Fast facts about ID-7034 Lighthouse Bay Oak
2018-10-26
As one of the most popular products in I. Decor, ID-7034 Lighthouse Bay Oak wins increasing popularity.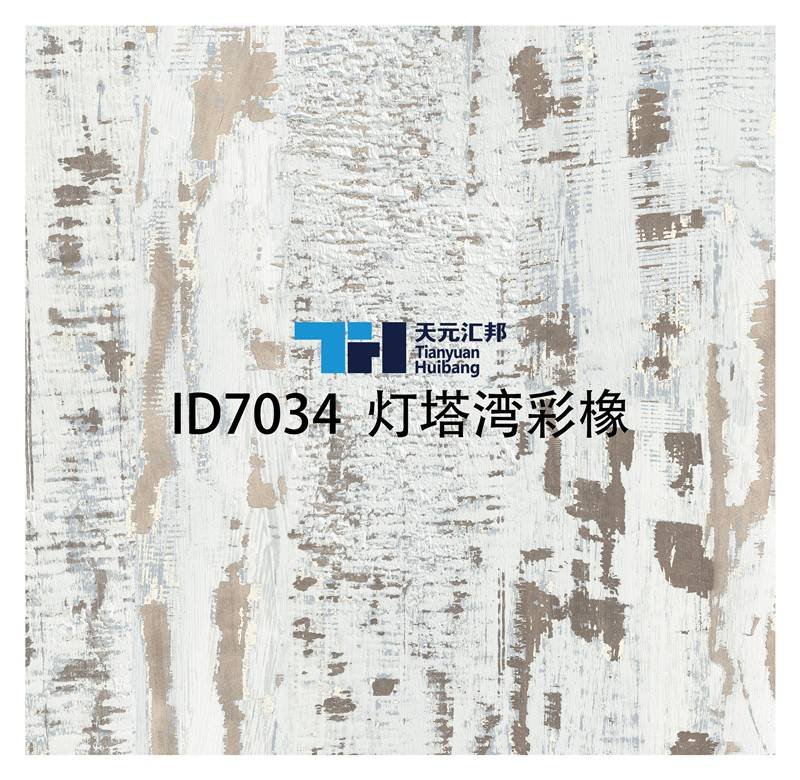 ID-7034 Lighthouse Bay Oak is made of high-quality paper. We have ID-7034 Lighthouse Bay Oak in various colors and sizes. ID-7034 Lighthouse Bay Oak that presents different styles can be in line with different needs of clients. color matching system for different products is adopted to produce high-quality ID-7034 Lighthouse Bay Oak. Come with color and Luster is simple but elegant, it is highly acclaimed by the clients for its anti-dirty and many other unique features. It is widely applicable to panel furniture, including home furniture and office furniture, laminated flooring, cupboard, HPL etc all kinds of decorative panels. It has passed a series of international certifications such as ISO9001:2008 standard. Warranty service for 1 year(s) is provided. ID-7034 Lighthouse Bay Oak also can be customized. View our full line of products at http://i-decors.allweyes.com/12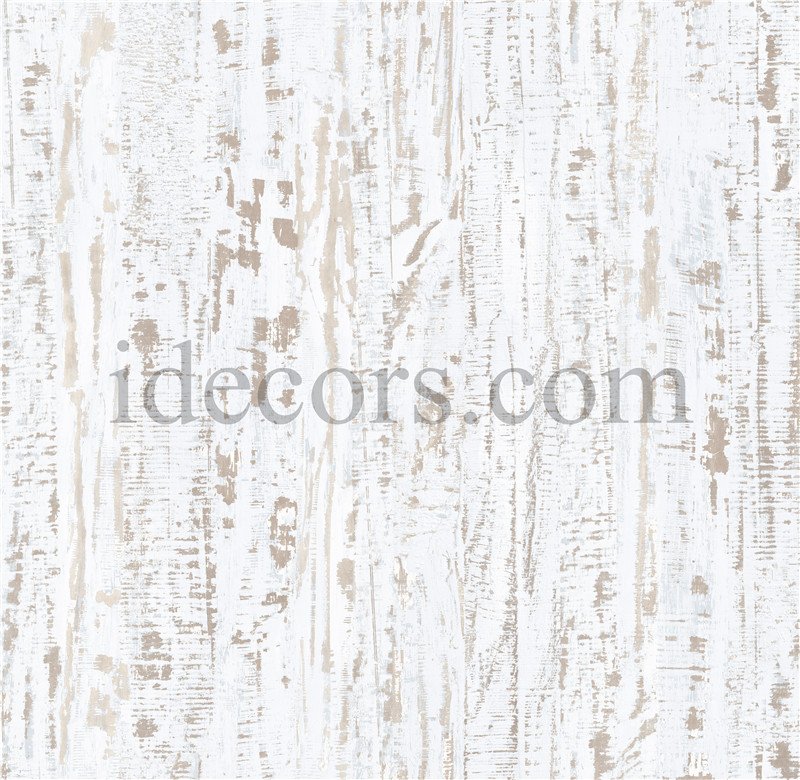 I. Decor is a key supplier and important strategic partner of many well-known groups in the decorative building materials industry. In the course of 18 years of
decorative paper
development, we have entablished a complete sales network. Our clients come from many overseas countries, such as South-East countries, Middle-East countries and Australia. Our business includes decorative paper, melamine paper and printing paper. The design of each Idecor product is modern and fashionable. Customized decorative paper can be provided. Idecor products are of various colors.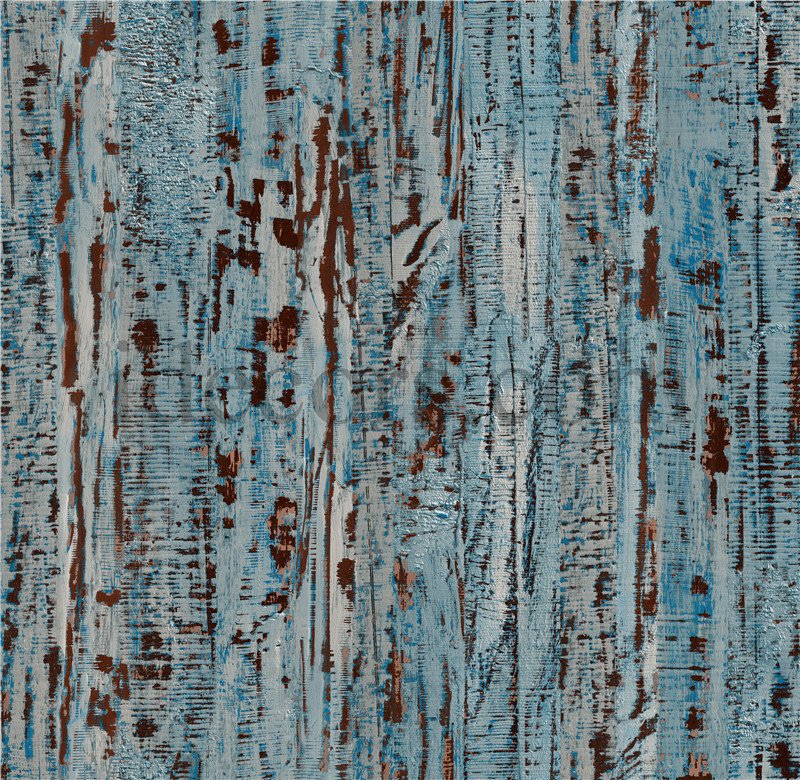 The policy of 'To be the best design solution provider for you' is strictly observed by us. Once you try decorative paper, melamine paper and printing paper, we're sure you'll be back for more! Check back often! http://www.i-decors.com