Fast facts about 30210-Corkwood
2018-12-01
Processed by competitive craft and produced by high-tech equipment, 30210-Corkwood wins more favor from clients.
It is manufactured with paper. Various sizes of 30210-Corkwood are available for clients. It caters to the foreign markets. The latest arcolor ink, T&H ink (according to special requirement) improves the quality of 30210-Corkwood. By cause of more than thousands of designs, such as wood grain design, solid design and fantasy design, it reflects the innovative features such as anti-dirty. It has a vast variety of application, including flooring, table top, kitchen cabinet etc. It has been ISO9001:2008 standard certified. The warranty shall expire 1 year(s) from the purchase date. Here, 30210-Corkwood can be customized to the unique needs of each client. Browse through the complete information of 30210-Corkwood at http://i-decors.allweyes.com/12.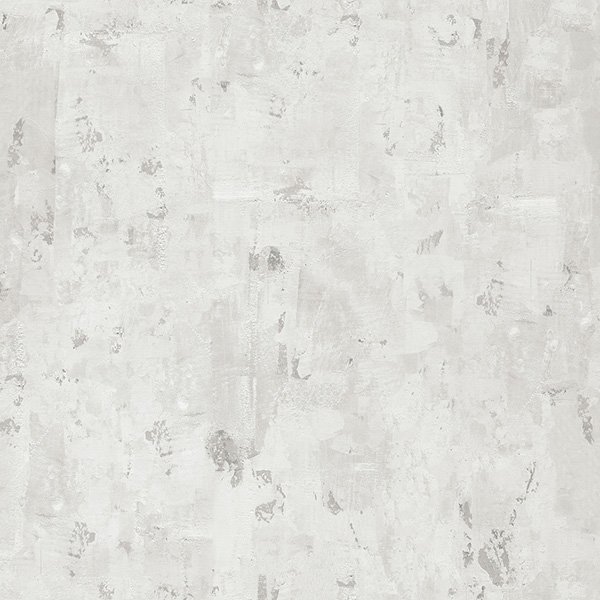 I. Decor boasts its great reputation in offering superior product and providing professional service in the decorative building materials industry. We are specialized in manufacturing
decorative paper
, melamine paper and printing paper, etc. for over 18 years. Our company operates in South-East countries, Middle-East countries and Australia with a diversified product portfolio. I. Decor's product range includes decorative paper, melamine paper and printing paper. The design of each Idecor product is modern and fashionable. Customized decorative paper can be provided. Idecor products are of various colors.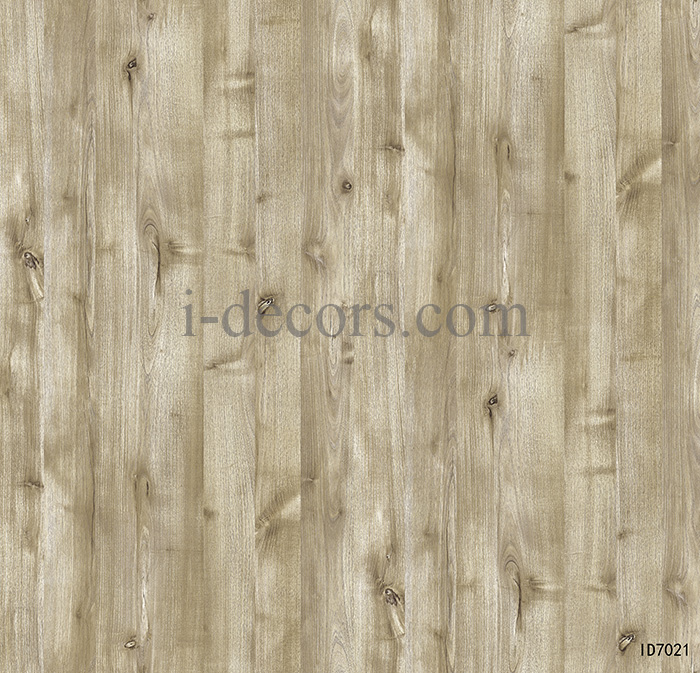 We continue to carry forward the commitment of 'To be the best design solution provider for you'. Once you try decorative paper, melamine paper and printing paper, we're sure you'll be back for more! Check back often! http://www.i-decors.com