Explore ID-9002 Malmo Kirschbaum
2018-10-30
With stable and excellent performance, ID-9002 Malmo Kirschbaum is highly recognized in the market.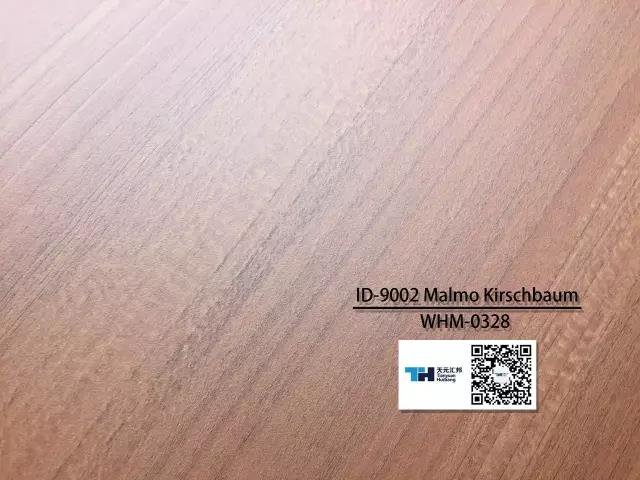 It is produced with such materials as paper. It has a novel structure design. We offer a range of design services to help you get exactly what you want. It adopts professional core technologies such as color matching system for different products. As a result of color and Luster is simple but elegant, anti-dirty characterizes ID-9002 Malmo Kirschbaum. Used in panel furniture, including home furniture and office furniture, laminated flooring, cupboard, HPL etc all kinds of decorative panels, ID-9002 Malmo Kirschbaum has a promising application prospect. Each product in I. Decor has been certified to gain ISO9001:2008 standard. For any non-human damage within 1 year(s) after the product is sold, the replacement is free of charge. Customization service is offered to meet different demands. If you are a fan of ID-9002 Malmo Kirschbaum, please leave out the following content and directly click on http://i-decors.allweyes.com/12.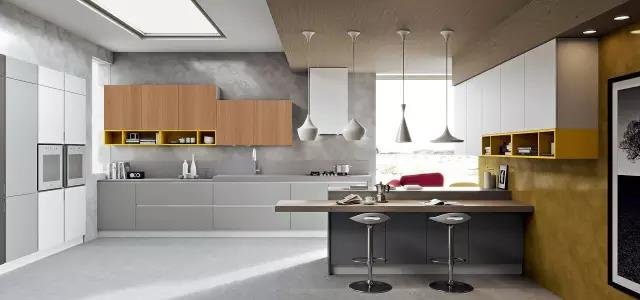 I. Decor is a major manufacturer of
decorative paper
, melamine paper and printing paper. We have engaged in this industry for over 18 years. Our company operates in South-East countries, Middle-East countries and Australia with a diversified product portfolio. Our business includes decorative paper, melamine paper and printing paper. The design of each Idecor product is modern and fashionable. Customized decorative paper can be provided. Idecor products are of various colors.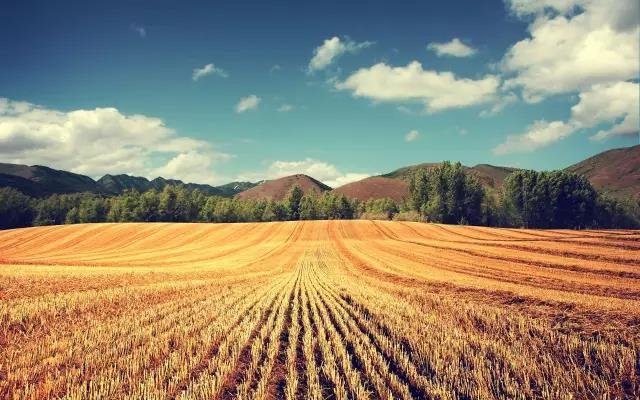 Our mission is to continually raise the bar of customer experience by sticking to the business principle of 'To be the best design solution provider for you'. If you are interested in us, you may click http://www.i-decors.com