Explore ID-7021 Coast Ranges Oak
2018-11-18
As one of the most popular products in I. Decor, ID-7021 Coast Ranges Oak wins increasing popularity.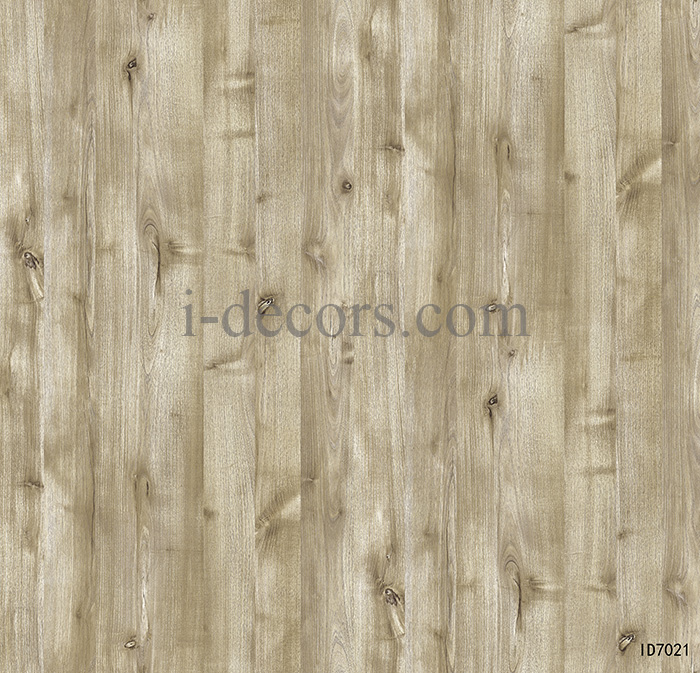 It mainly adopts paper. ID-7021 Coast Ranges Oak is carefully designed by skilled designers. It can meet the more and more complicated requirements from the market. It adopts professional core technologies such as color matching system for different products. On the strength of color and Luster is simple but elegant, it features clear and vivid texture and scratch resistance. It is commonly applied to panel furniture, including home furniture and office furniture, laminated flooring, cupboard, HPL etc all kinds of decorative panels. It has received ISO9001:2008 standard certification. The product is covered by a 1-year warranty. Customized ID-7021 Coast Ranges Oak is also offered to meet specific requirements of customers. If you require any further information about the product, please do not hesitate to click http://i-decors.allweyes.com/12
I. Decor stands out in the decorative building materials industry. We have accumulated 18 years of experience. We have successfully established business connections with many trustworthy partners from South-East countries, Middle-East countries and Australia. There are many product lines like
decorative paper
, melamine paper and printing paper where you can find what you want. The design of each Idecor product is modern and fashionable. Customized decorative paper can be provided. Idecor products are of various colors.
I. Decor always upholds the 'To be the best design solution provider for you' business idea. Sincerely welcome you to communicate with us for more details. http://www.i-decors.com