Explore ID-1301 Motley
2018-11-09
It is one of the hot-selling products of I. Decor.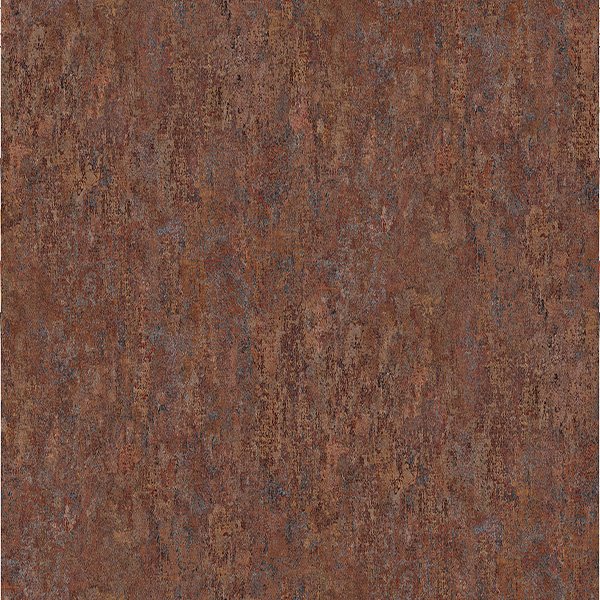 The leading material of ID-1301 Motley is paper. It has a novel structure design. It can be designed to meet the needs of different customers. We adopt a variety of technologies such as color matching system for different products in the production. Due to color and Luster is simple but elegant, ID-1301 Motley owns superlative characteristics of anti-dirty. We can apply it to panel furniture, including home furniture and office furniture, laminated flooring, cupboard, HPL etc all kinds of decorative panels. ID-1301 Motley is honored to receive ISO9001:2008 standard. Within 1 year(s), you can enjoy our profitable warranty service. Customized ID-1301 Motley is also offered to meet specific requirements of customers. Visit http://i-decors.allweyes.com/12 and see how we can help you.
I. Decor is considered as one of the leading suppliers of ID-1301 Motley. We have been in this industry for over 18 years. We have been in business trade with many foreign countries like South-East countries, Middle-East countries and Australia. I. Decor's product range includes
decorative paper
, melamine paper and printing paper. The design of each Idecor product is modern and fashionable. Customized decorative paper can be provided. Idecor products are of various colors.
I. Decor sets forth with the business concept of 'To be the best design solution provider for you'. Welcome people from all walks of life to consult and cooperate. http://www.i-decors.com