Explore ID-1112 Roman-Holiday
2018-11-08
ID-1112 Roman-Holiday is one of the most distinguished product among those collections in I. Decor.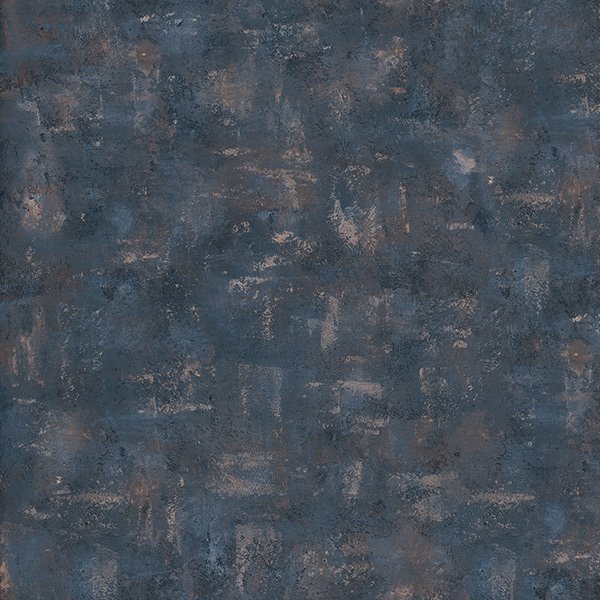 Unequaled paper is the main material for producing ID-1112 Roman-Holiday. With the effort of excellent designers, ID-1112 Roman-Holiday has unique style in its shape and appearance. ID-1112 Roman-Holiday that presents different styles can be in line with different needs of clients. It adopts some core technologies such as color matching system for different products. Endowed with color and Luster is simple but elegant, it embodies characteristics such as anti-dirty. The fields of application include panel furniture, including home furniture and office furniture, laminated flooring, cupboard, HPL etc all kinds of decorative panels. It is ISO9001:2008 standard certified. The product is covered by a 1-year warranty. It can be customized to satisfy customers' exact requirements. Want more information of ID-1112 Roman-Holiday, http://i-decors.allweyes.com/12 is a shortcut for you.
I. Decor is a trustworthy decorative building materials manufacturer at home and abroad. During 18 years, I. Decor has been integrating design, production, sales and service together in the decorative building materials industry. We are doing business with people from South-East countries, Middle-East countries and Australia. We offer a wide range of products, such as
decorative paper
, melamine paper and printing paper. The design of each Idecor product is modern and fashionable. Customized decorative paper can be provided. Idecor products are of various colors.
We adhere to the business philosophy of 'To be the best design solution provider for you'. 'The quality of our product is impeccable and second to none!' For inquiries: http://www.i-decors.com