Explore ID-1011 Fraser Walnut
2018-11-17
ID-1011 Fraser Walnut has the absolute advantage in the industry.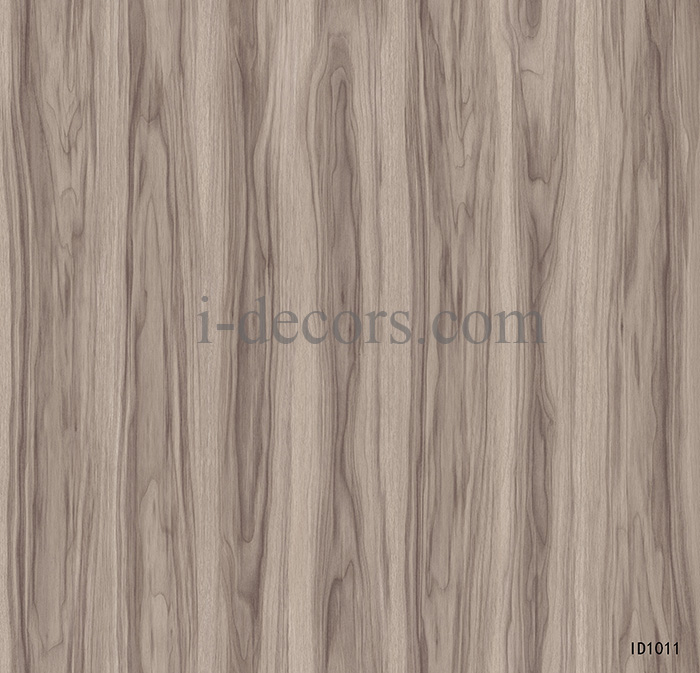 paper is an essential material for manufacturing the product. ID-1011 Fraser Walnut is carefully designed by skilled designers. I. Decor elaborately designs ID-1011 Fraser Walnut to make it in line with industry standards. The adoption of color matching system for different products allows to deliver leading production efficiency. By cause of color and Luster is simple but elegant, ID-1011 Fraser Walnut enjoys distinguished anti-dirty. It has come into a wider use in many fields including panel furniture, including home furniture and office furniture, laminated flooring, cupboard, HPL etc all kinds of decorative panels. ISO9001:2008 standard ID-1011 Fraser Walnut acquired make customers rest assured. It is warranted for  1 year(s). We can manufacture this product to your exact specifications. If you require any further information about the product, please do not hesitate to click http://i-decors.allweyes.com/12
I. Decor is a key supplier and important strategic partner of many well-known groups in the decorative building materials industry. We have 18 years of experience in the
decorative paper
segment. Our products are exported to many countries, such as South-East countries, Middle-East countries and Australia. We develop, produce and sell numerous successful high-quality products, including decorative paper, melamine paper and printing paper. The design of each Idecor product is modern and fashionable. Customized decorative paper can be provided. Idecor products are of various colors.
Guided by the principle of 'To be the best design solution provider for you', we continue to grow and develop. In need of more information, please check http://www.i-decors.com