Essential things about 91736 decor paper 4 feet
2018-11-20
Processed by competitive craft and produced by high-tech equipment, 91736 decor paper 4 feet wins more favor from clients.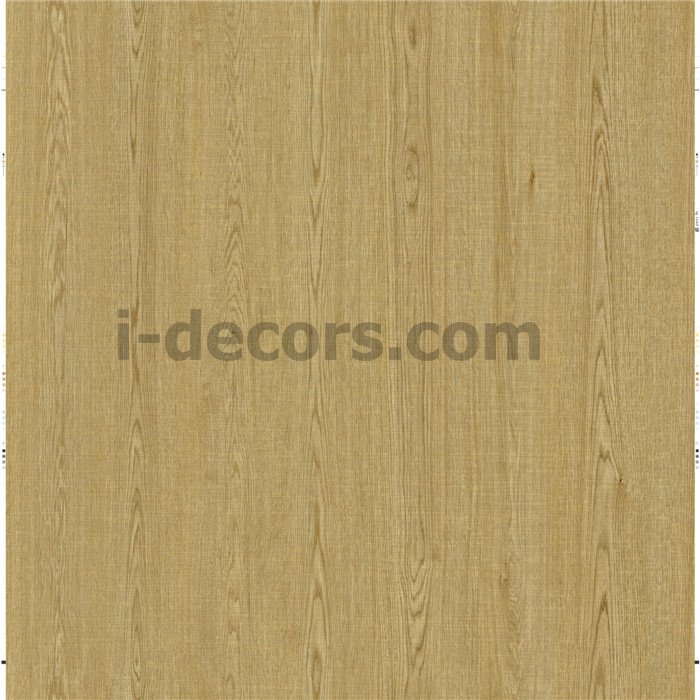 Unequaled paper is the main material for producing 91736 decor paper 4 feet. It is well designed. It caters to the foreign markets. We adopt advanced technologies in the production, such as arcolor ink, T&H ink (according to special requirement). Due to more than thousands of designs, such as wood grain design, solid design and fantasy design, it owns advantages such as anti-dirty. 91736 decor paper 4 feet is widely used in flooring, table top, kitchen cabinet etc. All the products have received the qualification of ISO9001:2008 standard. It is guaranteed for 1 year(s). Product customization is welcomed warmly. Head on over to http://i-decors.allweyes.com/12 to place an order.
I. Decor leads the decorative building materials industry. I. Decor has been leveraging its development in the decorative building materials industry for 18 years. Our export market covers not only domestic areas but also foreign countries including South-East countries, Middle-East countries and Australia. We have designed and developed
decorative paper
, melamine paper and printing paper. The design of each Idecor product is modern and fashionable. Customized decorative paper can be provided. Idecor products are of various colors.
I. Decor is guided by a wise principle: 'To be the best design solution provider for you'. Quickly click on the link to learn more about the company: http://www.i-decors.com