Essential things about 91731 decor paper 4 feet
2018-12-02
It is one of the hot-selling products of I. Decor.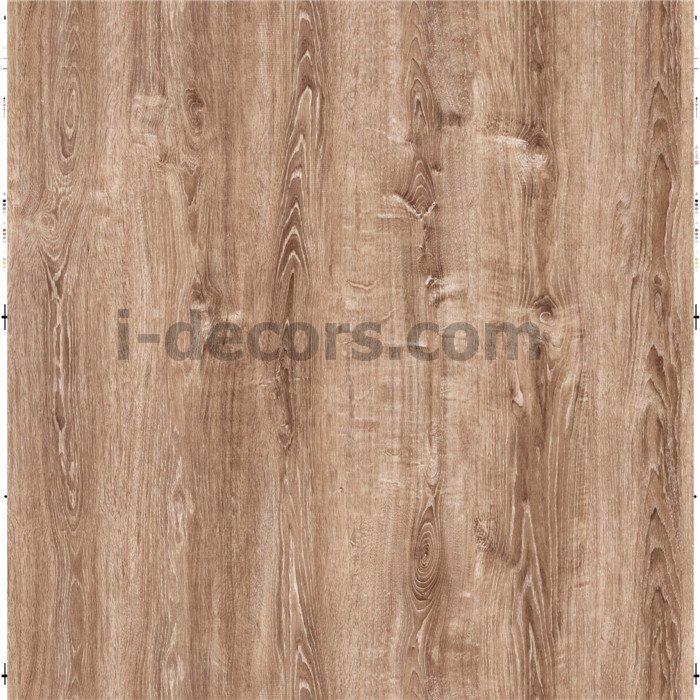 It mainly adopts paper. Various colors and sizes are available. The measured data indicates that 91731 decor paper 4 feet meets the market requirements. It is made fine with arcolor ink, T&H ink (according to special requirement). On the strength of more than thousands of designs, such as wood grain design, solid design and fantasy design, it owns advantages such as anti-dirty. It is widely applied in such fields as flooring, table top, kitchen cabinet etc. It has been ISO9001:2008 standard certified. We want to offer you the very best with 1-year warranty. Here, 91731 decor paper 4 feet can be customized to the unique needs of each client. For more detailed information on 91731 decor paper 4 feet, you may find it at http://i-decors.allweyes.com/12
I. Decor is a trustworthy decorative building materials manufacturer at home and abroad. We have more than 18 years of expertise. Our products are broadly recognized in domestic and international market. Our business includes
decorative paper
, melamine paper and printing paper. The design of each Idecor product is modern and fashionable. Customized decorative paper can be provided. Idecor products are of various colors.
With 'To be the best design solution provider for you' business concept, I. Decor devotes to creating greater customer value. If you are interested in us, you may click http://www.i-decors.com