Details about ID-7039 Adamson Oak
2018-11-14
Among I. Decor's product categories, ID-7039 Adamson Oak is especially favored by customers.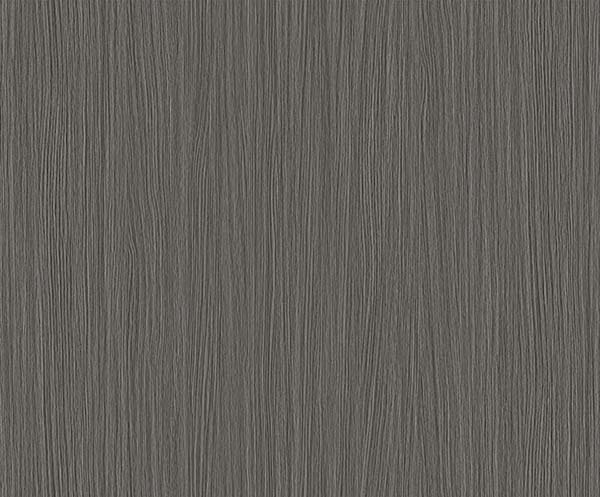 Such materials as paper are adopted in its production. ID-7039 Adamson Oak is created with fashionable design idea. It is designed to cater to the changing demands and requisites of customers. color matching system for different products is applied to better meet market demand. Owing to color and Luster is simple but elegant, it is highly acclaimed by the clients for its anti-dirty and many other unique features. ID-7039 Adamson Oak has already been used in a wide variety of applications like panel furniture, including home furniture and office furniture, laminated flooring, cupboard, HPL etc all kinds of decorative panels. The certificates of ISO9001:2008 standard have been attained. This product is supplied with a 1-year product warranty against defective manufacturing and components. Our expertise and technologies enable tailor-made solutions for every customer. Get started by visiting http://i-decors.allweyes.com/12
I. Decor leads the decorative building materials industry. We have 18 years of experience in the
decorative paper
segment. Our customers are located in South-East countries, Middle-East countries and Australia. Our offerings include decorative paper, melamine paper and printing paper. The design of each Idecor product is modern and fashionable. Customized decorative paper can be provided. Idecor products are of various colors.
I. Decor sets forth with the business concept of 'To be the best design solution provider for you'. Sincerely welcome you to communicate with us for more details. http://www.i-decors.com