Brief introduction of 90824-Moroccan stone
2018-12-03
90824-Moroccan stone is the best-selling product of I. Decor.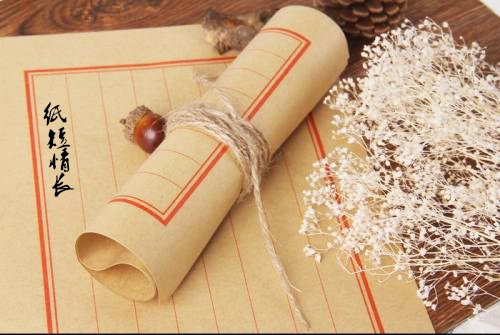 It is made of paper which is environment-friendly, safe and durable for long term use. It has met the industrial design requirements. It caters to the foreign markets. It adopts professional core technologies such as arcolor ink, T&H ink (according to special requirement). Relying on more than thousands of designs, such as wood grain design, solid design and fantasy design, it gets such merits as smellless. It can be extensively used for flooring, table top, kitchen cabinet etc. Each product in I. Decor has been certified to gain ISO9001:2008 standard. We guarantee 1-year warranty period for 90824-Moroccan stone. We can personalize 90824-Moroccan stone for you. View our full line of products at http://i-decors.allweyes.com/12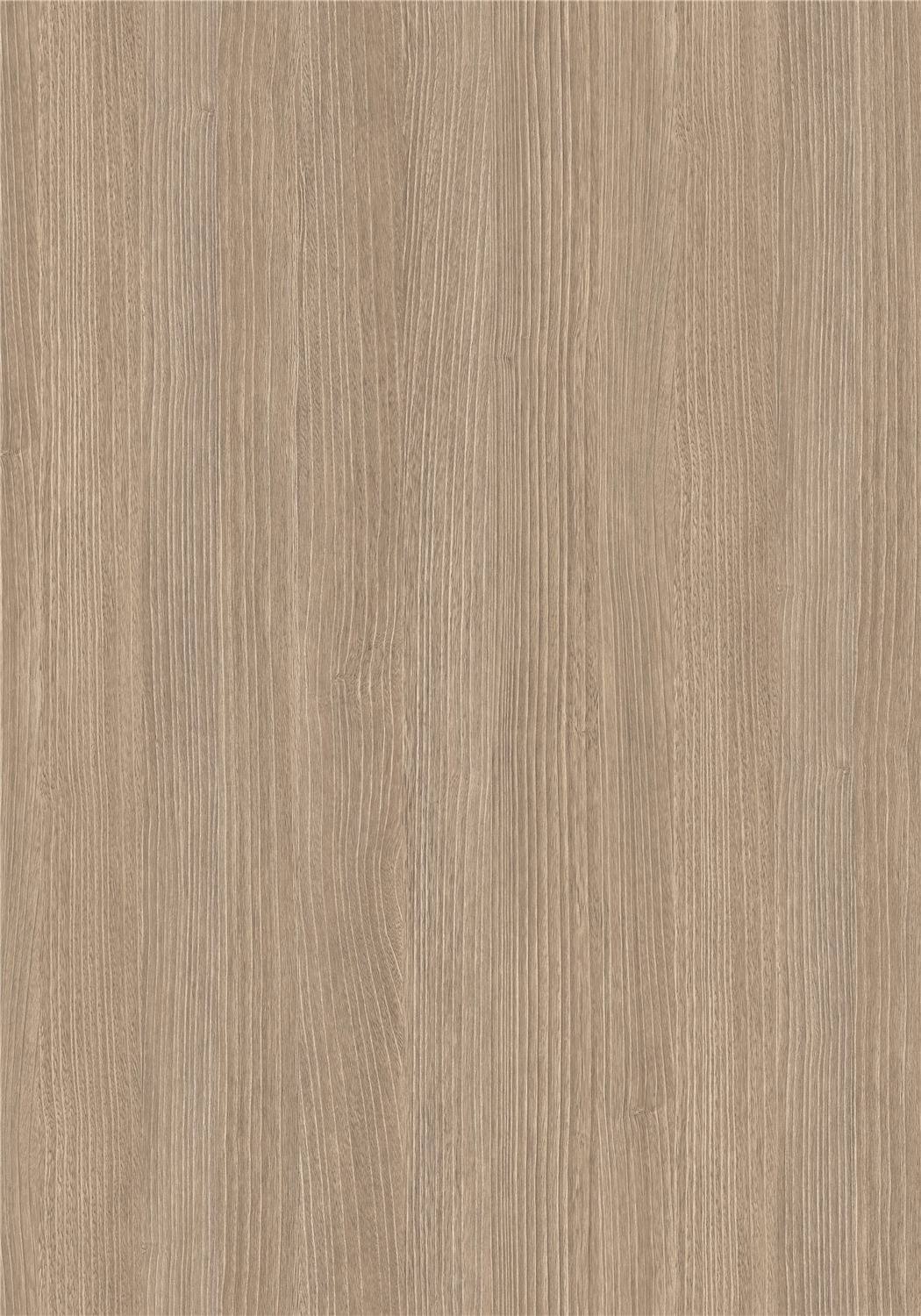 I. Decor has established itself as a quality supplier in the decorative building materials industry. We have focused on this industry for more than 18 years. We deliver our products worldwide, including South-East countries, Middle-East countries and Australia. There are many product lines like
decorative paper
, melamine paper and printing paper where you can find what you want. The design of each Idecor product is modern and fashionable. Customized decorative paper can be provided. Idecor products are of various colors.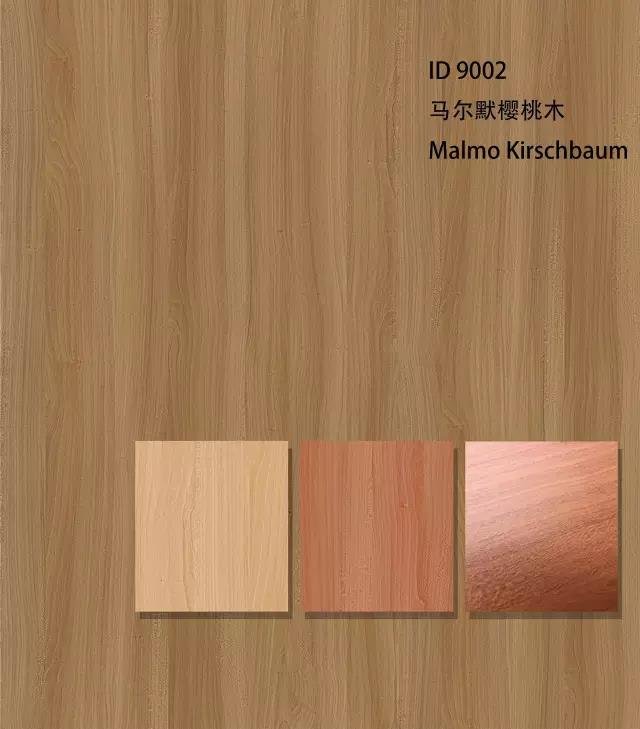 Guided by the principle of 'To be the best design solution provider for you', we continue to grow and develop. To get more information, please contact via http://www.i-decors.com