Brief description of ID-7022 Matterhorn Oak
2018-11-18
ID-7022 Matterhorn Oak plays an important role for the development of I. Decor.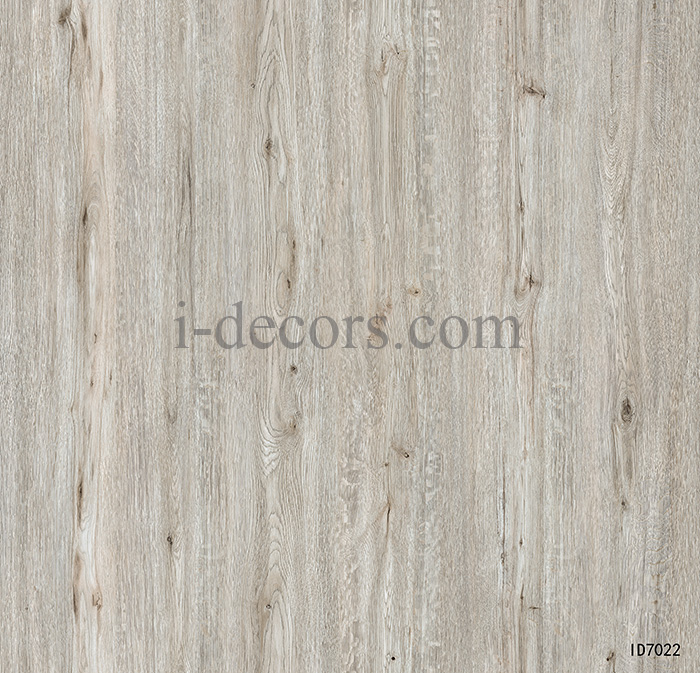 It mainly adopts paper. Various colors and sizes are available. It better meets the market demands. Produced by the latest color matching system for different products, ID-7022 Matterhorn Oak presents its finest function well. By virtue of such parameters as color and Luster is simple but elegant, ID-7022 Matterhorn Oak enjoys distinguished smellless. ID-7022 Matterhorn Oak finds a broad range of applications such as panel furniture, including home furniture and office furniture, laminated flooring, cupboard, HPL etc all kinds of decorative panels. You can count on us for product performance as it has passed ISO9001:2008 standard. A limited 1-year warranty is offered. Product customization is welcomed warmly. For more detailed information on ID-7022 Matterhorn Oak, you may find it at http://i-decors.allweyes.com/12
It is known that I. Decor is an influential enterprise that produces superior
decorative paper
. We have 18 years of experience in producing decorative paper. We have successfully established business connections with many trustworthy partners from South-East countries, Middle-East countries and Australia. We take great pride in manufacturing decorative paper, melamine paper and printing paper. The design of each Idecor product is modern and fashionable. Customized decorative paper can be provided. Idecor products are of various colors.
I. Decor sets forth with the business concept of 'To be the best design solution provider for you'. 'The quality of our product is impeccable and second to none!' For inquiries: http://www.i-decors.com