Have all these recent epidemic news made us feel that time has frozen? All our 2020 plans are a mess, and it even needs to be skipped. However, our desire for a colorful world will never stop, and even continue to expand. We are confident to win the virus in the near future, but are you ready for home decoration for retaliatory consumption?
Even because of the epidemic, many exhibitions were delayed indefinitely, such as Domotex Asia was postponed to August 31. Guangzhou International Furniture Fair was postponed to an uncertain date. Salone Milano was postponed until June 16. But i-decors has Domotex, which is the latest European fashion trend of IMM 2020. For more information, please contact us.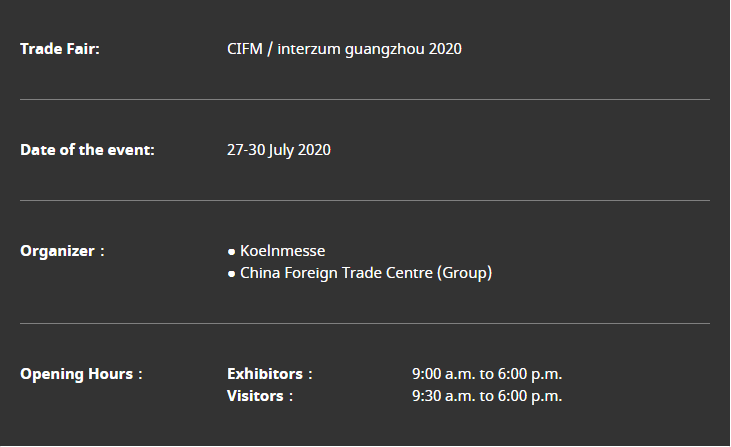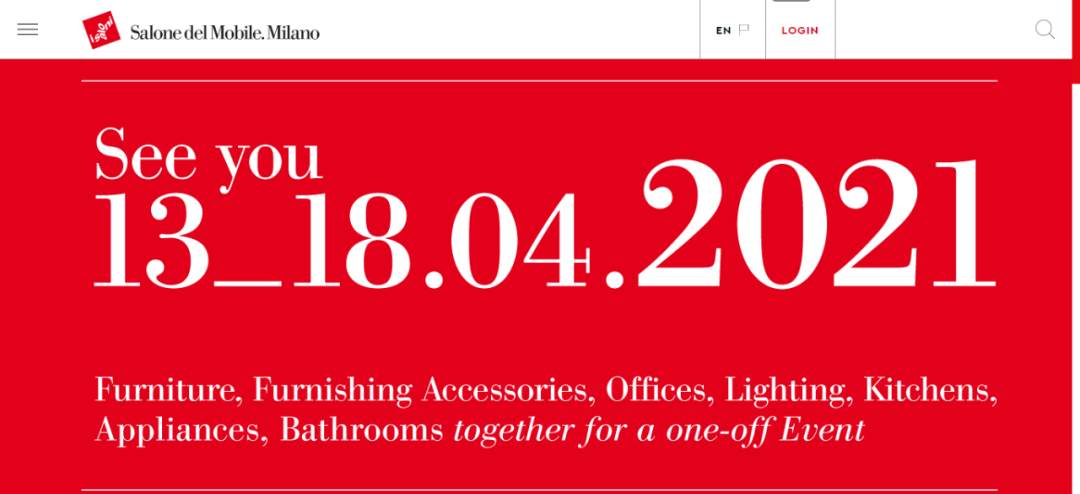 Decorating an indoor space is vital in creating an environment in which one can be able to stay in comfortably. To do your basic Interior design, however, does not require schooled knowledge but, according to many, the instinct and good eye for detail. I have therefore narrowed indoor decoration into four simple but highly effective steps.
They include; Selection of Decorative paper color. Determining the texture and pattern of your decoration. Making the appropriate finishes.Complementary/additional pieces.Selection of a Decorative paper:
As a first step, it would be essential to choose the theme color you would want to have in your space. This is a crucial step since the theme you choose to take dictate the other aspects of your designs or your household items.
The Decorative paper color can either be neutral or cool-toned, Some of the factors to consider when choosing a Decorative paper include; Cool tones、Warm Tones、Neutral、Vibrant、Pops of color Monotone. such as:
1. Geometric
Patterns formed by geometrics and constantly repeated like wallpaper.
2. Stripes/Dots
The use of lines or many dots to create a pattern.
3. Soft and cozy
Making your space look soft and cozy makes the space comfortable.
4. Woven Blankets
Woven blankets' texture would make your space comfortable.
5. Pillow texture
It also determines comfort, and its color is also important in choosing the pillow to have in your space.
6. Couch material
The couch material also comes in handy when designing your interior; it is important for the material to match the mood of the room. That is, if the mood is official, then the couch material should be inclined towards that direction.
Finishes
Choosing a finish
Metal
Wood
Paint
Additional pieces
Little finishing touches you can put into your interior design to make it speak to you include;
1.Frames
2.Plants
It can be either artificial or natural, depending on your ability to keep them.
3. Trinkets
A small jewel/ornament of minimum value could add decorative taste to your space.
4. Pillows
Having pillow colors that match the interior of your room also makes the room attractive. The rooms look not only full but also accommodative at the same time.
5. Candles
It could be lit or off, but if strategically placed, candles could make a big difference in the interior design of your space, it also works well for office spaces.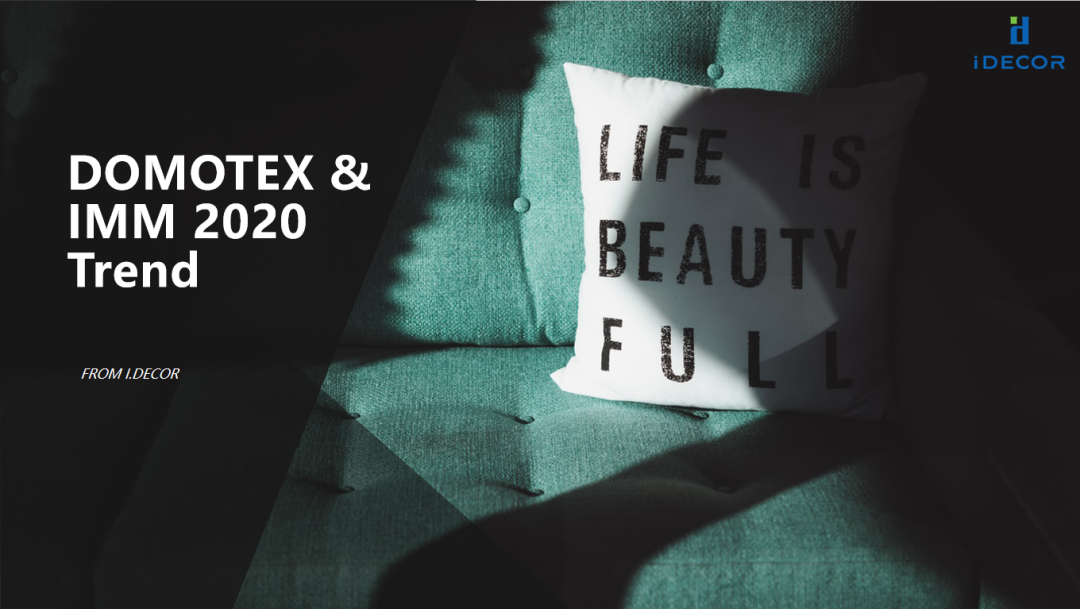 I.decor is a professional and experienced manufacturer of decorative building materials. With rich experience, our company has attached great importance to make innovations at decorative building products. We-decorative paper suppliers can supply high quality decorative and hot sale decorative material contact paper products at competitive prices and favorable trading terms.
1. Decorative paper:
Our decorative paper has fresh styles and designs.
2. Finish foil:
We have a professional sales network and a good distribution system for our high-quality finish foil.
3. Melamine paper:
The melamine paper we produced can meet the high demands of many international standards.
4. Decorative panel:
We will surely get the decorative panel ready in compliance with your requirements.
5. PVC & PP film:
We are well known for supplying PVC & PP film of good quality at a reasonable price.
6. Edge banding, etc.: We select high-quality material to produce quality edge banding to bring users good taste and decorative life.
If you are interested in our interior decoration materials, please feel free to contact us!
If you don't know
If there is no direction
If you can't catch the trend ...
Please follow us ...