91737 decor paper 4 feet info
2018-11-20
91737 decor paper 4 feet has obtained unanimous favorable comments from market.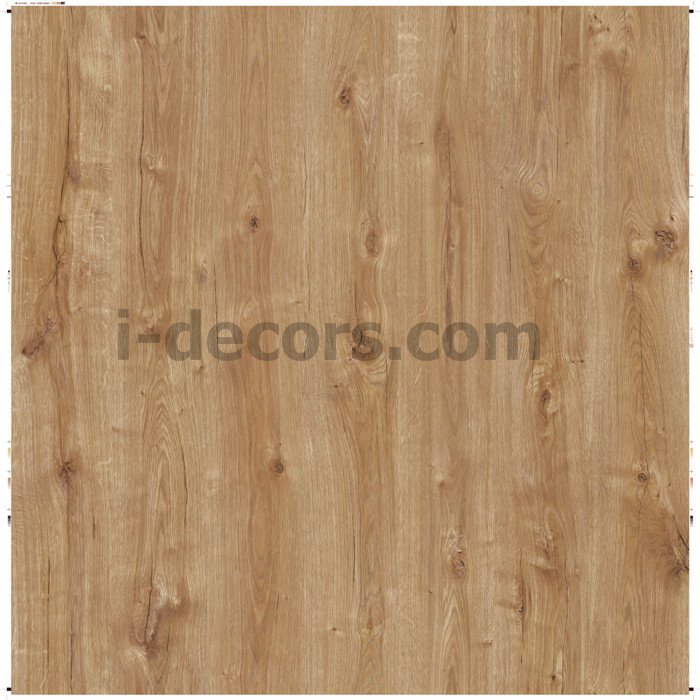 91737 decor paper 4 feet is superior in selection of paper. We manufacture it in a variety of color and styles. It is designed to meet the industry criterion. The latest arcolor ink, T&H ink (according to special requirement) improves the quality of 91737 decor paper 4 feet. By cause of more than thousands of designs, such as wood grain design, solid design and fantasy design, 91737 decor paper 4 feet is featured by anti-dirty. It can be used in flooring, table top, kitchen cabinet etc. We insure quality products by embracing ISO9001:2008 standard. The 1 year(s) of warranty is promised. I. Decor is able to customize 91737 decor paper 4 feet based on customers' different needs. Browse through the complete information of 91737 decor paper 4 feet at http://i-decors.allweyes.com/12.
I. Decor is a key supplier and important strategic partner of many well-known groups in the decorative building materials industry. I. Decor was incorporated 18 years ago. I. Decor's business is prosperous within the mainland and countries such as South-East countries, Middle-East countries and Australia. We have developed
decorative paper
, melamine paper and printing paper. The design of each Idecor product is modern and fashionable. Customized decorative paper can be provided. Idecor products are of various colors.
Our mission is to continually raise the bar of customer experience by sticking to the business principle of 'To be the best design solution provider for you'. Contact: http://www.i-decors.com We are sincerely in your service.