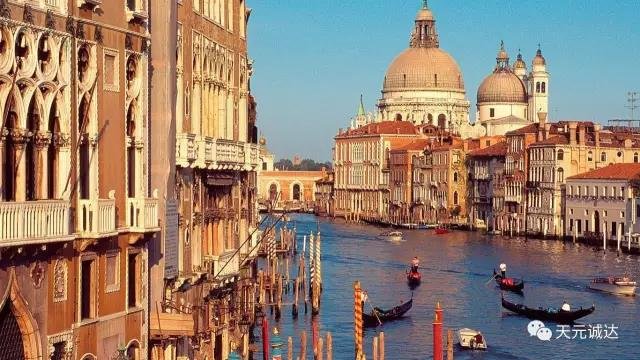 Item Name:Ancient-90237

Size(MM):1240*1230
Application:Flooring
——————————————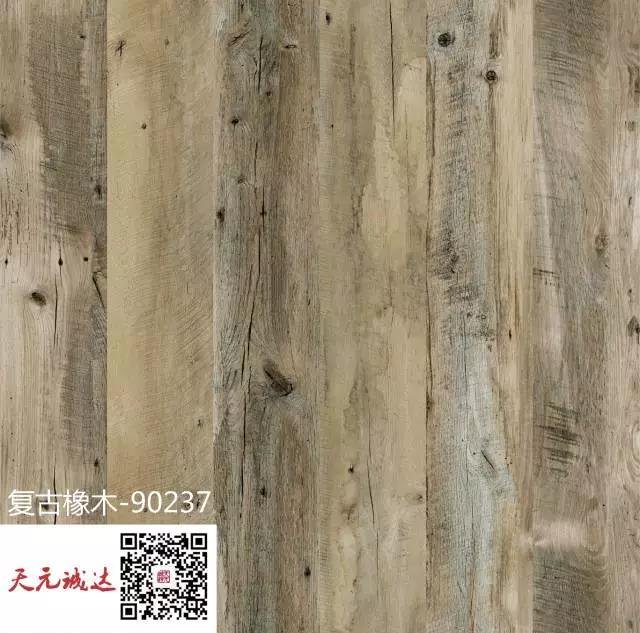 Oak,namely Quercus, one Genus from Fagaceae.Therer are 600 species of Quercus,of which 450 comes from subgen and others 150 for green subgenus .The pith of oak appears from russet to reddish brown, with obvious growth ring, slightly wavy, strong texture and hard, widely apply to decoration industry and furniture making. They are distributed in warm regions of the northern hemishpere, especially North America. Oak is abundant in Malay Peninsula. Red Oack enjoys the best know in Pennsylvania of North America.

PRODUCT SHOW:
——————————————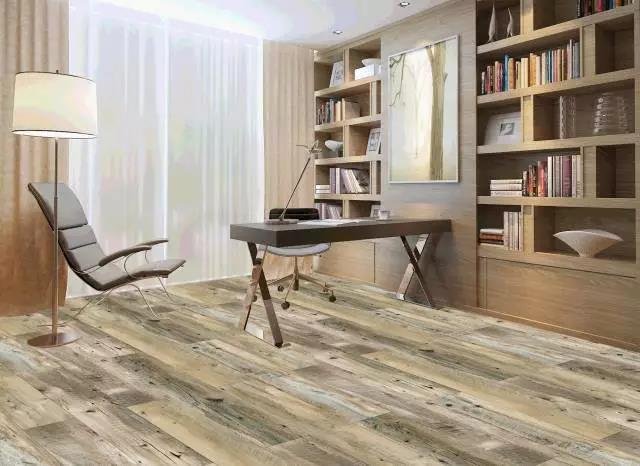 Pale yellow panel created gorgerous breath and free of medieval by masterly technology.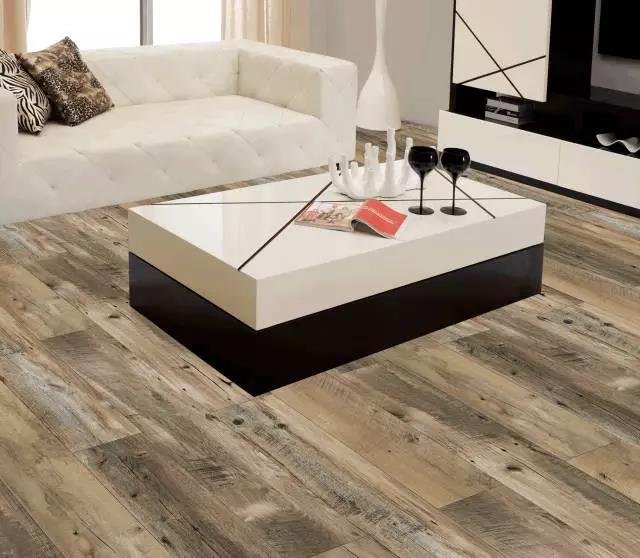 Moreover excelsior detail processing, bring the touch-sense of comfort, at the same time when pursuiting luxurious classical, shows cozy essence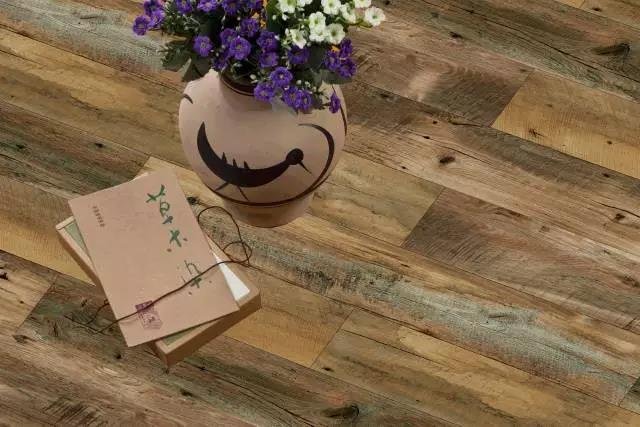 If you want to have a home with quiet atmosphere, grey flooring is a good choice, wall color can match grey tone, integrate the color of flooring to create quiet atmosphere, will not cause the feeling of top heavy.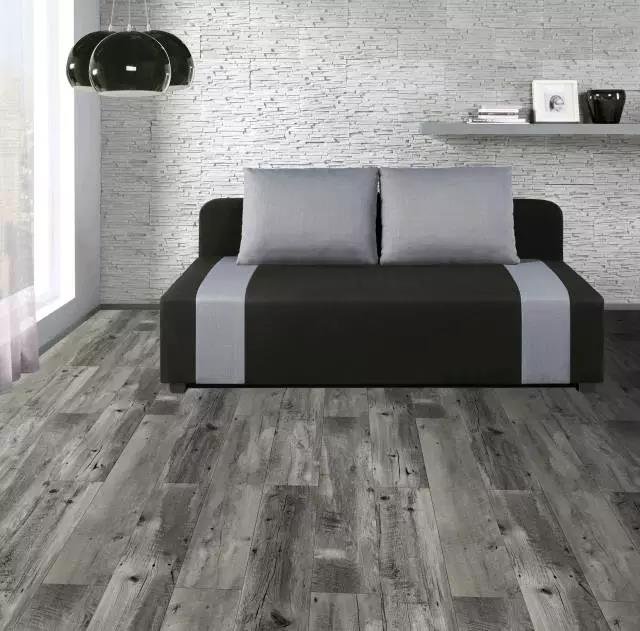 PRODUCTS COLOR SERIES:
——————————————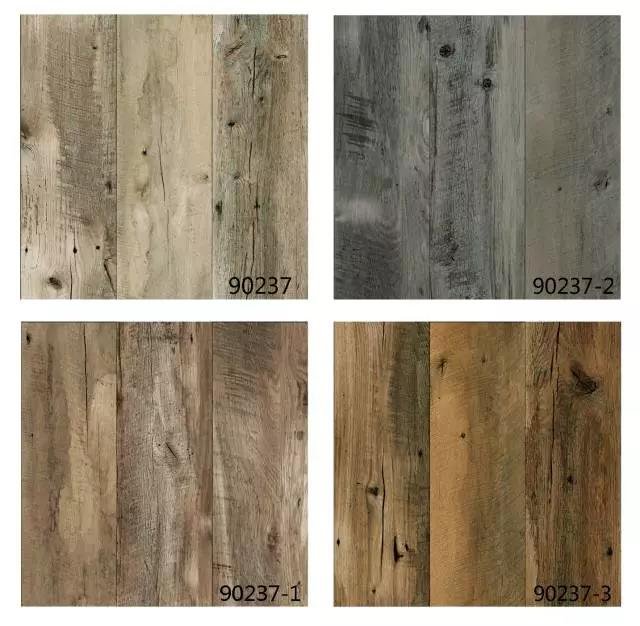 OUR VALUE COMES FROM THE VALUE WE CREATED.