70707-oak in I. Decor
2018-12-04
As one of the most popular products in I. Decor, 70707-oak wins increasing popularity.
It is produced with such materials as paper. It has a humanized design. It is designed to cater to the changing demands and requisites of customers. Many advanced technologies have been introduced by our company, such as arcolor ink, T&H ink (according to special requirement). Supported by more than thousands of designs, such as wood grain design, solid design and fantasy design, 70707-oak features a combination of groundbreaking innovations including anti-dirty. 70707-oak has applications in a wide range of fields, including flooring, table top, kitchen cabinet etc. It is certified by ISO9001:2008 standard. It enjoys 1-year warranty period. We can personalize 70707-oak for you. Get to know more details about 70707-oak, you may click http://i-decors.allweyes.com/12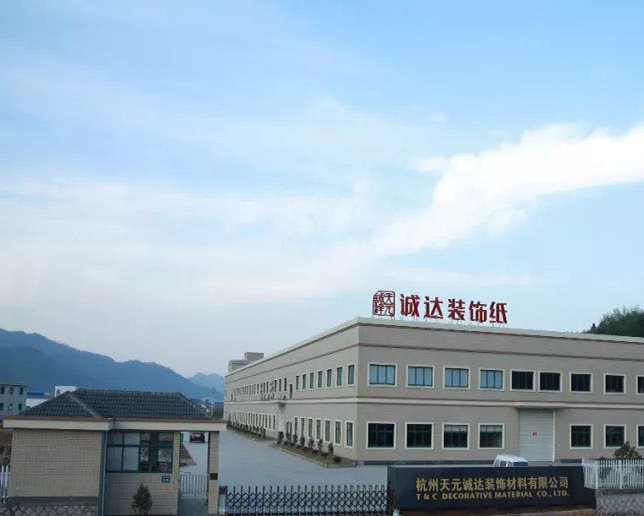 I. Decor is a major manufacturer of
decorative paper
, melamine paper and printing paper. We have developed steadily over the past 18 years. We are doing business with people from South-East countries, Middle-East countries and Australia. We offer a wide range of products, such as decorative paper, melamine paper and printing paper. The design of each Idecor product is modern and fashionable. Customized decorative paper can be provided. Idecor products are of various colors.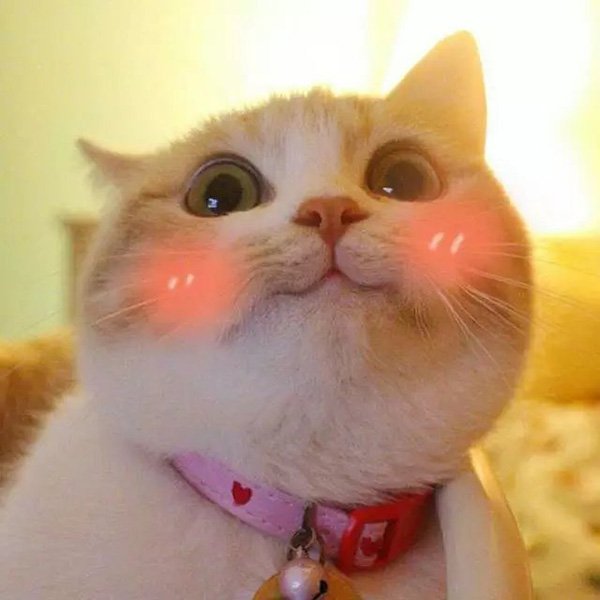 We have been always insisting on the principle of 'To be the best design solution provider for you'. For more information, please check http://www.i-decors.com