Things you need to know about 90134 decor paper 4 feet
2018-11-21
Among I. Decor's product categories, 90134 decor paper 4 feet is especially favored by customers.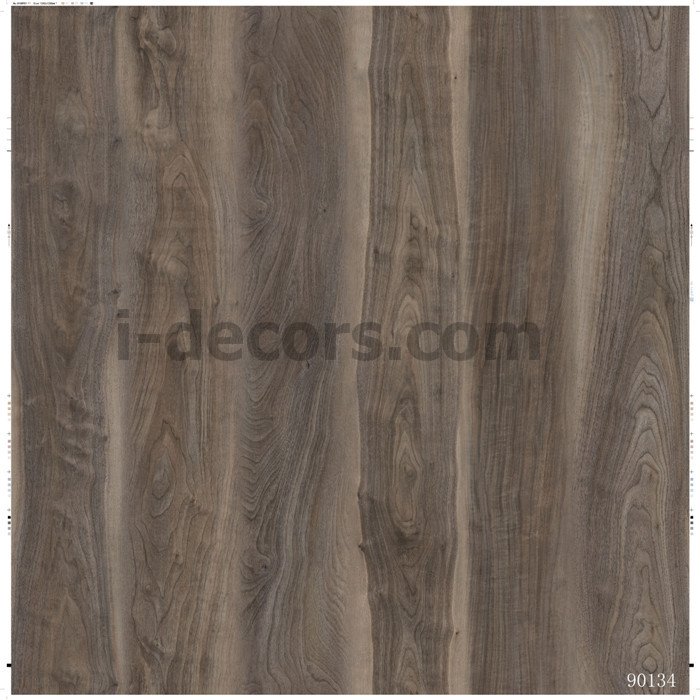 90134 decor paper 4 feet is superior in selection of paper. It is well designed. It is delicately designed to comply with the industry standard. It adopts some core technologies such as arcolor ink, T&H ink (according to special requirement). By cause of more than thousands of designs, such as wood grain design, solid design and fantasy design, it features anti-dirty. It is mainly used in flooring, table top, kitchen cabinet etc. The strict quality inspection ensures 90134 decor paper 4 feet meets ISO9001:2008 standard. 90134 decor paper 4 feet is covered by a 1-year warranty. Customized solution is one of our advantages. If you are a fan of 90134 decor paper 4 feet, please leave out the following content and directly click on http://i-decors.allweyes.com/12.
I. Decor is a trustworthy decorative building materials manufacturer at home and abroad. I. Decor devotes 18 years to developing and producing superb
decorative paper
as well as offering professional customer service. We are doing business with people from South-East countries, Middle-East countries and Australia. We develop, produce and sell numerous successful high-quality products, including decorative paper, melamine paper and printing paper. The design of each Idecor product is modern and fashionable. Customized decorative paper can be provided. Idecor products are of various colors.
We have been always insisting on the principle of 'To be the best design solution provider for you'. Visit our website, you will find what you need and will not be disappointed. http://www.i-decors.com