Sleep in a dream of recollections, weep and mess up the makeup.
—— < The Lute Player>
Something about melancholy and regret is also a part of youth.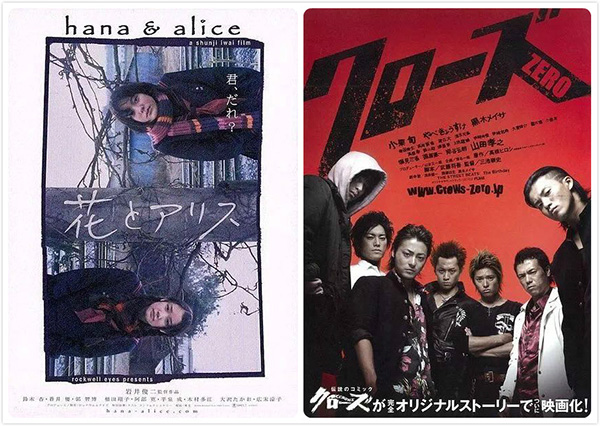 Although we didn't have Ipad, Microblog, WeChat, just play web QQ, beanbag game, marbles and Contra Force, we are so happy. Boys liked to watch "Crow Zero", girls preferred to see" Hana to Arisu".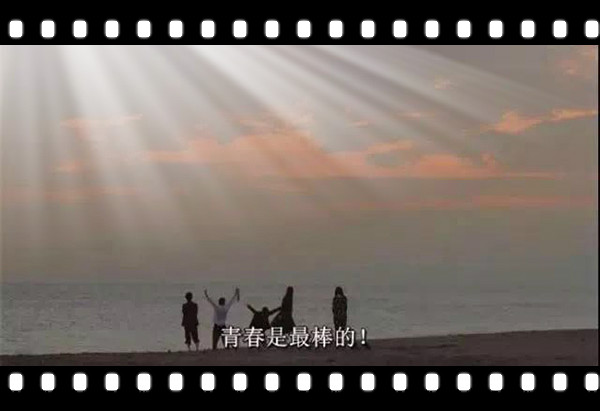 I have heard a lot of lies when I go to school, for example, high school teachers say that it is easy to go to college and whenever you can play with your friends at university, but the fact is that the grades will fail. The teacher didn't deceive us that it was really the best time to study in school.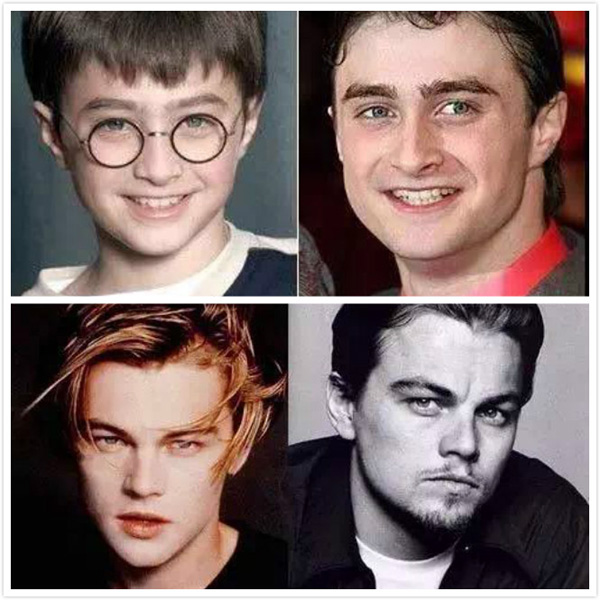 Along with time in a hurry passing, Leonardo is fat, Harry Potter isn't handsome, even Backstreet boys become Backstreet men.Then one day you woke up suddenly and found yourself asleep in the high school. What I have experienced is nothing but a dream.The sun shines on your face, the eyes narrowed. Then you tell your deskmate that you have made a long dream, and your deskmate scolds you idiot so that you can listen carefully.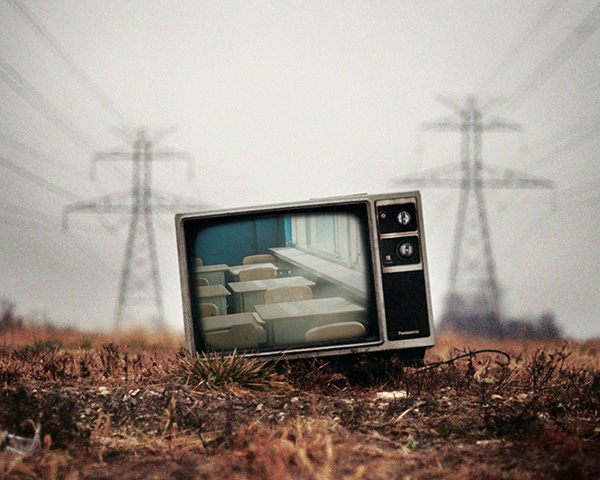 At this point, memory is like a backstepping key. Piece together the pieces into a picture.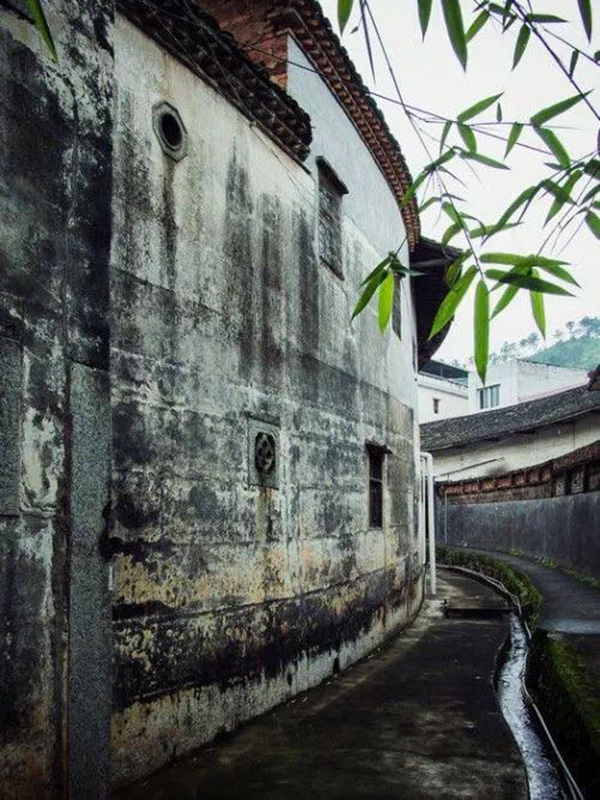 Like an old house, the wall of the peeling reminds you of memories.
Beton as if a trace of the years, covered with youth the layer after layer .But unruly youth is never forgotten, Faded out your young coat , A little mottled with the wall of the old house.
The unsophisticated farm house.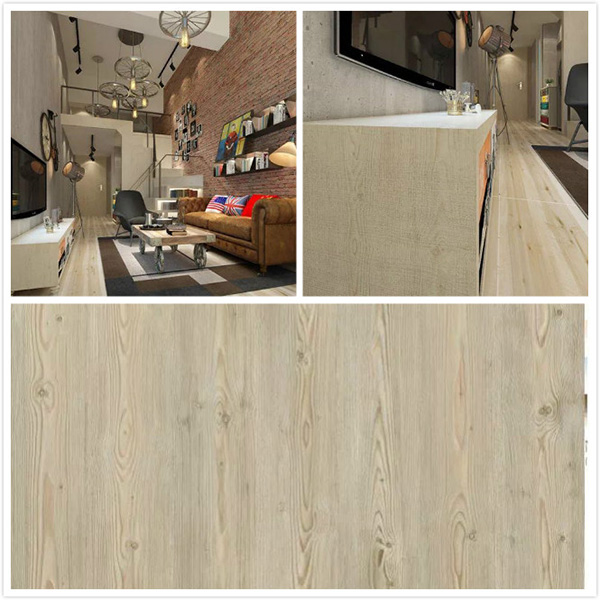 Pinon whose log stone and grain is natural and pure. I can't help thinking of a picture.
A glittering and translucent marble rolls in one direction that is a small wooden house of childhood .There are full of fresh vegetables , The wind of summer night diffuses the fragrance of vegetables in the air.
The moonlight of the full moon illuminates a small farm house.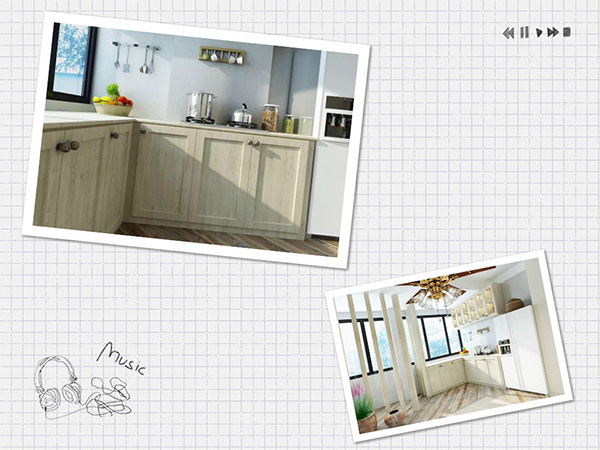 The collocation of Beton and Pinon , Shows the unique visual effects of rigidity and softness.The combination stone and wood grains is natural and harmonious, which make space more bright and lively.
The fresh wood pattern likes a poetic incarnation.Let people be in nature and energetic.Make life full of the sun and the sweet-smelling .