Finish foil and melamine paper are widely used in various wood-like surfaces, out of which there are made different furniture for the living room, kitchen and bathroom. The usage of the finished foil and melamine foil are also known in the production of wall panels, baseboards and inner doors. In the production, it usually uses papers with 30-60g/m2 of gram-mage, on which there are intaglio top trendy patterns appearing at the current market.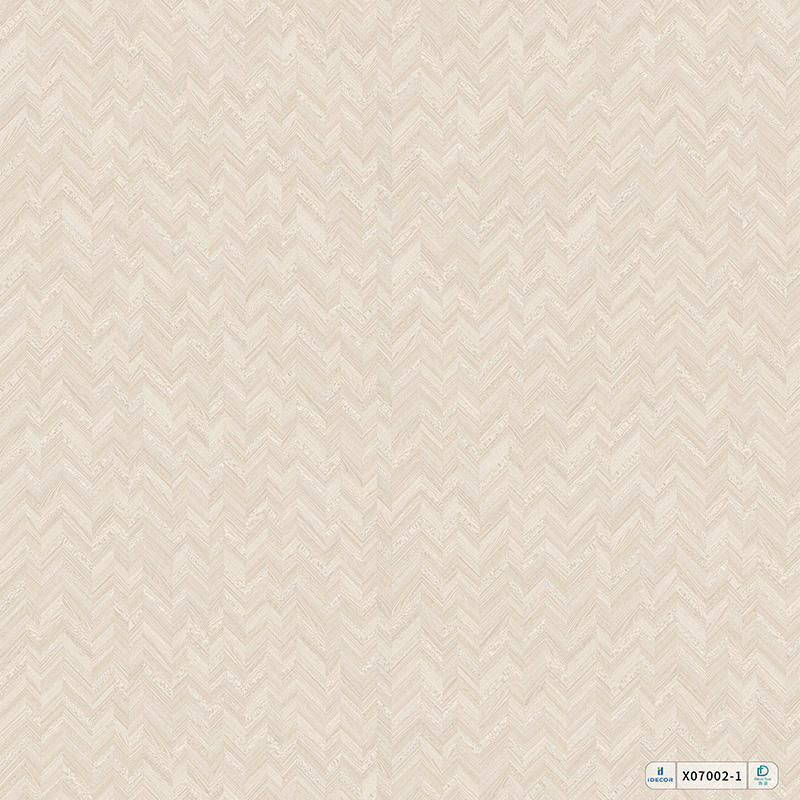 Finish foil can be used in decorative materials, such as fantasy melamine foil, and stone texture finish foil. Here I will introduce the advantages of finish foil: 1. surface treatment meets the standard of Europe and America; 2. environment-friendly, degradable, better than PVC; 3. The surface is with full coating, smooth; 4. The texture is clear and vivid; 5. It is widely used for all kinds of panels furniture and the curve surface.
What does foil effect finish mean in furniture? It is the material used for the surface of the fibred board. It is a high-quality surface layer for 'MDF' (fibre-board). Foil is fine in bedrooms and offices for worktops. Melamine is extremely tough and makes better worktops in kitchens than foil. It is softer to the touch than melamine, which is hard and brittle and it can be produced with a photograph of timber on it, for example, like pine or maple, or oak etc. whereas melamine only holds a random pattern or is plain. Foil can be plain also.
I.DECOR melamine foil supplier was established in January 2010 (the import and export window of T&Y Group), engaging in the sales and marketing of various products and technologies of the group. Its main products are printing papers, melamine papers, finish foil, polyester paper, PU paper etc., and product size is from 790mmto 2130mm. It is widely used for furniture, laminated floor, cabinet, HPL, MDF etc.