the counter attack about T&C
After 12 years of concerted efforts and continued growth, T&C always forged ahead.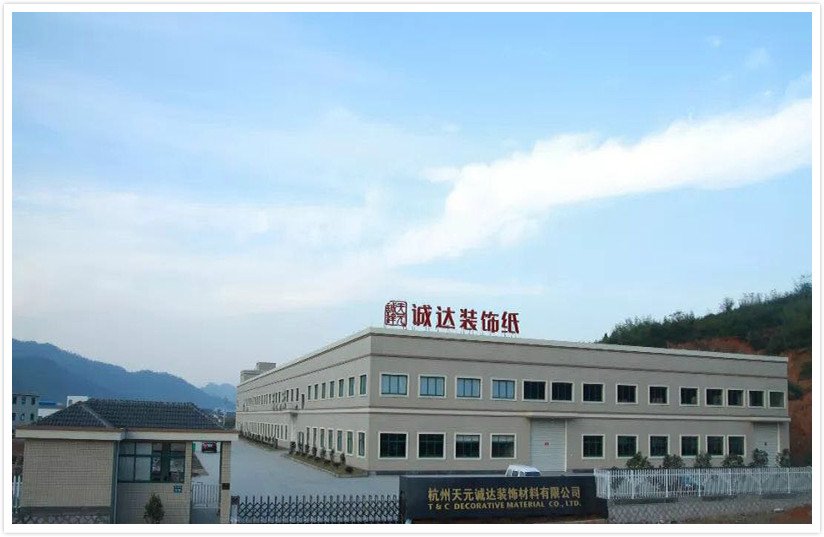 T&C is the main production base in East China of I.DECOR, adhering to the concept of
"profession comes from concentration". T&C is always a strong supplier, since its creation.

In June 2018, T&C the new office buildings and factories are successfully completed, in
order to expend its market share and enhace its competitive ability. With a new looking
and attitude, T&C is reappearing in the western suburbs of Hangzhou.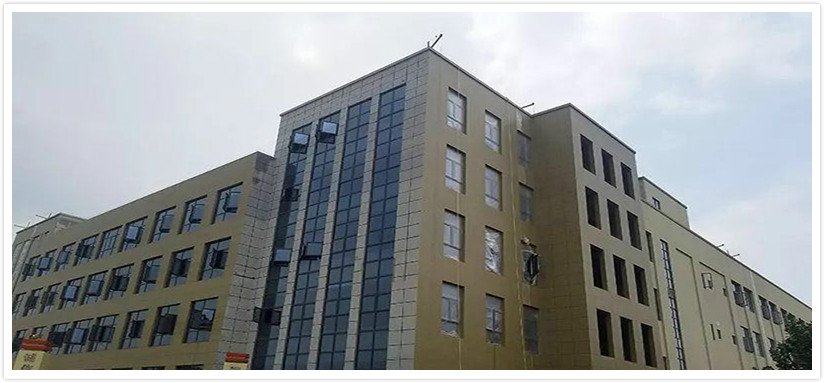 There is no doubt that the upgrading of equipment and the beautification of the factory
environment are a great booster, which makes the T&C burst out into youthful energy.


Great lighting, clean space, reasonable planning area, orderly production link, "7S management"
is playing an important rolein the workshop.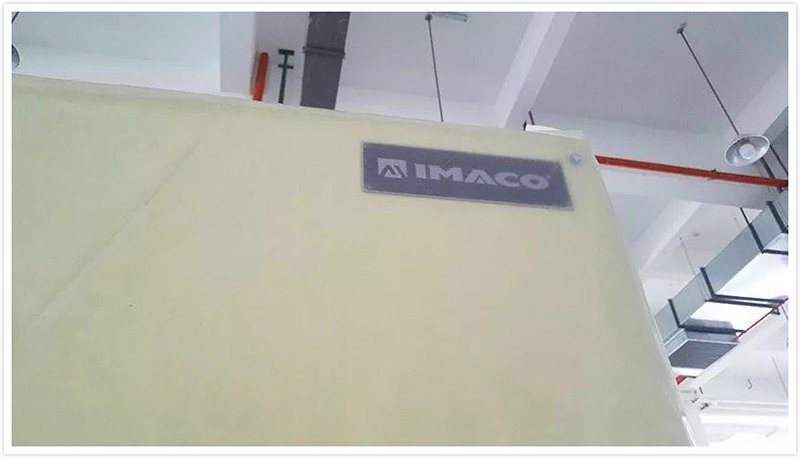 In the field of production, the C&T has introduced the world's leading IMACO Impregnation
Line. T&C has entered one, the other one will be entered in September. With advanced
technology and efficient management, the production capacity of four feet gauge dipping paper
can be increased to 9 million sheets per annum so that its prospect will be considerable.
Installation equipment: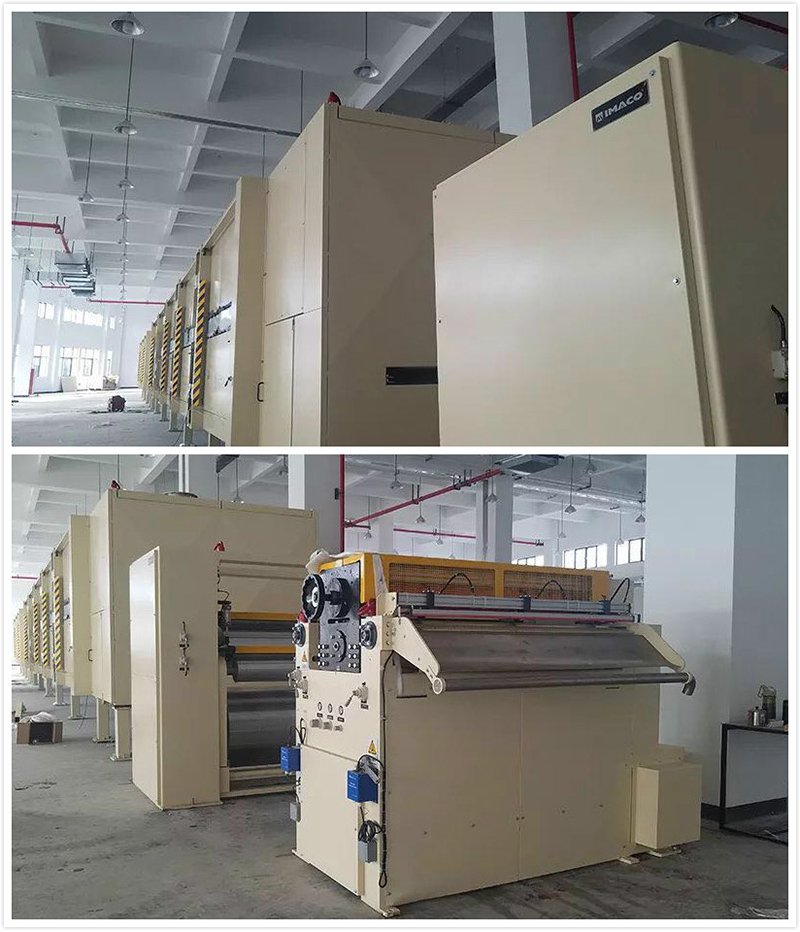 Looking back on the past, our thoughts were flying.
Based on today, we have hundred times confidence.
Looking forward to the future, we wil be rising.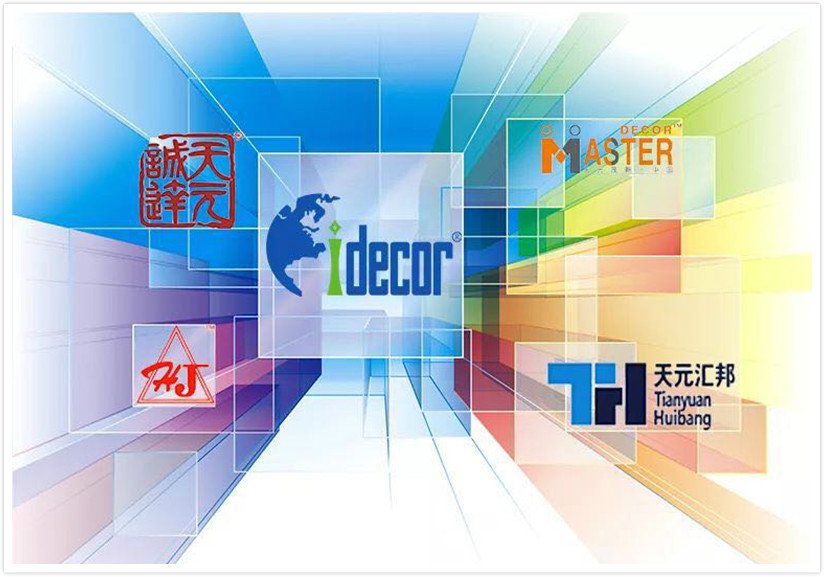 T&C follows the develop pace of TianYuan Group, grow, struggle and compose together
the Centennial brilliance of TianYuan.