New year eve party of T&Y Group was held in last evening. Staffs of Foshan branches come together for calibrating the spring festival. Meanwhile, the excellent staffs got their prize, and all of us got the wishes from our president. Let's cheers for the coming new year!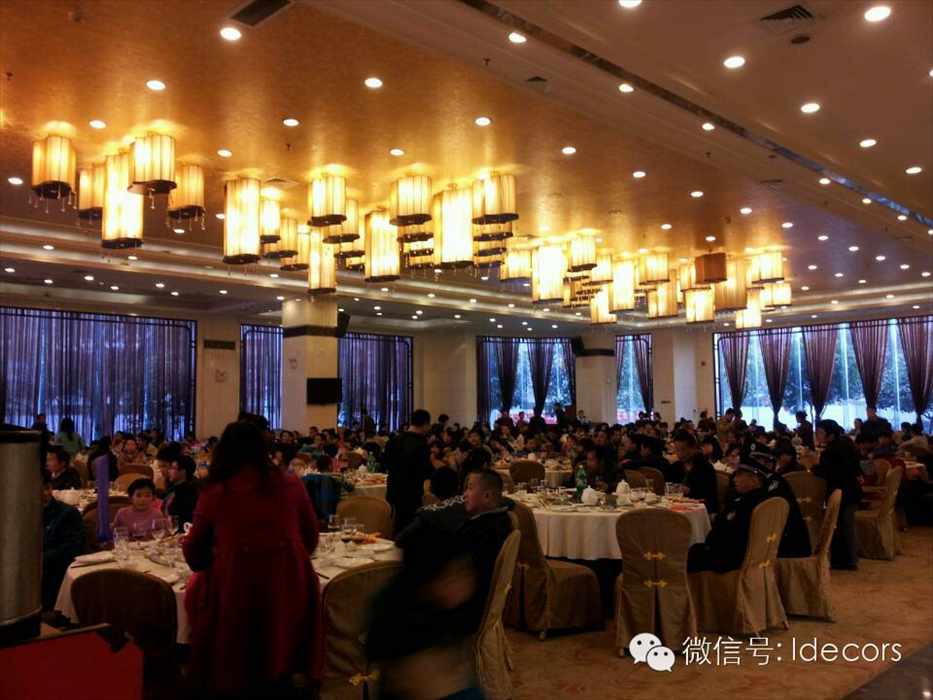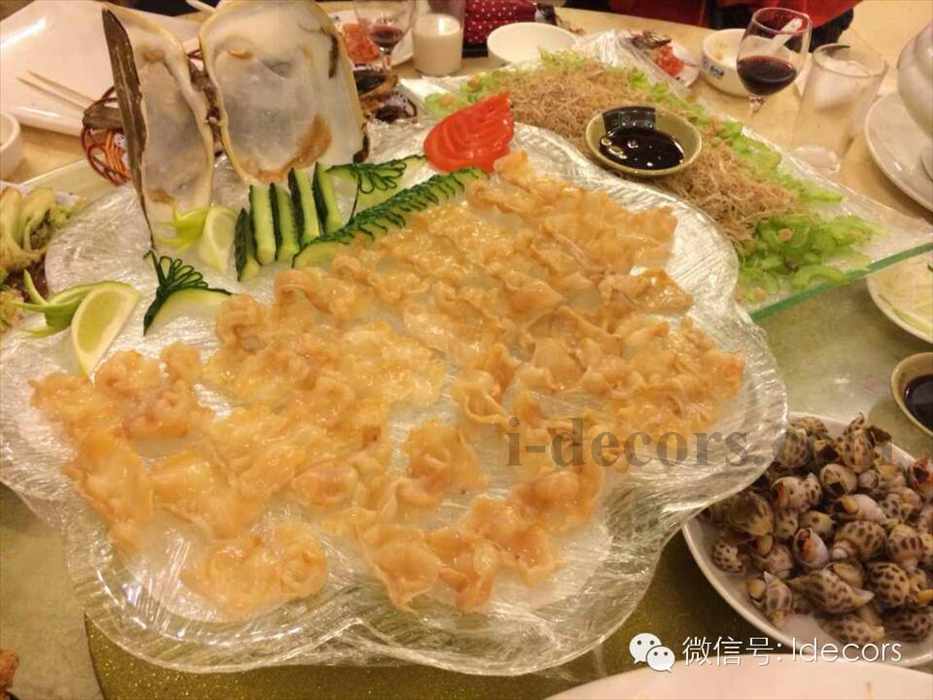 Note: Holiday for Spring Festival starts from today(22nd,Jan) to 10th Feb.
See you after new year!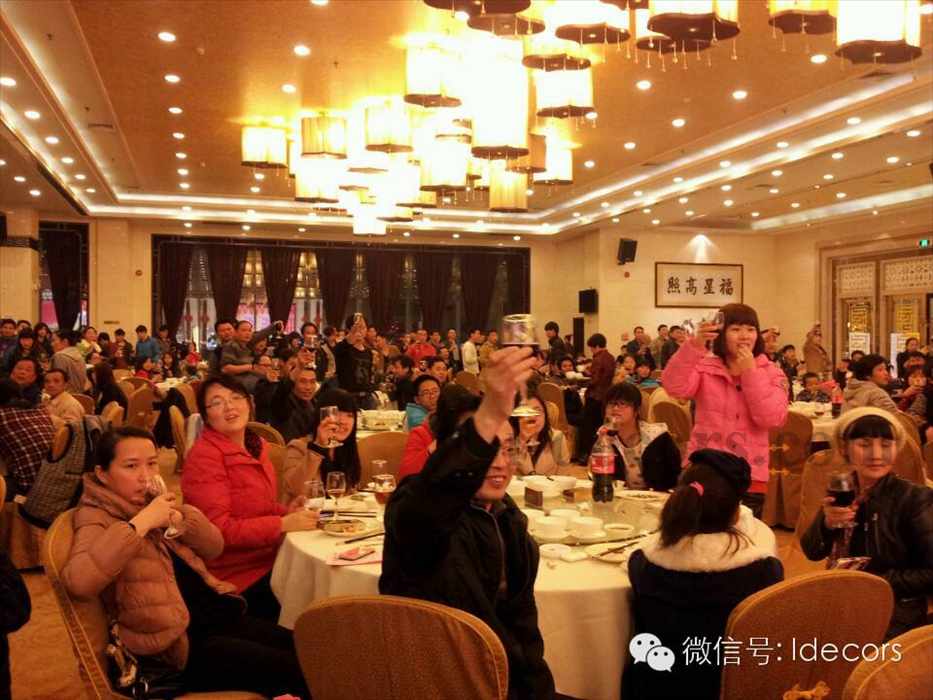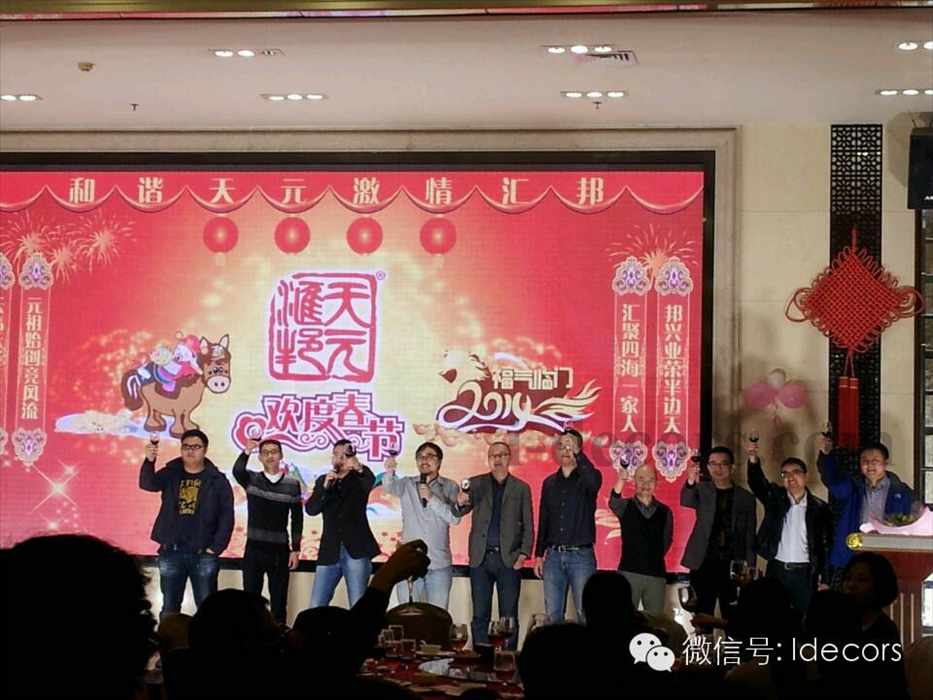 Cheers for the bright future!