Design and Color Consultant

TH Group

Marylou Cafaro (previously Paino) is a leading trend forecaster, interior designer and building industry
authority with over 33 years experience consulting to Australian + overseas manufacturers, suppliers,
builders and retailers. She specialises in colour and product design through the analysis and interpretation
of key market trends and consumer preferences.Marylou's expertise in forecasting future directions is
alsoreflected in her interior design projects enabling her to create dynamic retail, exhibition and residential
interiors.As author of Trendjournal, and an avid traveller,Marylou is committed to making information about global
and local trends accessible and relevant.
These design trends describe more the pattern trends, not so much the interior
trends like 2019 eg art deco, urban lifestyle etc.

Natural materials and patterns that are improved
to be moredelicate and detailed with
impurities removed

Quality style
Good taste
Cultured
Elegant
Enhanced nature using technology to experiment
with and to create new aesthetically pleasing
colours on patternsbelonging to
other natural elements.

New
Playful
Interesting
Exciting

Different
Familiar natural marble and timbers used throughout
the decades in particular in European cafes,
bars and restaurants where people
gather to be social.

Stylish yet relaxed

Beautiful
Familiar
Comfort
Trusted
The strong desire to respect and connect with nature
as people seek wellbeing and health through
an abundance of plants.
Calm yet uplighting

Natural soft tones

Natural colours

Green colours

长按识别二维码关注我们
Recognition QR Code and follow us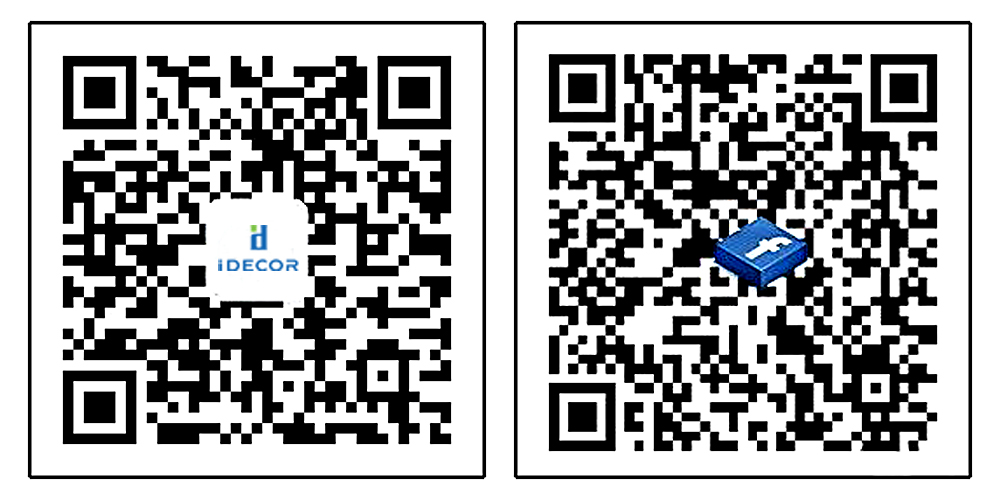 佛山市天元爱迪进出口贸易有限公司
地址:广东省佛山市三水区乐平镇西乐大道东10号
I.Decor Exp.Imp. Co., Ltd.
China Office Add.: No. 10, Xile Str., Leping Town, Sanshui District, Foshan City, P.R., China 528137
Tel:+86 757 87385868
Fax:+86 757 87381508
E-mail: sales@i-decors.com
Web:www.i-decors.com