Key points about ID1201 fruit wood decor paper 4ft
2018-11-06
Due to the state-of-the-art facility and advanced technology, ID1201 fruit wood decor paper 4ft is of superior performance.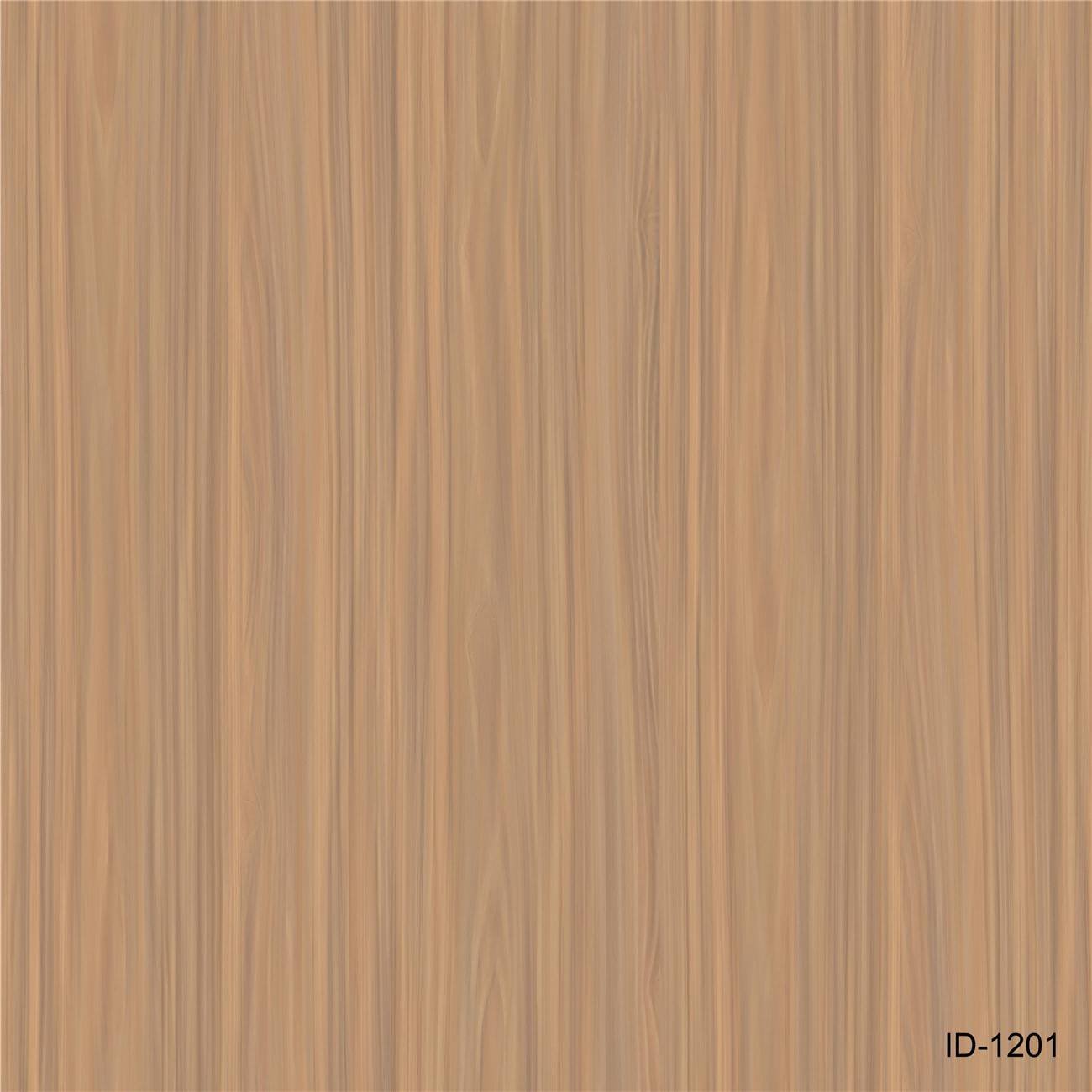 Unequaled paper is the main material for producing ID1201 fruit wood decor paper 4ft. It comes with various structures. It is designed to meet the industry criterion. We adopt advanced technologies in the production, such as color matching system for different products. Come with color and Luster is simple but elegant, it offers a stunning blend of features such as anti-dirty. It can be used in the following applications: panel furniture, including home furniture and office furniture, laminated flooring, cupboard, HPL etc all kinds of decorative panels. It has passed ISO9001:2008 standard to ensure quality and performance. We warrant products for 1 year(s). With our fully equipped machines, we can produce ID1201 fruit wood decor paper 4ft to your exact specifications. If you have the intention of buying it, you are free to contact us.
Until now, I. Decor has played a leading role in decorative building materials industry. I. Decor has engaged itself in the decorative building materials industry for 18 years. Our export market covers not only domestic areas but also foreign countries including South-East countries, Middle-East countries and Australia. We develop, produce and sell numerous successful high-quality products, including
decorative paper
, melamine paper and printing paper. The design of each Idecor product is modern and fashionable. Customized decorative paper can be provided. Idecor products are of various colors.
Our company is in the light of the business enterprise principle of management of 'To be the best design solution provider for you'. Click here, more decorative paper, melamine paper and printing paper is waiting for you! http://www.i-decors.com