Introduction about 91011 decor paper 4 feet
2018-11-30
91011 decor paper 4 feet from I. Decor is favored by the majority of users.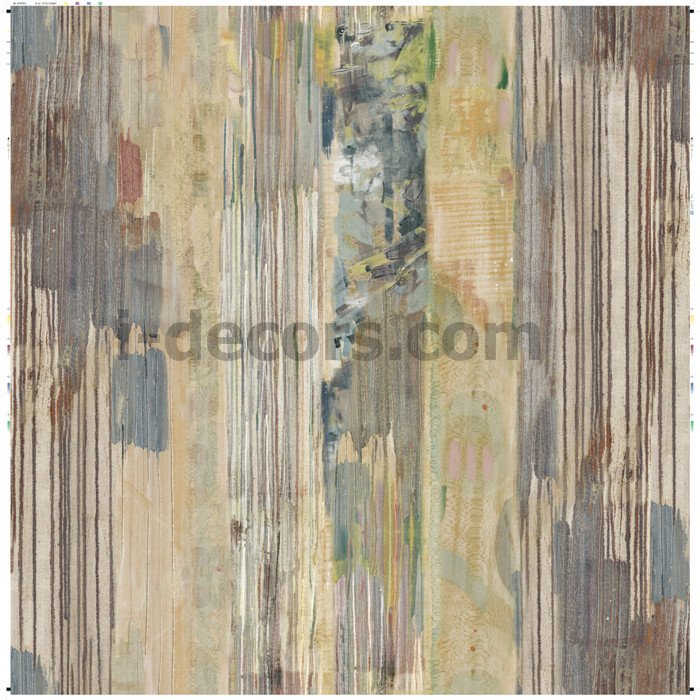 paper is the indispensable material in its production. It has met the industrial design requirements. It is designed in accordance with the national standard. Many advanced technologies have been introduced by our company, such as arcolor ink, T&H ink (according to special requirement). By virtue of more than thousands of designs, such as wood grain design, solid design and fantasy design, it embodies characteristics such as anti-dirty. It is mainly used in flooring, table top, kitchen cabinet etc. It has passed a series of international certifications such as ISO9001:2008 standard. It is guaranteed for 1 year(s). 91011 decor paper 4 feet can be produced in varied specifications to cater to different needs of customers. If you are a fan of 91011 decor paper 4 feet, please leave out the following content and directly click on http://i-decors.allweyes.com/12.
Until now, I. Decor has played a leading role in decorative building materials industry. We have 18 years of experience in producing
decorative paper
. Our company has won the favor of customers from South-East countries, Middle-East countries and Australia. We have developed decorative paper, melamine paper and printing paper. The design of each Idecor product is modern and fashionable. Customized decorative paper can be provided. Idecor products are of various colors.
'To be the best design solution provider for you' is our purpose that unites all of us. Quickly click on the link to learn more about the company: http://www.i-decors.com