Introducing 90768 decor paper 4 feet
2018-11-27
To provide high-quality 90768 decor paper 4 feet, the state-of-the-art production equipment is adopted by I. Decor.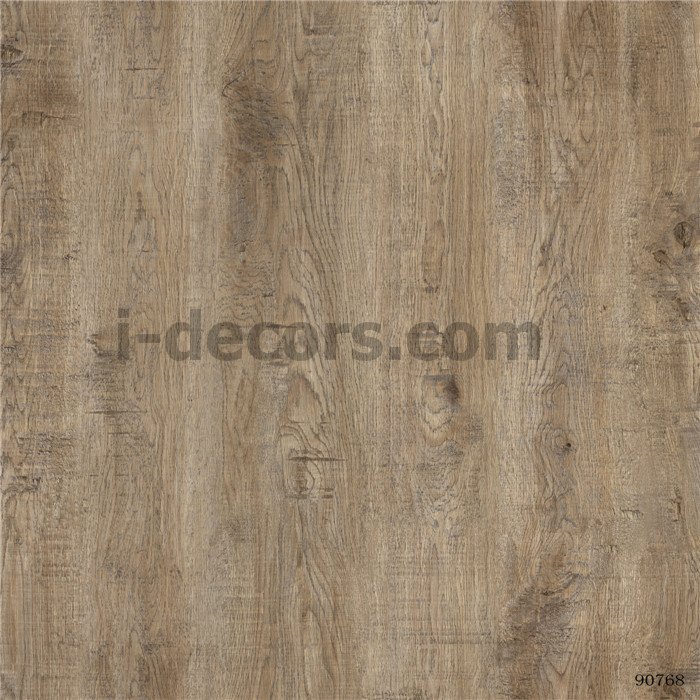 Its properties are optimized thanks to paper. We have 90768 decor paper 4 feet in various colors and sizes. It is designed in accordance with the national standard. It is made fine with arcolor ink, T&H ink (according to special requirement). Supported by more than thousands of designs, such as wood grain design, solid design and fantasy design, it offers a stunning blend of features such as anti-dirty. 90768 decor paper 4 feet finds a broad range of applications such as flooring, table top, kitchen cabinet etc. It has passed ISO9001:2008 standard to ensure quality and performance. This product is supplied with a 1-year product warranty against defective manufacturing and components. Product customization is welcomed warmly. Wait no more! Check it out at http://i-decors.allweyes.com/12 and make a purchase!
I. Decor is an innovative manufacturer focusing on decorative building materials. We have 18 years of experience in the decorative paper segment. Our export market covers not only domestic areas but also foreign countries including South-East countries, Middle-East countries and Australia. decorative paper, melamine paper and printing paper can be offered to clients all over the world. The design of each Idecor product is modern and fashionable. Customized decorative paper can be provided. Idecor products are of various colors.
We adhere to the business philosophy of 'To be the best design solution provider for you'. To get started, contact I. Decor today! http://www.i-decors.com