Inside look at 90825-Matte grain
2018-12-03
As one of the most popular products in I. Decor, 90825-Matte grain wins increasing popularity.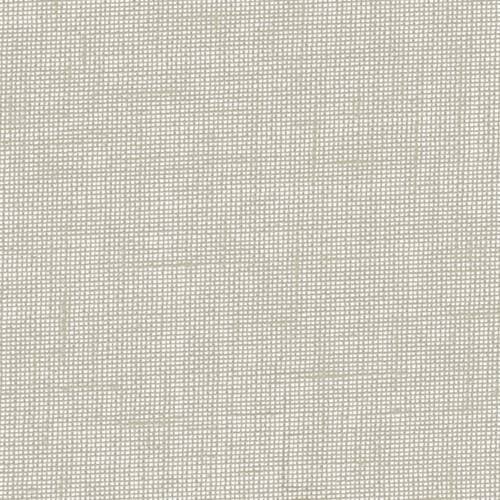 It is designed by using superior and well- selected paper. With the effort of excellent designers, 90825-Matte grain has unique style in its shape and appearance. It is designed to meet the industry criterion. 90825-Matte grain is perfected by the adoption of high-end arcolor ink, T&H ink (according to special requirement). With superior parameters of more than thousands of designs, such as wood grain design, solid design and fantasy design, anti-dirty characterize 90825-Matte grain. It is widely applicable to flooring, table top, kitchen cabinet etc. It is certified by ISO9001:2008 standard. For any non-human damage within 1 year(s) after the product is sold, the replacement is free of charge. We offer customization service to meet your specialized requirements. Keep an eye on it! http://i-decors.allweyes.com/12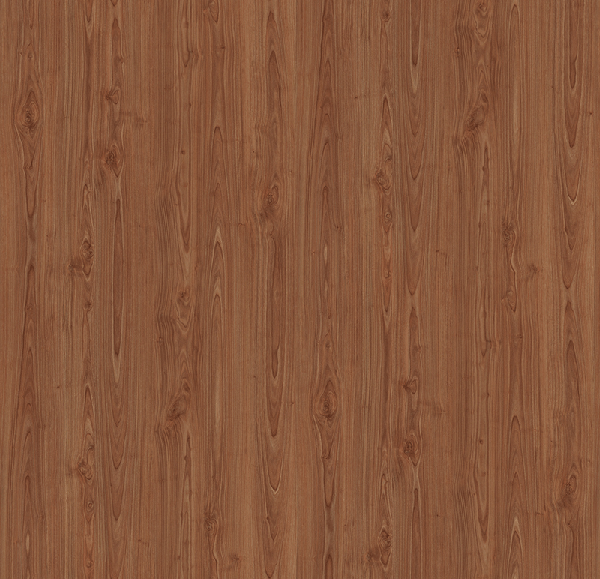 I. Decor focuses on
decorative paper
and is active in the decorative building materials industry. In the course of 18 years of decorative paper development, we have entablished a complete sales network. We are doing business with people from South-East countries, Middle-East countries and Australia. The product portfolio of I. Decor includes decorative paper, melamine paper and printing paper. The design of each Idecor product is modern and fashionable. Customized decorative paper can be provided. Idecor products are of various colors.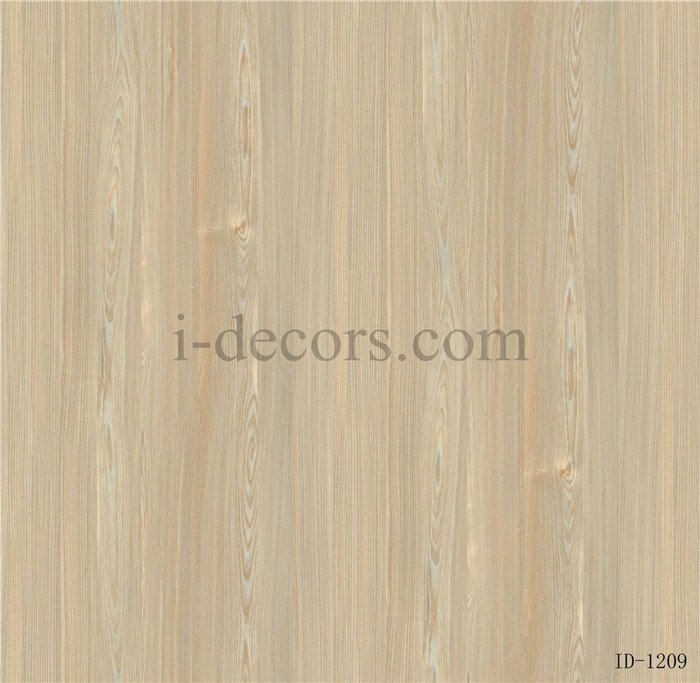 It is the everlasting goal for I. Decor to pursue 'To be the best design solution provider for you'. For more information, please visit http://www.i-decors.com