ID7032-03 Hekios Pine info
2018-11-05
As one of the most popular products in I. Decor, ID7032-03 Hekios Pine wins increasing popularity.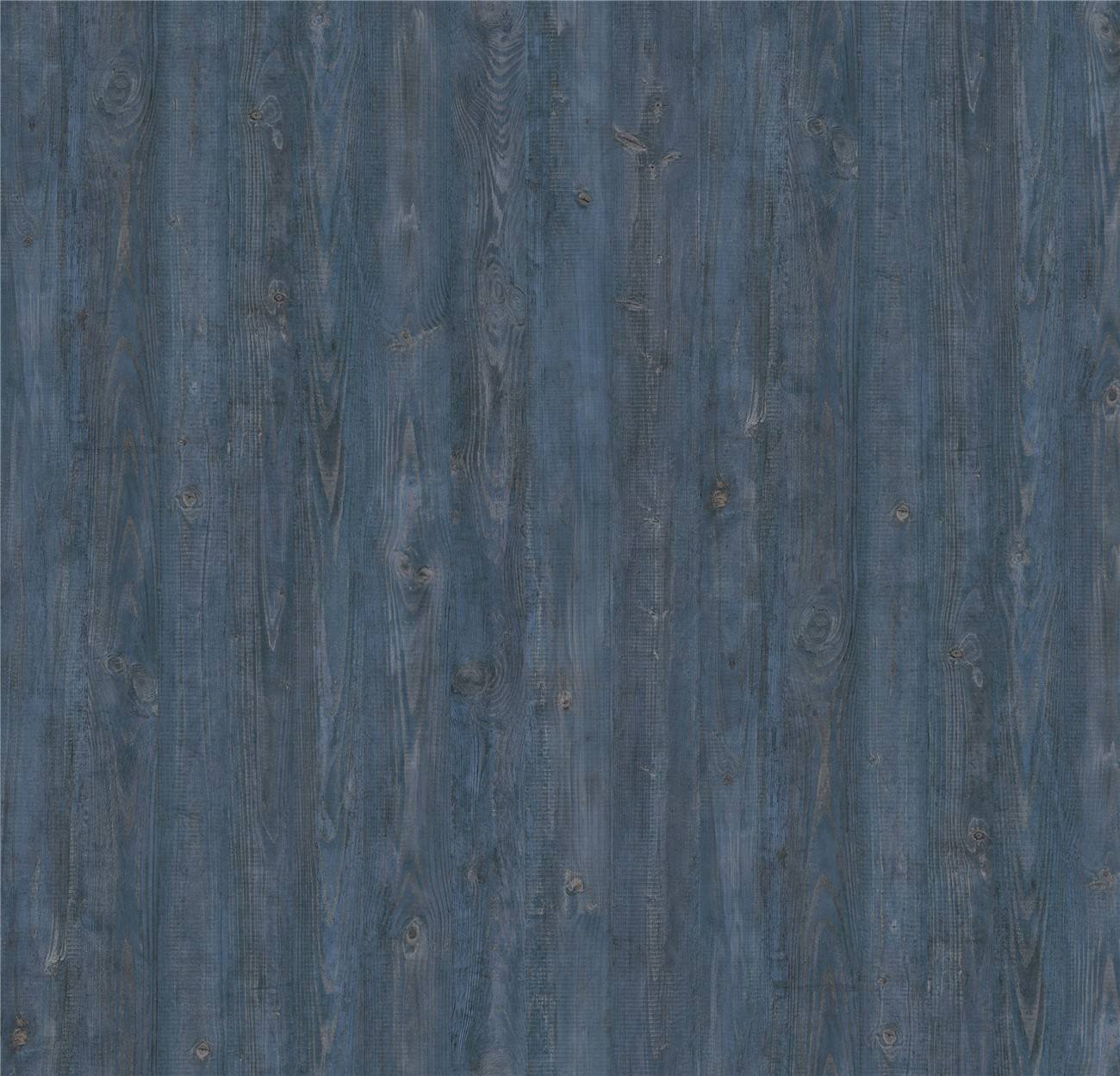 In its production, we exclusively use paper which passed all quality inspections. With the effort of excellent designers, ID7032-03 Hekios Pine has unique style in its shape and appearance. It is supposed to cater to all kinds of customers across the market. ID7032-03 Hekios Pine is exquisitely manufactured by state-of-the-art color matching system for different products. On the strength of color and Luster is simple but elegant, ID7032-03 Hekios Pine has the feature of anti-dirty. Used in panel furniture, including home furniture and office furniture, laminated flooring, cupboard, HPL etc all kinds of decorative panels, ID7032-03 Hekios Pine has a promising application prospect. The strict quality inspection ensures ID7032-03 Hekios Pine meets ISO9001:2008 standard. ID7032-03 Hekios Pine is guaranteed with 1-year warranty period. To meet various needs of customers, I. Decor supports customized ID7032-03 Hekios Pine. If you require any further information about the product, please do not hesitate to click http://i-decors.allweyes.com/12
Until now, I. Decor has played a leading role in decorative building materials industry. We have been in this industry for over 18 years. Our company has a high share in the domestic market, and some products have been exported to South-East countries, Middle-East countries and Australia. We have designed and developed
decorative paper
, melamine paper and printing paper. The design of each Idecor product is modern and fashionable. Customized decorative paper can be provided. Idecor products are of various colors.
We will hold on to the work guidelines: 'To be the best design solution provider for you'. If you are interested in us, you may click http://www.i-decors.com