ID-9003 Kirsche-Cherry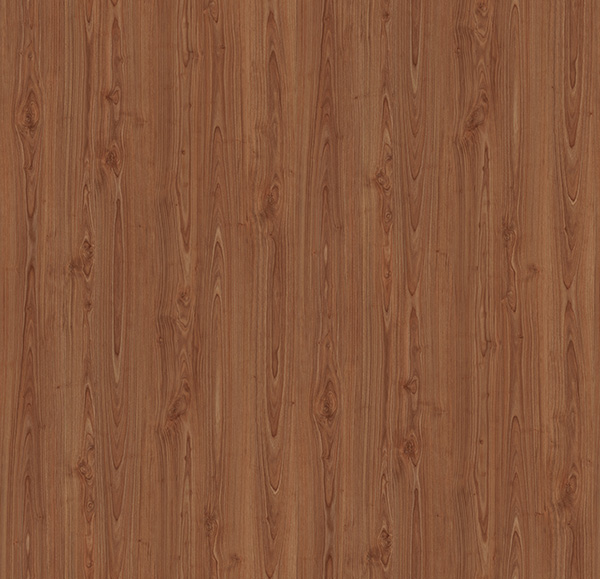 Exaggerated mountain patterns,strange knots and irregular grain consist of Kirsche-Cherry.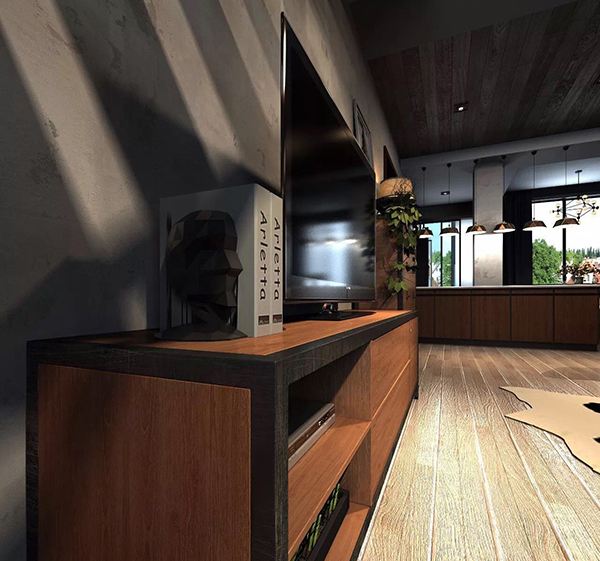 The whole style is steady ,adding to several plants make the space fresh.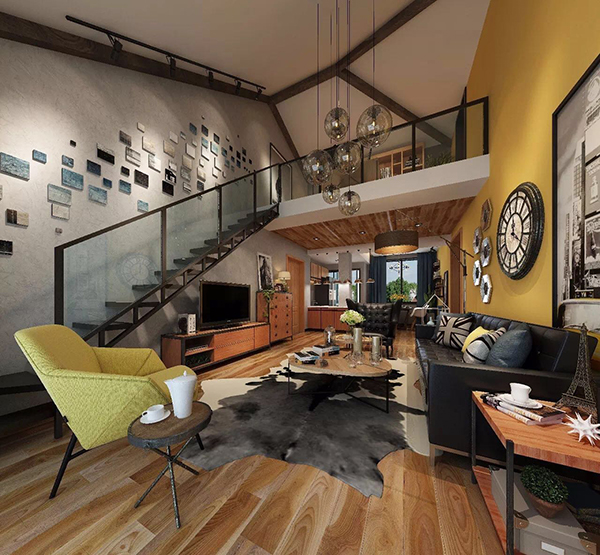 Just like a classic song, every piece of furniture contains a deep flavor in the fluid notes.
We can realize the philosophy with the careful taste. Its unique charm will also attract a
lot of sight.
Characteristics:

(1) Base Weight: 70-85gsm
(2) Size: 780mm-2130mm
(3) Ink: Imported ink, domestic ink(according to special requirement)
(4) Colour: Various color for the same design and can be customized according to your requirement.
(5) We have more than thousands of designs, such as woodgrain design, solid design and fantasy design.
Advantages:
(1) Smelless environment friendly
(2) Texture is clear and vivid
(3) Anti-dirty
(4) Scratch resistance
(5) Surface is smooth
Application:
It is widely used for flat surface, such as laminated floor, furniture, all kinds of panels, HPL, MDF
Storage:
Indoor, keep the paper in the original packaging sealed and at correct environmental conditions, relative humidity 55-60% and temperature of 10-25°C. The shelf life is of 12 months.
Keywords:
Oak Decorative paper, melamine paper, printing paper, Decor paper with imported ink.