ID-7038 Taconic-Ridge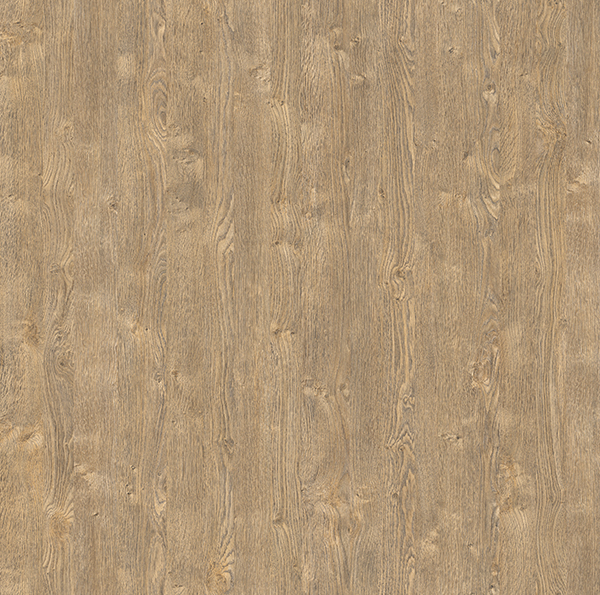 Taconic oak's dim glossiness is like the history of the wind in an oid manor.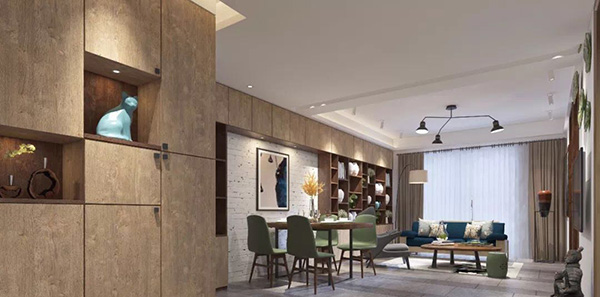 Medium textures give this all-over oak its beauty with long,stuble medullary rays and the
color is more pure.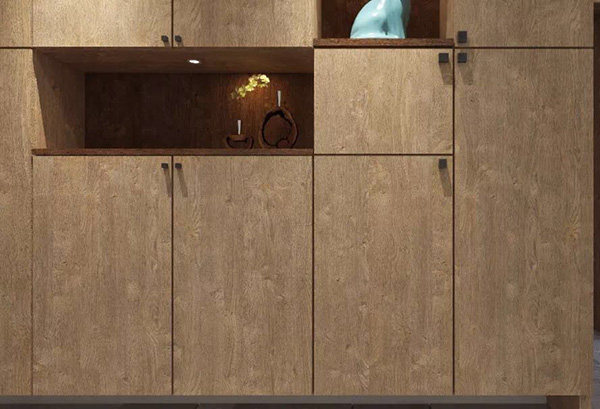 The Taconic oak hasheavy design and colour,straight veins ,rough struture.Pale color and
exquisite texture extremely suit for the production of chinese classical furniture and european
furniture.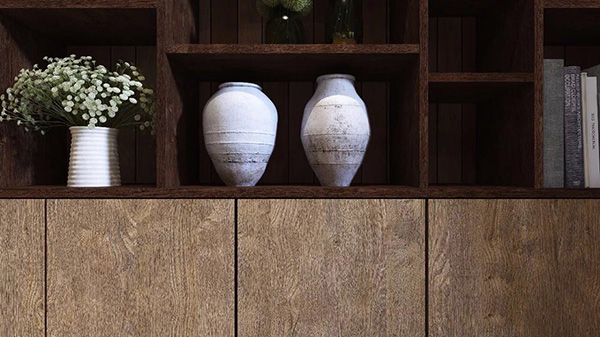 The oak that is full of warmth and romance takes fullaccount of the demand of "man and
home".It is not just for the upper culture, but more over it is closer to the sense of age and
the times of the ordinary people and the working-class's wood furniture, which let the culture
pass down to witnes the change of the times.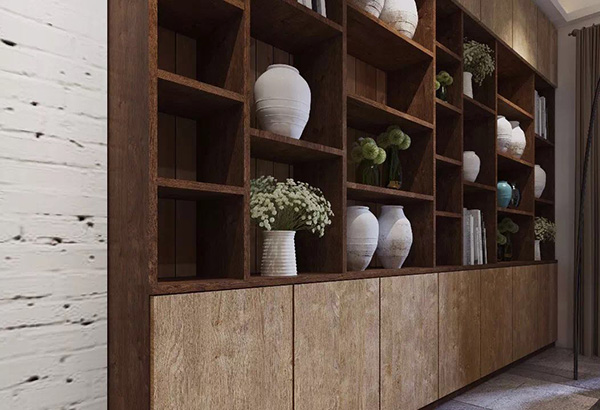 The room exude quaint and charming charm.
Characteristics:
(1) Base Weight: 70-85gsm
(2) Size: 780mm-2130mm
(3) Ink: Imported ink, domestic ink(according to special requirement)
(4) Colour: Various color for the same design and can be customized according to your requirement.
(5) We have more than thousands of designs, such as woodgrain design, solid design and fantasy design.
Advantages:
(1) Smelless environment friendly
(2) Texture is clear and vivid
(3) Anti-dirty
(4) Scratch resistance
(5) Surface is smooth
Application:
It is widely used for flat surface, such as laminated floor, furniture, all kinds of panels, HPL, MDF
Storage:
Indoor, keep the paper in the original packaging sealed and at correct environmental conditions, relative humidity 55-60% and temperature of 10-25°C. The shelf life is of 12 months.
Keywords:
Oak Decorative paper, melamine paper, printing paper, Decor paper with imported ink.