ID-6010 Tulip Tree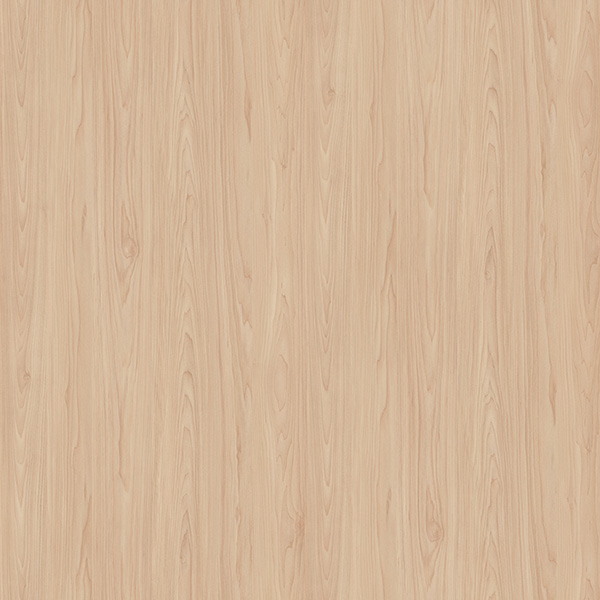 Tulip Tree grows in North America. Because its flower is tulip shape,Europeans call it this.
Clear and unique mountain grain records the change of the four seasons. Meanwhile,
the wood strong resistance to harmful gases makes it be sought by many consumers.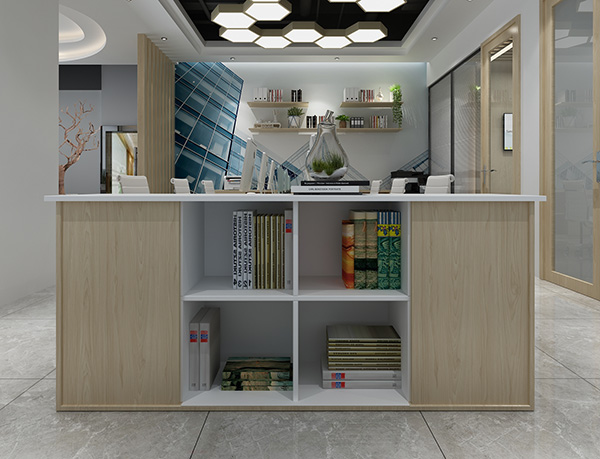 Light-colored wood is espacially suitable for your office, which goes well with anything.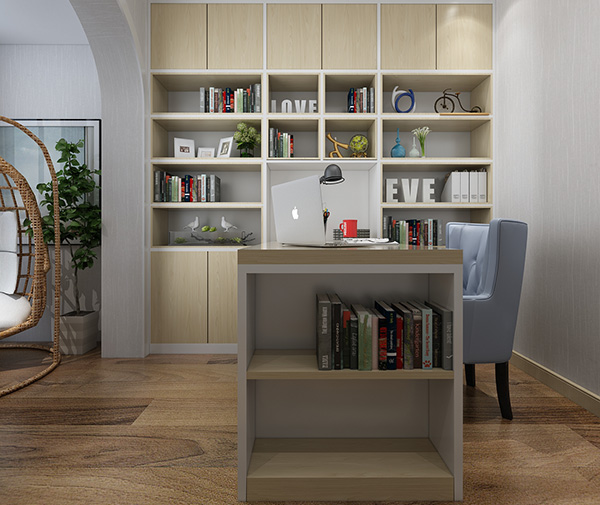 The isolation of the space shows the independence of the study room, the wood
furniture increases bring warmth and illumination. The visual effect of silk accords
with the physiological light sense of the human eye, comfortable and healthy.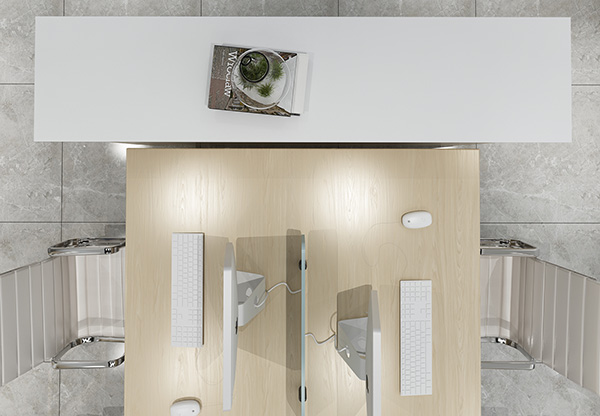 The simple grey system meets the gentle wood grain, and the quite common green plant
adds a little bit lively .
Characteristics:

(1) Base Weight: 70-85gsm
(2) Size: 780mm-2130mm
(3) Ink: Imported ink, domestic ink(according to special requirement)
(4) Colour: Various color for the same design and can be customized according to your requirement.
(5) We have more than thousands of designs, such as woodgrain design, solid design and fantasy design.
Advantages:
(1) Smelless environment friendly
(2) Texture is clear and vivid
(3) Anti-dirty
(4) Scratch resistance
(5) Surface is smooth
Application:
It is widely used for flat surface, such as laminated floor, furniture, all kinds of panels, HPL, MDF
Storage:
Indoor, keep the paper in the original packaging sealed and at correct environmental conditions, relative humidity 55-60% and temperature of 10-25°C. The shelf life is of 12 months.
Keywords:
Oak Decorative paper, melamine paper, printing paper, Decor paper with imported ink.