ID-6009 Moonlight Shadow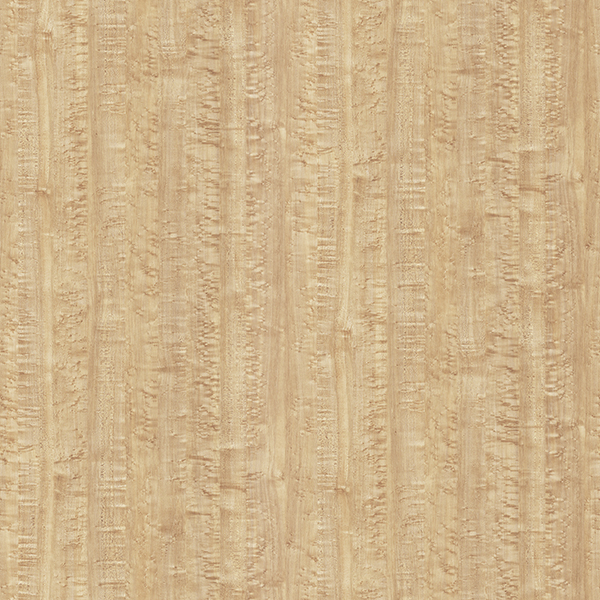 As wood grain, it's in a class of its own. Even those natural knots can satisfy our yearning of
nature and warmth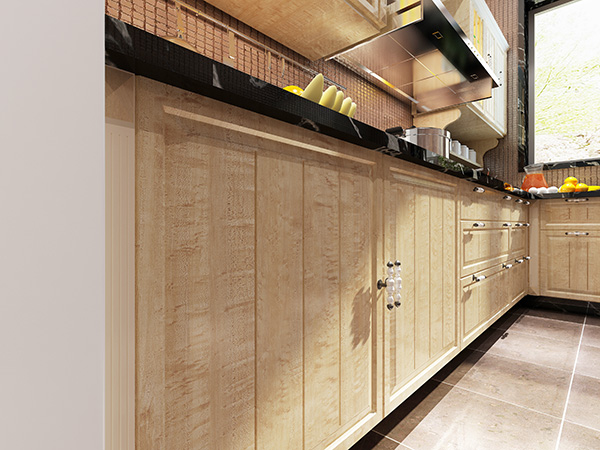 The orange makes the kitchen look brighter and is a sharp contrast to black marble. It's time to
enjoy the pleasant cooking when the sunshine is in the room.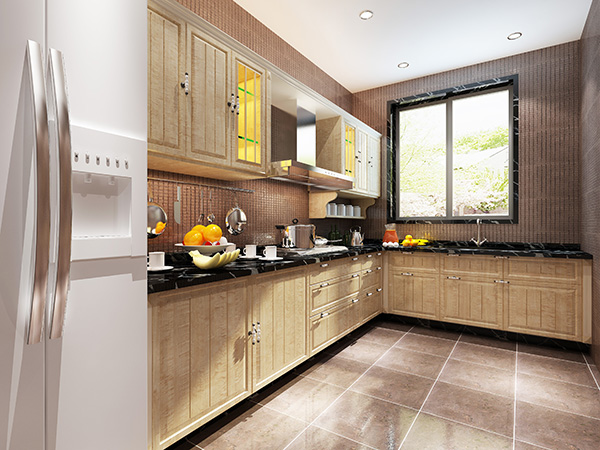 Warm colors make people feel full of energy. Yet the color of Moonlight is not harsh, which reflects the
warmth of the summer. Its emphasis on grain also makes the family embrace the works of God. Showing
a more real and original environment.
Characteristics:

(1) Base Weight: 70-85gsm
(2) Size: 780mm-2130mm
(3) Ink: Imported ink, domestic ink(according to special requirement)
(4) Colour: Various color for the same design and can be customized according to your requirement.
(5) We have more than thousands of designs, such as woodgrain design, solid design and fantasy design.
Advantages:
(1) Smelless environment friendly
(2) Texture is clear and vivid
(3) Anti-dirty
(4) Scratch resistance
(5) Surface is smooth
Application:
It is widely used for flat surface, such as laminated floor, furniture, all kinds of panels, HPL, MDF
Storage:
Indoor, keep the paper in the original packaging sealed and at correct environmental conditions, relative humidity 55-60% and temperature of 10-25°C. The shelf life is of 12 months.
Keywords:
Oak Decorative paper, melamine paper, printing paper, Decor paper with imported ink.
Such as: