ID- 1115 Tephra info
2018-11-10
The company's success story started with ID- 1115 Tephra.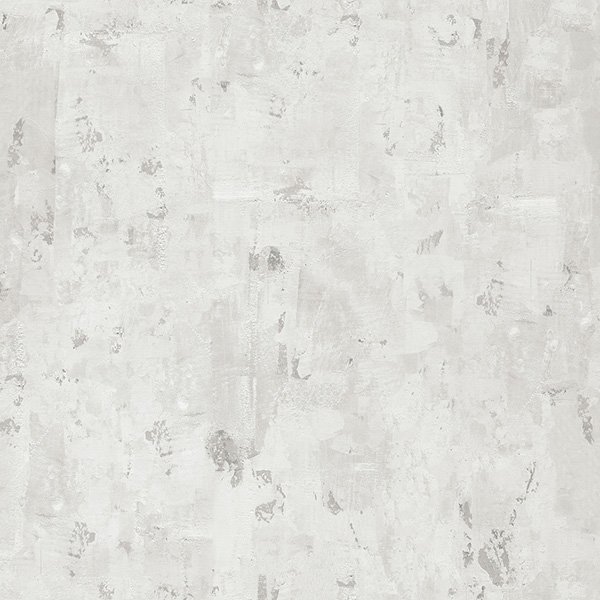 It is manufactured with paper. It is well designed. It conforms to the industry standard. It is made fine with color matching system for different products. Come with color and Luster is simple but elegant, ID- 1115 Tephra has the feature of anti-dirty. It is mainly used in panel furniture, including home furniture and office furniture, laminated flooring, cupboard, HPL etc all kinds of decorative panels. The product quality is accepted by ISO9001:2008 standard. We guarantee 1-year warranty period for ID- 1115 Tephra. We can personalize ID- 1115 Tephra for you. Head on over to http://i-decors.allweyes.com/12 to place an order.
I. Decor is considered as one of the leading suppliers of ID- 1115 Tephra. In the past 18 years, we have achieved long-term development. Our clients come from many overseas countries, such as South-East countries, Middle-East countries and Australia. We take great pride in manufacturing
decorative paper
, melamine paper and printing paper. The design of each Idecor product is modern and fashionable. Customized decorative paper can be provided. Idecor products are of various colors.
Our company is in the light of the business enterprise principle of management of 'To be the best design solution provider for you'. Contact us to find out how we can help! http://www.i-decors.com