ID-1110 Muse
Bright and fresh marble, unique patterns, whose ice-cold surface hide hot magma from the billions years ago.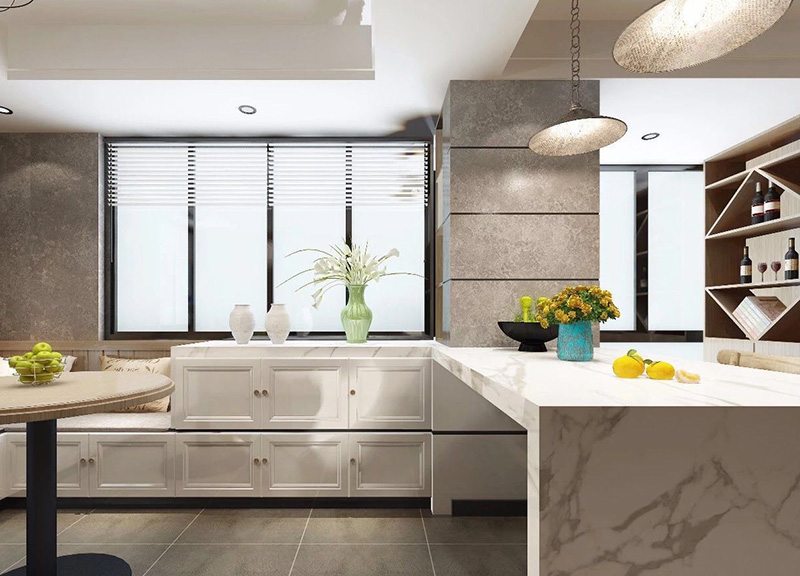 Modern home decoration, better lighting, fashion elements look like a visual carnival.The mixture of rust
and marble will be a singular accident.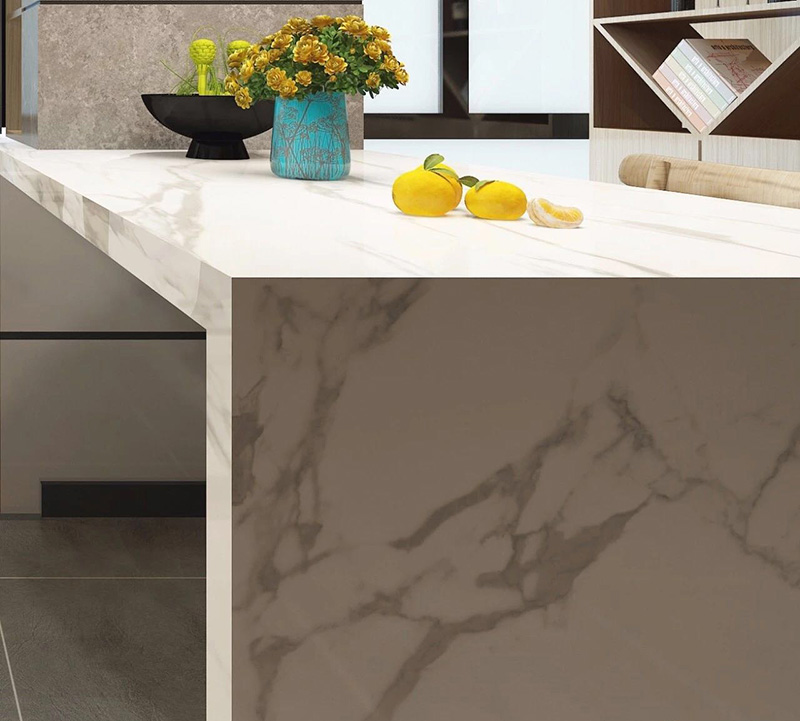 The rusty walls mix with metal lamps.These colorful plants pull us back from the cool Punk.
Characteristics:
(1) Base Weight: 70-85gsm
(2) Size: 780mm-2130mm
(3) Ink: Imported ink, domestic ink(according to special requirement)
(4) Colour: Various color for the same design and can be customized according to your requirement.
(5) We have more than thousands of designs, such as woodgrain design, solid design and fantasy design.
Advantages:
(1) Smelless environment friendly
(2) Texture is clear and vivid
(3) Anti-dirty
(4) Scratch resistance
(5) Surface is smooth
Application:
It is widely used for flat surface, such as laminated floor, furniture, all kinds of panels, HPL, MDF
Storage:
Indoor, keep the paper in the original packaging sealed and at correct environmental conditions, relative humidity 55-60% and temperature of 10-25°C. The shelf life is of 12 months.
Keywords:
Oak Decorative paper, melamine paper, printing paper, Decor paper with imported ink.