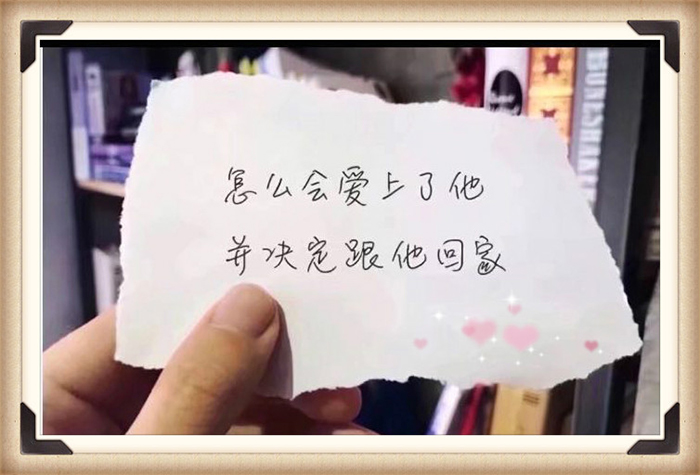 The "Later"of Rene Liu is still reverberating in the ears , a recent song touches the soft emotion, which chinese name is "ZhiDuanQingChang". I translate it into "Deepest Affection" for the time being.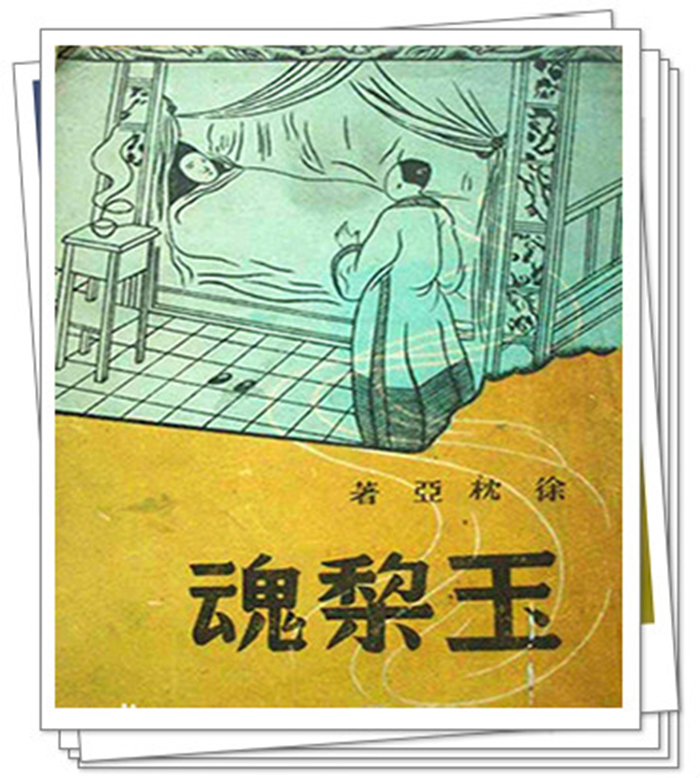 "ZhiDuanQingChang" mean the paper is too short to describe my feelings. In other words, loving each other deeply. This idiom is derived from the novelist Xu Zhenya's "YuLiHun",in the chapter eighth.The prototype of the story is the author Xu Zhenya and the widow Chen Peifen. They fall in love but can't be together.
It may be a pity that song and novel have reached a unique resonance.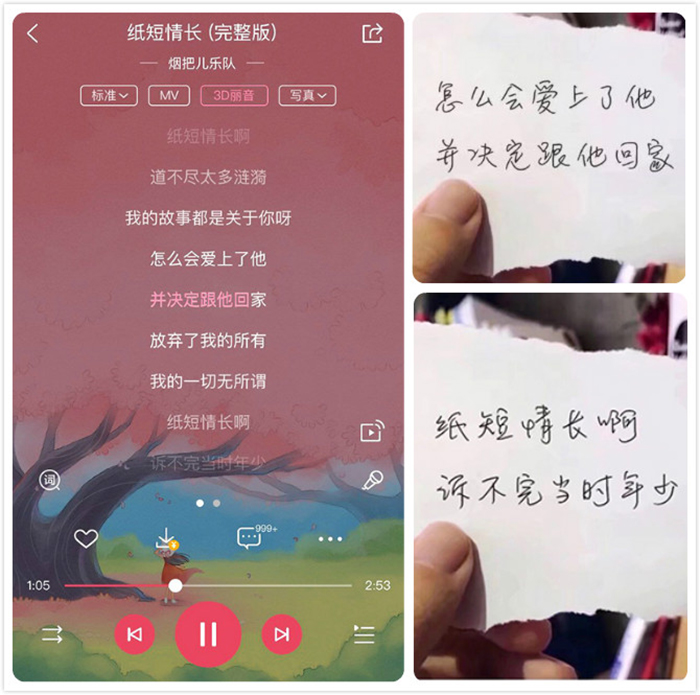 The story of this song, a missed confession.
Someone asked, "is there a handwritten letter in this time?" He said yes, he had been writing to her and writing songs. The man asked, "is she your lover?" He said, "Yeah, she's married."
"Ten years parted, one living, another dead; not thinking, yet never forgetting." That is Sushi's indelibility. "I can't get rid of this sorrow. Just leaving from my face, growing in my heart." That is Liqingzhao's lovesickness."My heart is following you all the life, your tears can't make us meet again". That is Liuyong's worrying. The beautiful songs turn missing into words of penpoint.

Missing is a trouble, but it's not unsolvable. In the soil of love, root, germinate, blossom, and bear fruit. Holding your hands and growing old together.A long road of life,deepest affection. If thoes words are not finished, i will do them for you.Although i can't speak such romantic words,i'm going to achieve the house in your dream.I.DECOR will satisfy these little capricious, make your company no longer monotony.
I like the way you all have—I.DECOR imported color paper series.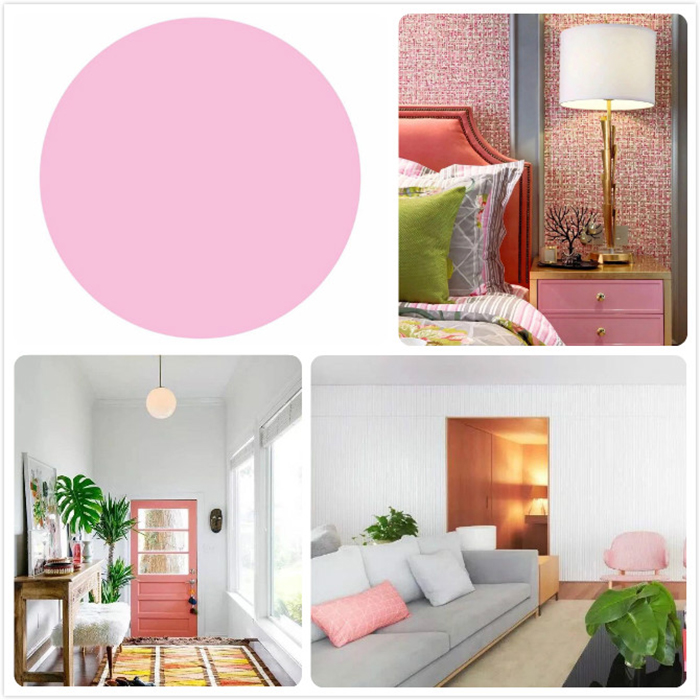 Sweet pink is hard to resist, particularly girls.

Collocation with white and gray, elegant and lively;
a combination of metals, fashion and nifty.
To create the pink space of princess between dream and reality, achieve a lingering and pure feeling.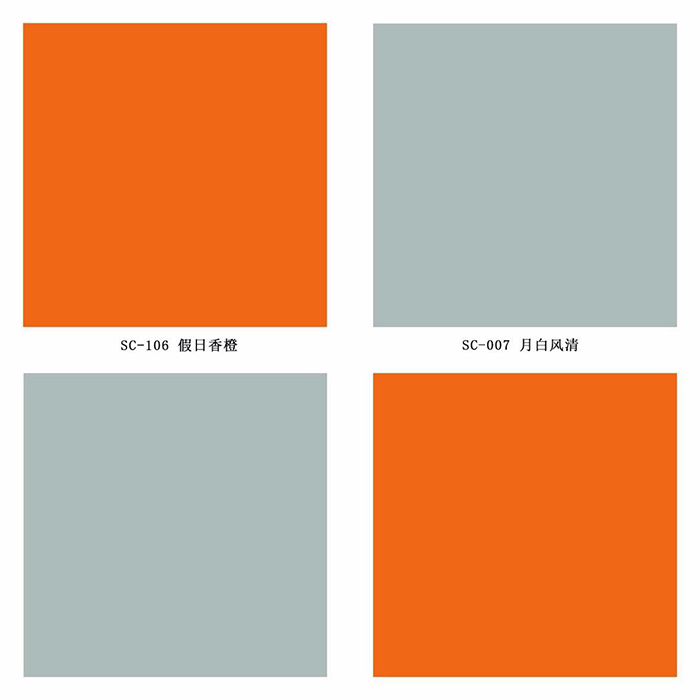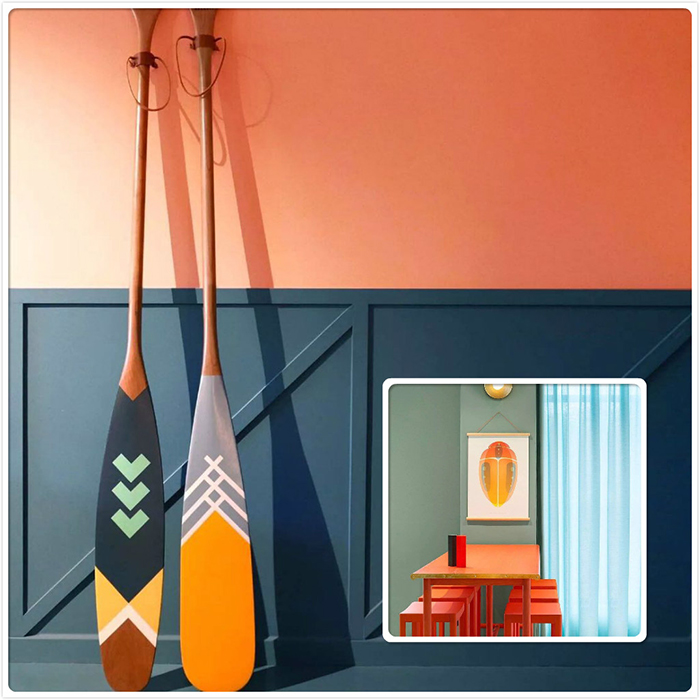 A meeting of cool and warm stones is soft and relaxed, which add a bright and fresh vision to small space. It's supposed to be so warm that a place full of love.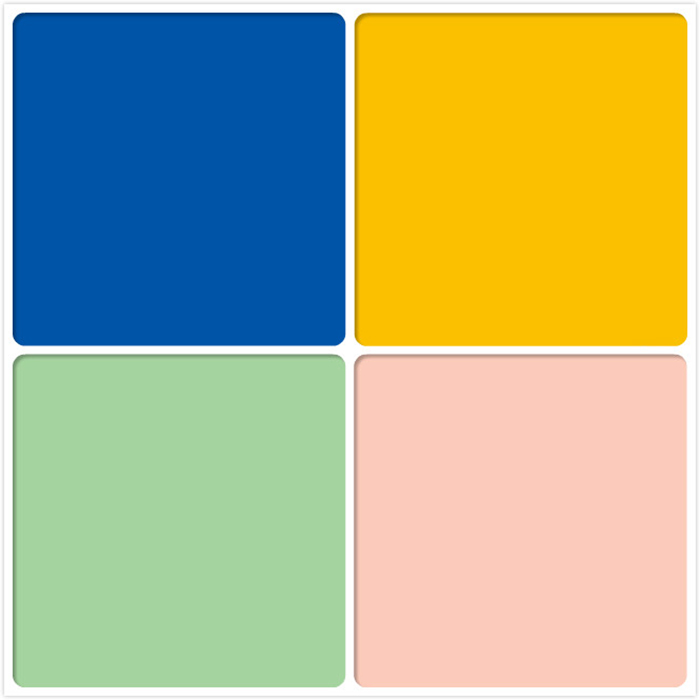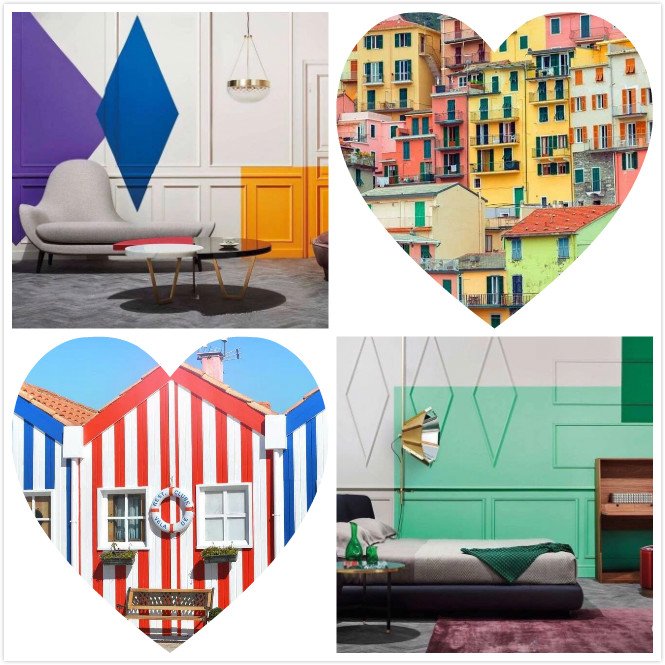 With variety of colors, garden's color and romance are integrated into interior decoration, making it become unique and concise.