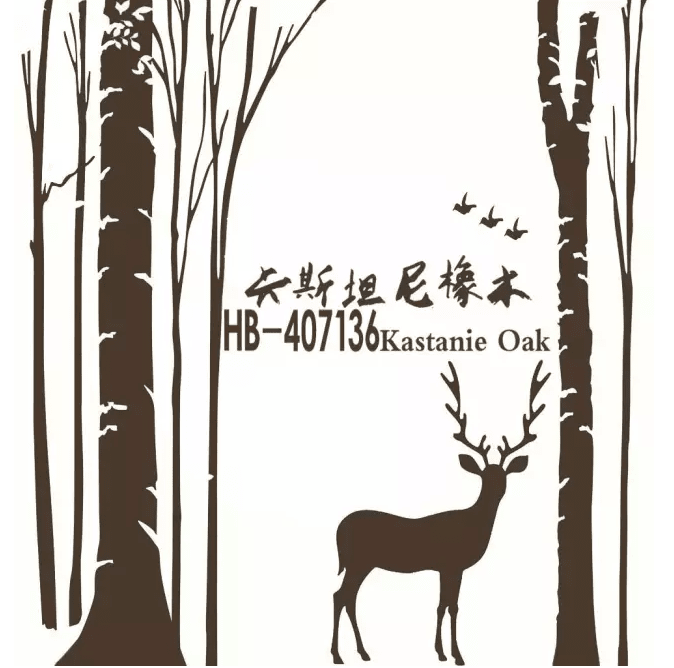 ▽▽▽▽▽▽▽▽▽▽▽▽▽
▽▽▽▽▽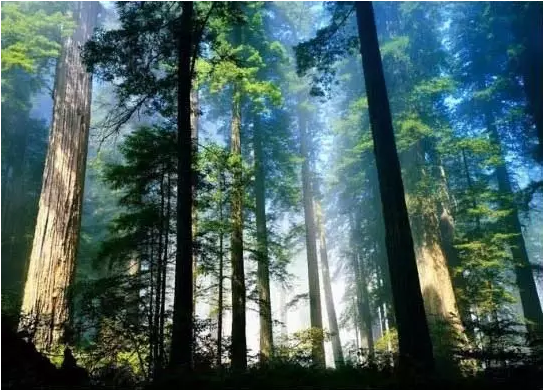 ◆Kastanie Oak 卡斯坦尼橡木
产自美国东部地区的卡斯坦尼橡木,木质为浅颜色,心材为浅棕色至深褐色,多数以直纹形式,纹理中等粗糙,木髓射线长,适用于做建筑材料、家具、地板等。
The xylem color of Kastanie Oak that direct from Eastern United States is light, heartwood color in light brown to dark brown. Majority of Kastanie Oak showed as diagonal grain. The texture medium and coarse, long pith ray. Suitable for building materials, furniture and flooring etc.
品名:卡斯坦尼橡木(Kastanie Oak) HB-407136
尺寸:1243*1230mm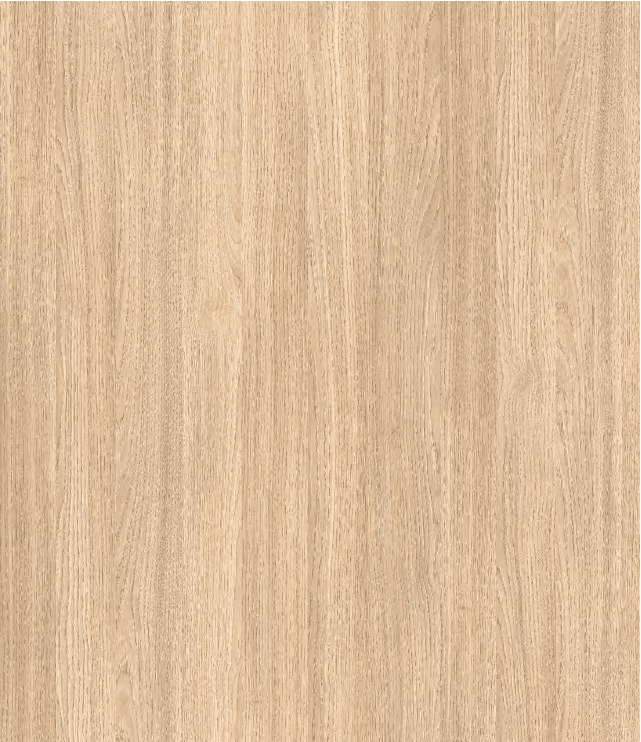 产品描述:这款橡木以直纹形式多,纹路直通美观,质感良好,色泽淡雅,质地坚实,并在处理中增加了细腻的刨痕质感,使其在应用上更加与国际流行接轨。
Product description: This Oak more shows as diagonal grain. Graceful and simple texture, strong sense of quality, quiet elegant of color, excellent quality, and adding exquisite feeling of scrape during processing. to make it more with international popular in application.

【配色】 【Color Matching】
---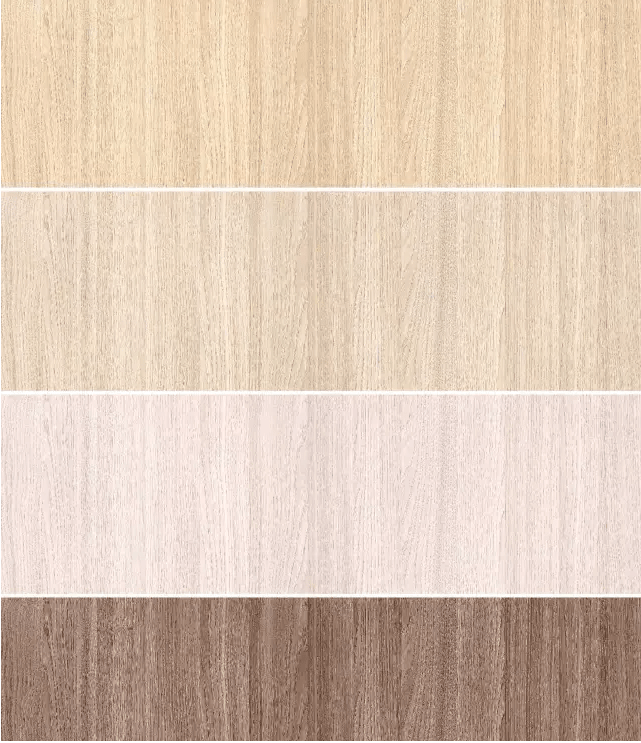 【家装应用搭配】 【Home decoration application and Color matching】
---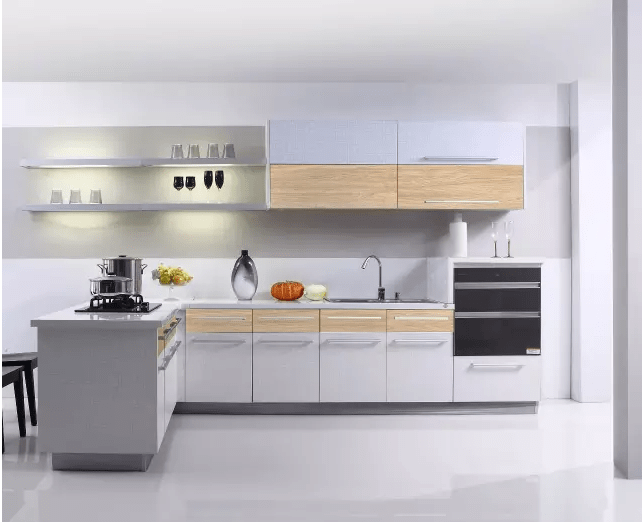 极简主义有一种原始的神秘美感,真实,自由,没有任何雕饰的繁琐。
心与自然同在的时候,我们永远都会获得一种宁静,这正是现代人所极力追求的。
Minimalism with a primitive mystery beauty. Reality, freedom, without any tedious.
together heart and nature, we will obtain a kind of tranquility forever, this is what the modern people are chasing.

---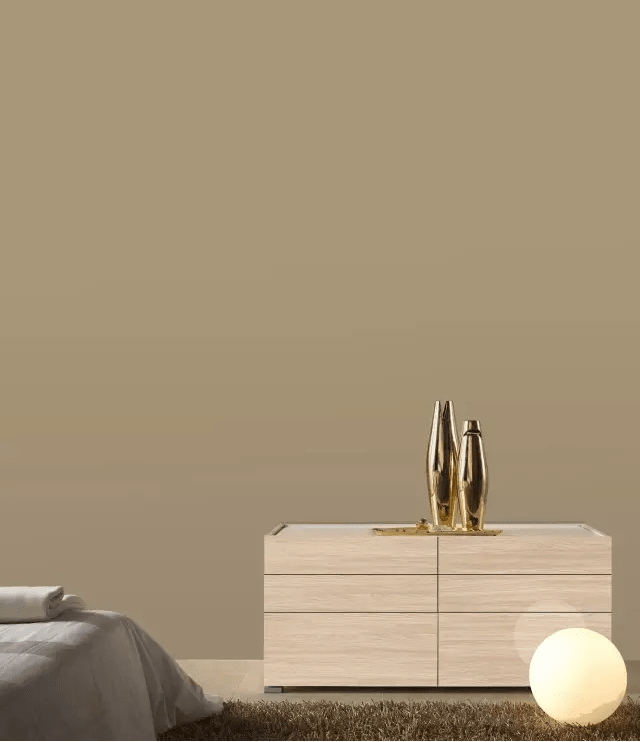 在这纯洁的艺术空间里,一切都被赋予了自然的神秘色彩,营造出物我两忘的境界。
In the pure Art space, everything has been given mystery color of nature, creating out a state of forgetting anything.
---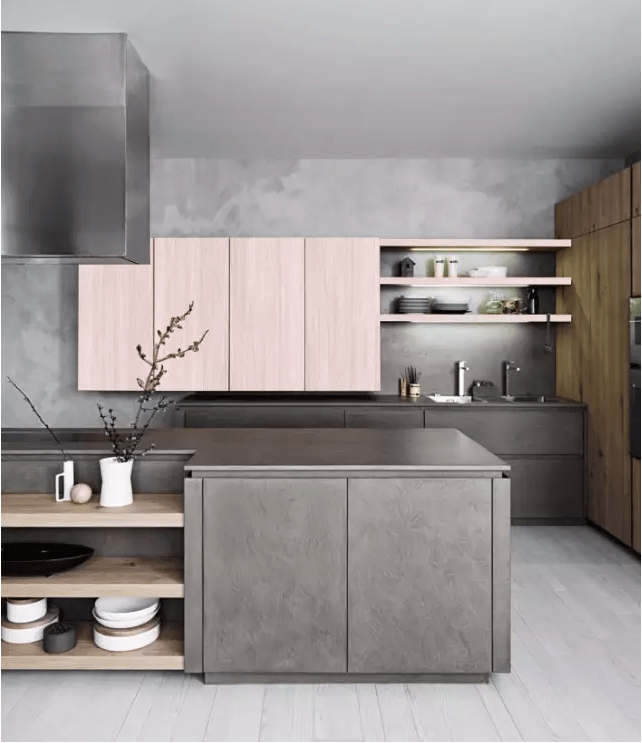 清雅的生活方式,演绎对生命的深层感悟。
Elegant lifestyle, shows the deep comprehension of life.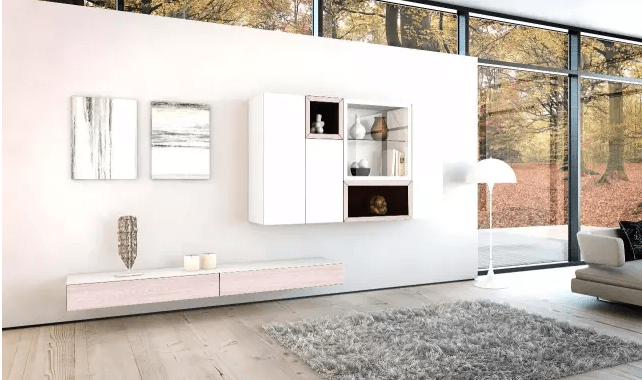 给自己居室多一点光亮,不仅是对自己身心健康的保护,更是彰显生活品位的完美装饰。
Giving more sunlight for your living room, not only protects your heart and physical ,but also shows the perfect decoration of life taste.