White oak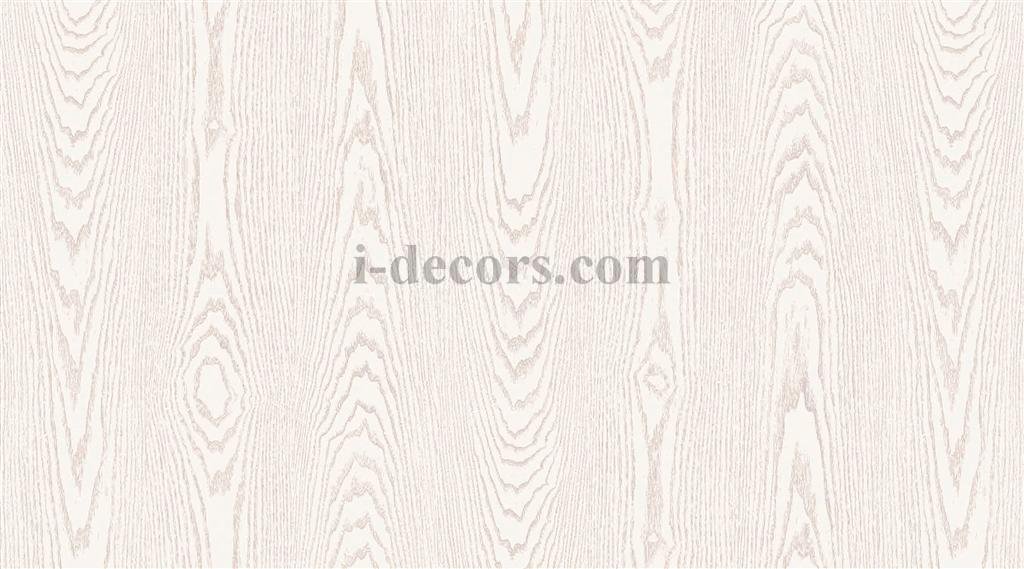 Code: 40751 White Oak

Golden Twenty--No.2 Oak 40751
Mainly from Europe and North America, is currently a large number of production from Russia and the United States, oak , with heavy and hard straight texture, coarse structure, beautiful color, elegant texture. Domestic production of high-quality oak timber is rare, classy oak still imported from abroad, excellent timber reached nearly million per cubic, which is an important reason for the high price of oak furniture. Our design based on the relaxed atmosphere diverse mountain lines, remove excess layers, leaving only dense yellowish background with thorns like a perfect combination of beautiful landscape, like enjoy wandering self time.

Application Recommended: customized wardrobe, suite furniture

Color matching:
Mix with white looks simple and generous, enrich a sense of space
Feeling gentle and mild with light red
Mix With light brown looks stable and yet simple decency.
Material specification:

Decorative paper grammage: 84 g/m2
PVC Thickness: 14s
Steel plate surface and PVC Surface: Crystal Surface
Steel factory: Ramada plates Model: 1919

What is Golden Twenty
Golden Twenty -- We pick up 20 popular designs and colors for wardrobe, and keep it in stock of melamine paper and PVC film, retail would be available. So as to lower the risk of keeping stock at customer end. Meanwhile, with the color matching system, we keep the same color for melamine paper and PVC film, make a easy matching for different furniture.