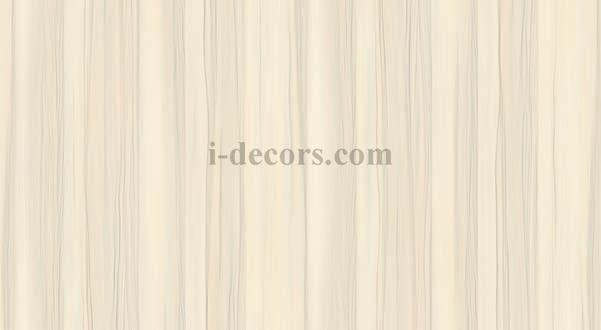 Caucasus Apple
Code: 41216-1
Native to southern Europe, Turkey and the Caucasus area, a kind of deciduous trees with hard materials and delicate, large color change from pale red to gray-brown, smooth uniform texture. We take delicate texture of the lines drawn in, and the looming black lines gives a sense of tranquility bringing a ray of jumps. Brings a fresh breath and sense of quiet for the whole picture .

Application Recommended: class wardrobe, suite furniture

Color matching:

Mix with white makes simple and elegant, elegance with a sense of cleanliness and swelling. The entire space increased sense of spaciousness.

Mix with beige makes natural and elegant, the simple make people feel comfortable.

Mix with light brown makes stable and concise, with rich layering.

Material specification:

Decorative paper grammage: 82g/m2
PVC Thickness: 0.14mm

Steel plate surface and PVC Surface: Crystal Surface
Steel plate factory: Huamei plates Codel: 1919

What is Golden Twenty
Golden Twenty -- We pick up 20 popular designs and colors for wardrobe, and keep it in stock of melamine paper and PVC film, retail would be available. So as to lower the risk of keeping stock at customer end. Meanwhile, with the color matching system, we keep the same color for melamine paper and PVC film, make a easy matching for different furniture.