From what I can see in your eyes ,the Mediterranean series are what you want.
When the romantic Europe meets the mysterious Africa and ancient Asia, the "Mediterranean" appears.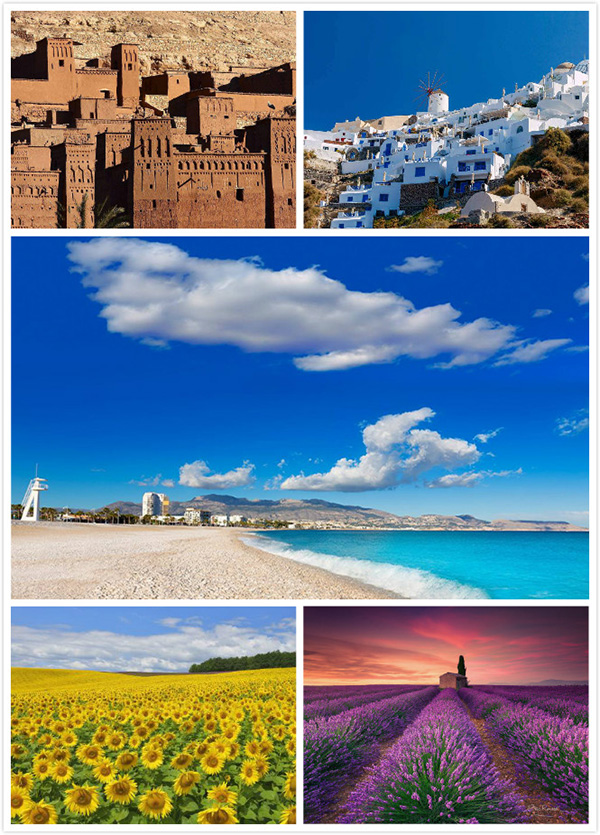 The Mediterranean is so beautiful, for example: the blue coast and the white beach of Spain, the white village is glittering in the
blue sea and sky of Greece, the sun is shining on the sunflowers in the south of Italy, there is a pleasant lavender scent in southern
France, and the classic collocation of reddish-brown and the earth yellow in North Africa. Year by year the Mediterranean still attracts
followers.It can be come true that spending time at home is like taking a vacation in the Mediterranean, so that you can live as you want to
be. DECOTEC hands with I.DECOR will take you to listen to the wind around your ears, to feel the combination of light and color. New
Mediterranean series are an integration of designers capture the elements of life and integrate them with inspiration. The new series are
mainly divided into three parts: tradition, identity and Fution.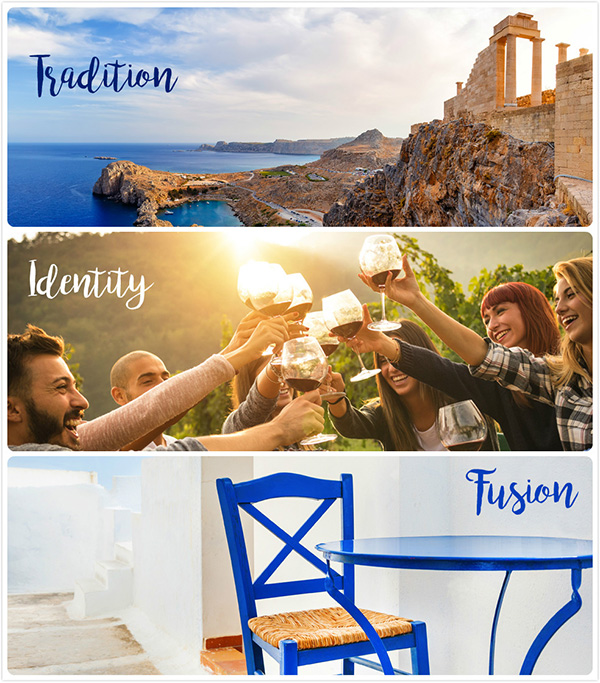 We would like to pay tribute to the roots the Mediterranean by "tradition".
The intermingling of light and color is like a dream.
The whole heart is flying with fresh and lively.
"Indentity" is unique after breaking through tradition,
such as the interpretation of this left-hand statue,
who can find another one exactly the same?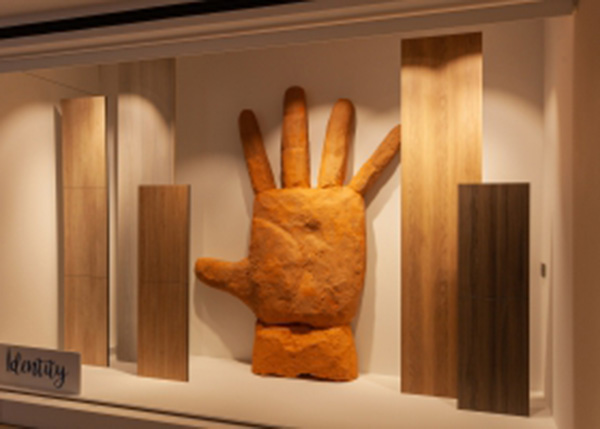 Fusion" is another world that absorb its essence discard the dregs.
The gift of the years is just like this warm yellow tone, which is plain and warm.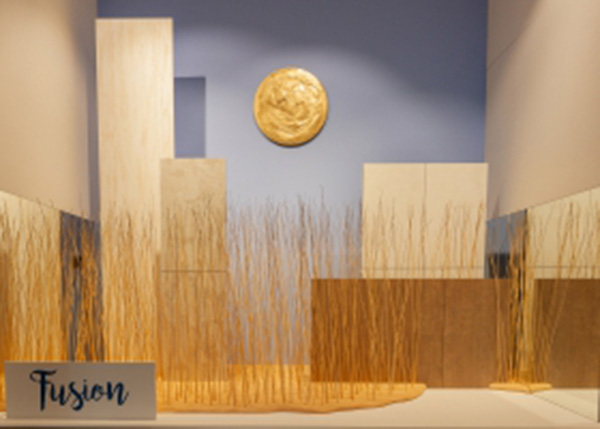 Life shouldn't make do with what we have, but also there should be a goal.
The Mediterranean series, the concept of environmental protection, unique
design style, highlight the honorable sense and make life be elegant and
cultural. From what I can see in your eyes, I know you have lost your heart to the Mediterranean.