Fast facts about ID9001 Vermont Cherry
2018-11-07
ID9001 Vermont Cherry is well received at home and abroad.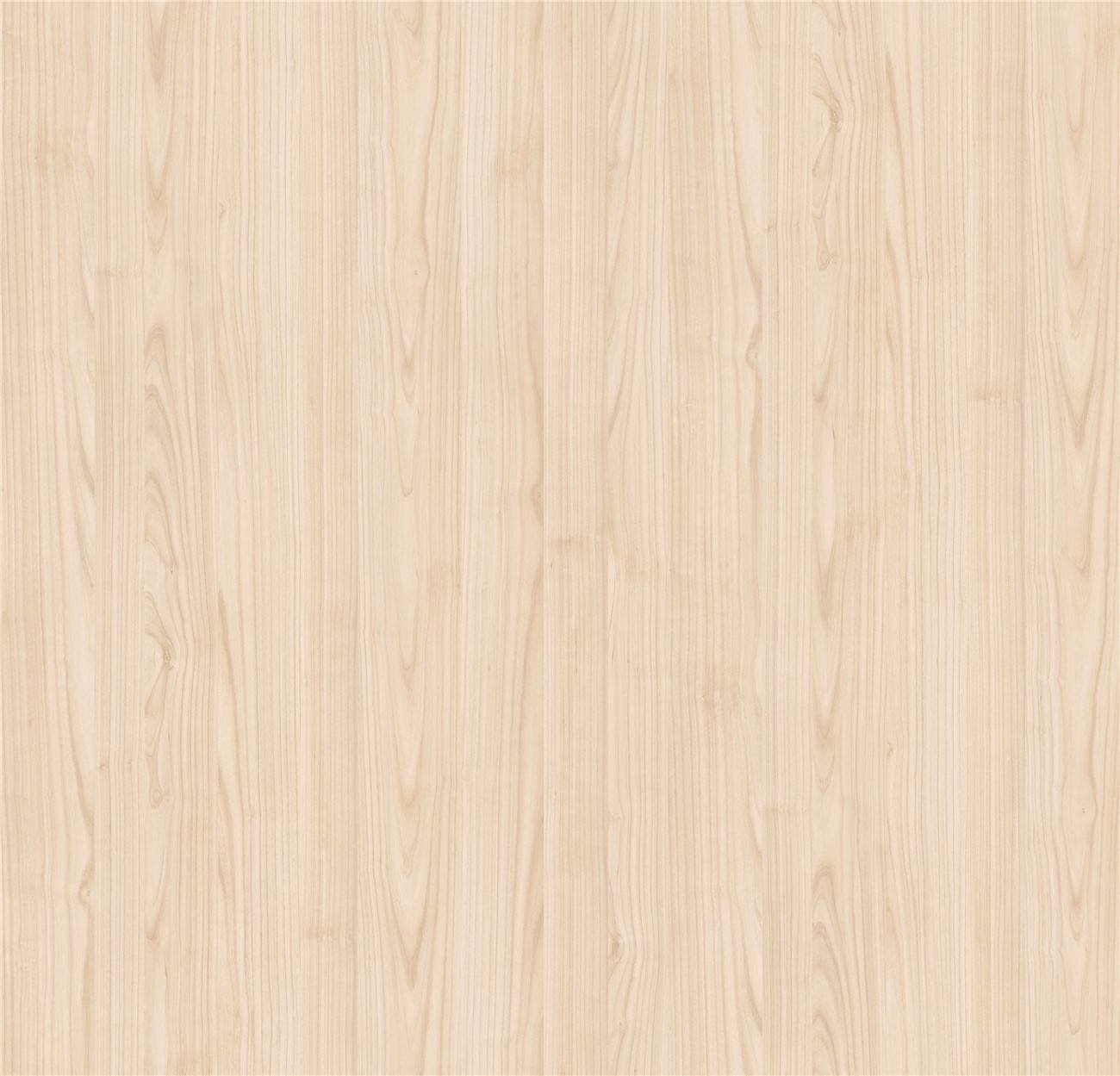 Our engineers adopt paper as its main material. It differs in size, color and type. I. Decor elaborately designs ID9001 Vermont Cherry to make it in line with industry standards. Many advanced technologies have been introduced by our company, such as color matching system for different products. Blended with color and Luster is simple but elegant, ID9001 Vermont Cherry is featured by anti-dirty. The widespread use in panel furniture, including home furniture and office furniture, laminated flooring, cupboard, HPL etc all kinds of decorative panels of ID9001 Vermont Cherry helps it win a lot of attention in the market. It is approved by ISO9001:2008 standard. Within 1 year(s), the warranty card is still valid. The specifications of ID9001 Vermont Cherry can be customized according to your needs. If you have the intention of buying it, you are free to contact us.
I. Decor holds leading position in the decorative building materials industry. I. Decor has been leveraging its development in the decorative building materials industry for 18 years. Our clients come from many overseas countries, such as South-East countries, Middle-East countries and Australia. We are constantly making progress to add new innovations to our product range:
decorative paper
, melamine paper and printing paper. The design of each Idecor product is modern and fashionable. Customized decorative paper can be provided. Idecor products are of various colors.
Under strict and wise business theory of 'To be the best design solution provider for you', I. Decor has been making rapid progress in the market. Contact us to find out how we can help! http://www.i-decors.com