Today, a new printer for R&D department have been brought in T&H. The printer, which is using inks from Arcolor, and the same printing paper with our factory, can imitate the bulk product of our printing machine. The outcome printing can be impregnated in melamine, then present on the board by short cycle pressing.
It's a digital inkjet printer, with Japan technology, water base Arcolor ink which is from the same system with the ink we are using in factory bulk production, will bring more convenience of color matching for new designs.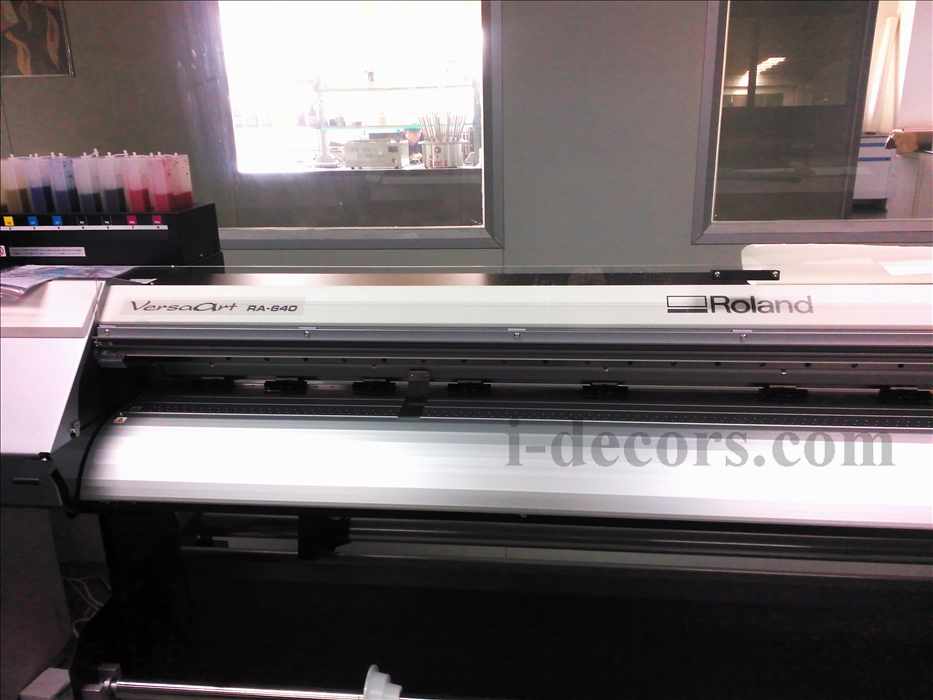 Roland Degital Inkjet Printer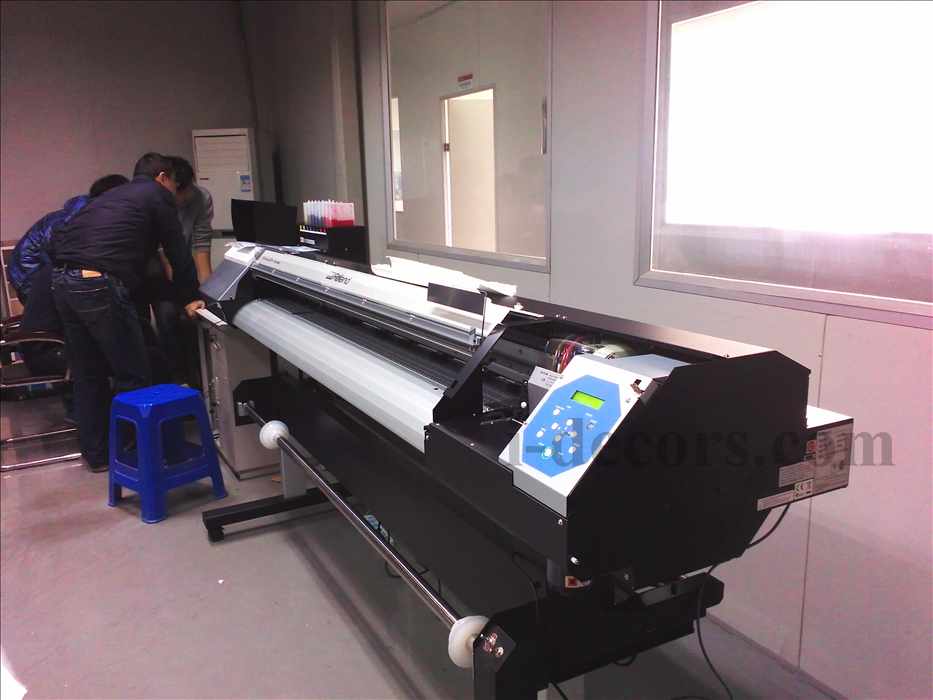 Professional software for the printer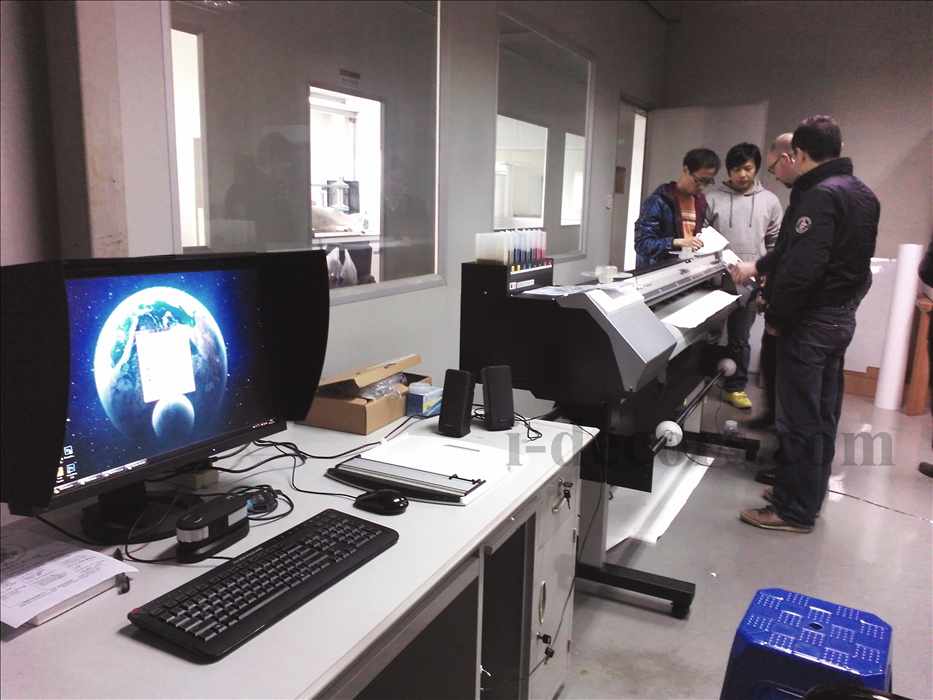 Special display and color calibration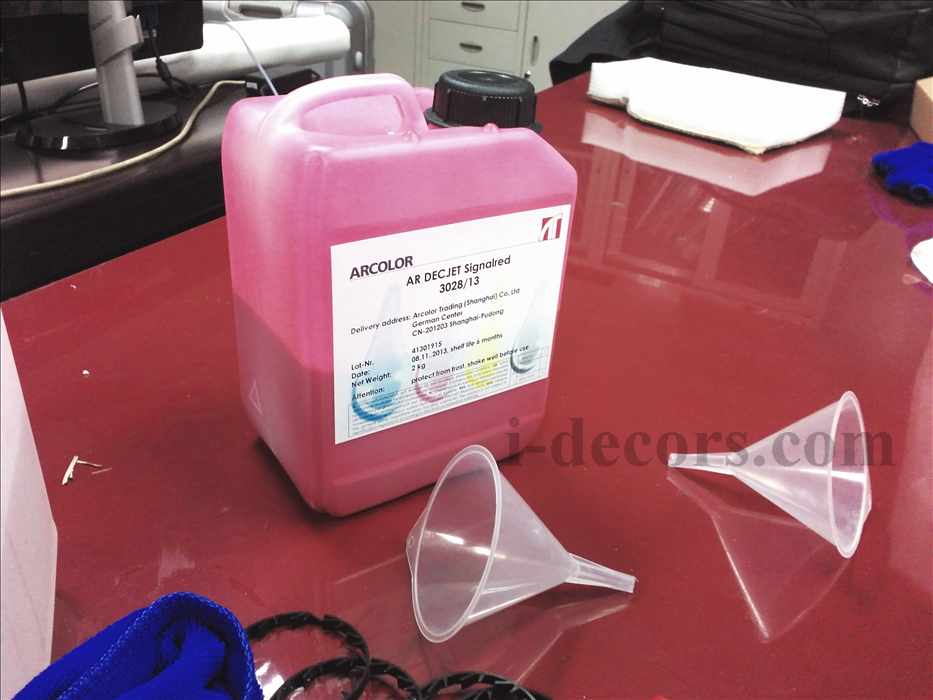 Ink from Arcolor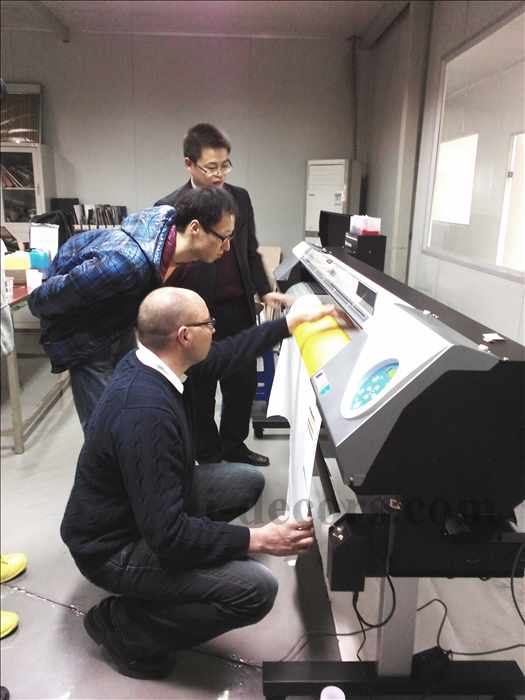 Engineer is adjusting the machine.