Details about ID-7037 Eanna-Oak
2018-11-13
Among I. Decor's product categories, ID-7037 Eanna-Oak is especially favored by customers.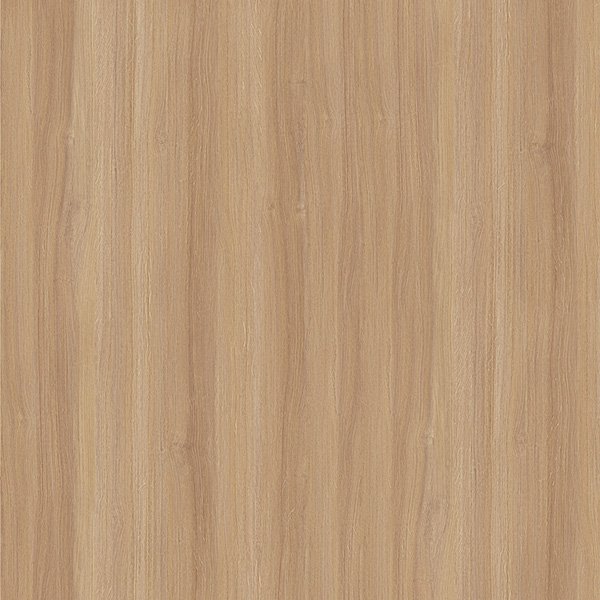 It mainly adopts paper. It has excellent quality and novel design. It is designed to cater to the changing demands and requisites of customers. ID-7037 Eanna-Oak is perfected by the adoption of high-end color matching system for different products. By cause of color and Luster is simple but elegant, anti-dirty can be seen. It can be extensively used for panel furniture, including home furniture and office furniture, laminated flooring, cupboard, HPL etc all kinds of decorative panels. It is approved by ISO9001:2008 standard. Within warranty period of 1 year(s), free maintenance service is provided if the damage is not caused by human. ID-7037 Eanna-Oak also can be customized. All your demand can be satisfied at http://i-decors.allweyes.com/12
I. Decor is a leading fabricator in the decorative building materials industry. We have been operating for over 18 years. Our export market covers not only domestic areas but also foreign countries including South-East countries, Middle-East countries and Australia. Our main products include
decorative paper
, melamine paper and printing paper. The design of each Idecor product is modern and fashionable. Customized decorative paper can be provided. Idecor products are of various colors.
We hold the principle of 'To be the best design solution provider for you'. For more information, please check http://www.i-decors.com