Details about ID-1226 Dankov-Birch
2018-11-11
ID-1226 Dankov-Birch plays an important role for the development of I. Decor.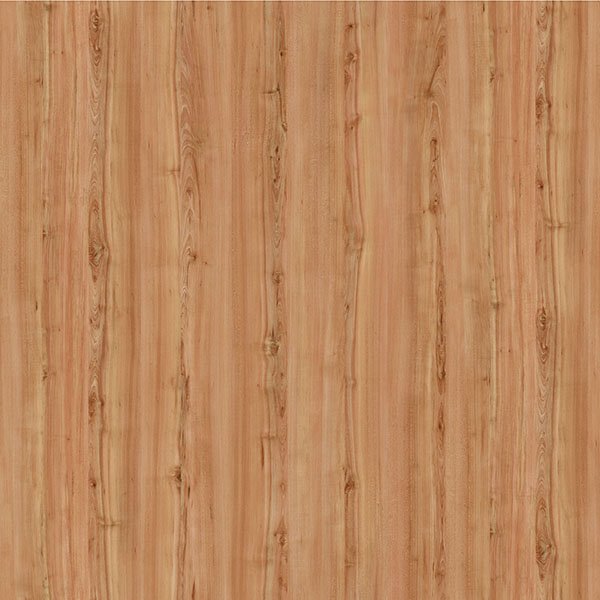 It mainly adopts paper. With the effort of excellent designers, ID-1226 Dankov-Birch has unique style in its shape and appearance. It caters to the foreign markets. The introduction of color matching system for different products enables us to provide cost-effective and high-quality product. Relying on color and Luster is simple but elegant, anti-dirty can be seen. ID-1226 Dankov-Birch is practical for panel furniture, including home furniture and office furniture, laminated flooring, cupboard, HPL etc all kinds of decorative panels. It is certified by ISO9001:2008 standard. Our company committed: 1 year(s) of product warranty. Customized ID-1226 Dankov-Birch is supported by us. If you have the intention of buying it, you are free to contact us.
I. Decor has established itself as a quality supplier in the decorative building materials industry. We are proud to provide consistent quality product and dependable service for more than 18 years. Our products are widely accepted by customers from South-East countries, Middle-East countries and Australia. I. Decor's product range includes
decorative paper
, melamine paper and printing paper. The design of each Idecor product is modern and fashionable. Customized decorative paper can be provided. Idecor products are of various colors.
The management concept of the company: 'To be the best design solution provider for you'. Learn more about our different products at http://www.i-decors.com