If you just know the MUJI style without INS, you will be outdated. Recently, INS style swept the world, clothing, makeup, home design...... are be ahead of the trend , not following others. INS style are prevalent especially in the young group, except the Japanese MUJI.INS is the abbreviation of Instagram (photo wall), a social application running on the mobile end, sharing the pictures you have took at anytime or anywhere with a convenient, wonderful and interesting way.So,no body doesn't want to use Instagram and follow INS style. Come on, we will share INS style for you.How do you get the INS style into your house? The top elements are necessary...
Plants
Metal jars, ceramic bottles, wooden brackets, and the cactus are most suitable for lazy person, easily plant, the most important thing is pretty nice! In the INS style room, these green plants are not only ornamental, also have become a part of the home decoration, which is the factor of the vitality to space.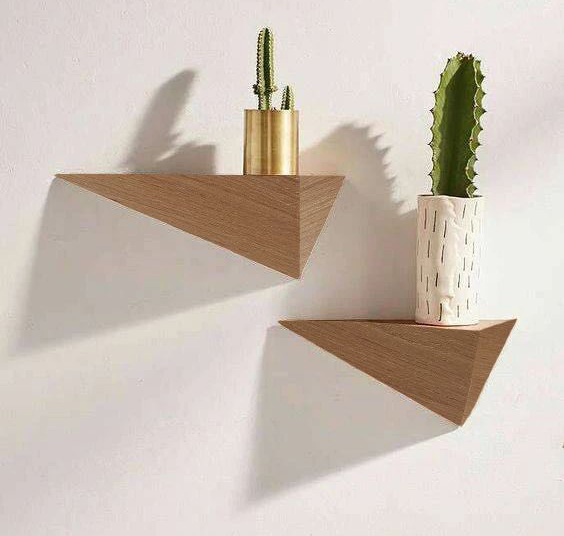 Flamingo
The flamingo as the net star of the INS platform, who is proud of its slim figure, pink feathers, and noble temperament, so that only takes one minute to be attracted. The pink flamingo toy makes you be younger.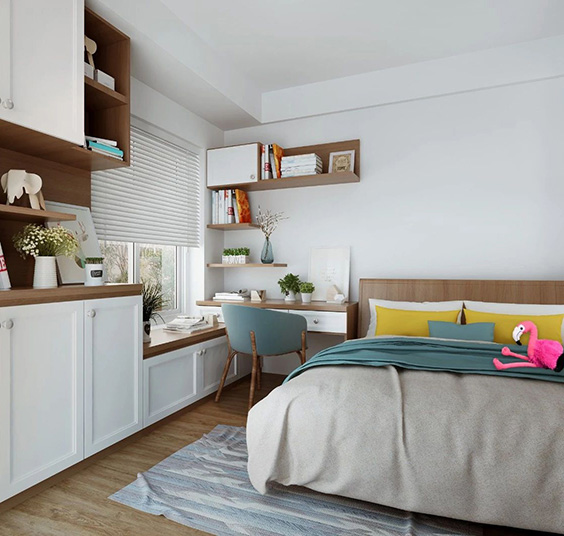 Handmade
Unique handmade decorations make your room set the trend and reveal your individual character. And remember, you only live once, but if you live it right once is enough.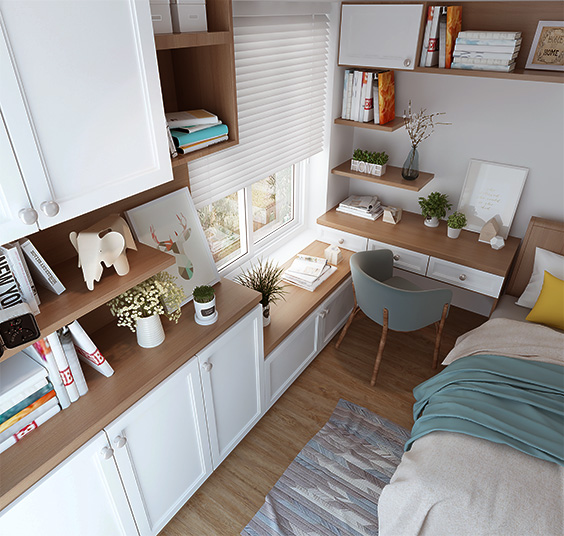 Overall tone
The warm color of the brown and the white of the middle color system form a low saturation space, which is clean and bright, a bit more will be cold, by contrast will be showy.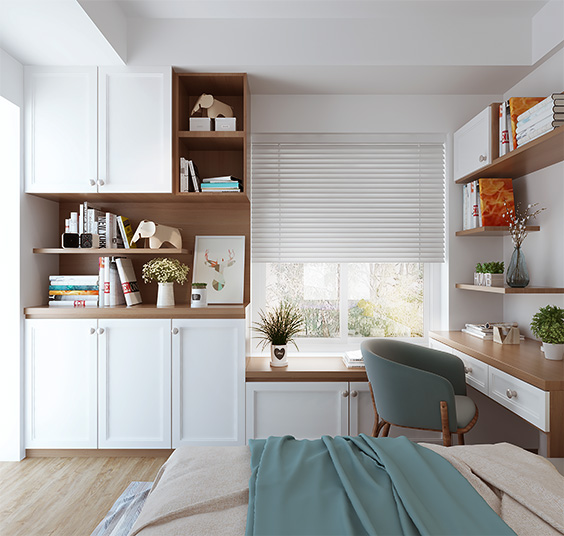 ID-7036 Kafia Oak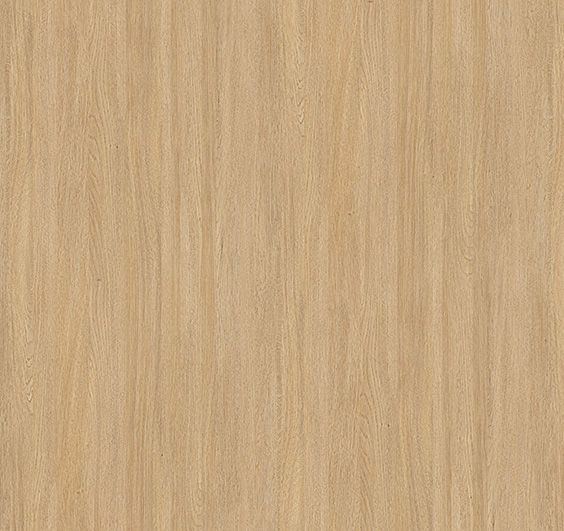 Soft and quiet as its name, this grain has smooth lines, simple and elegant. The knot is more like a beautiful transmutatio, full of art.