Brief introduction of 90222 decor paper 4 feet
2018-11-24
As one of the most popular products in I. Decor, 90222 decor paper 4 feet wins increasing popularity.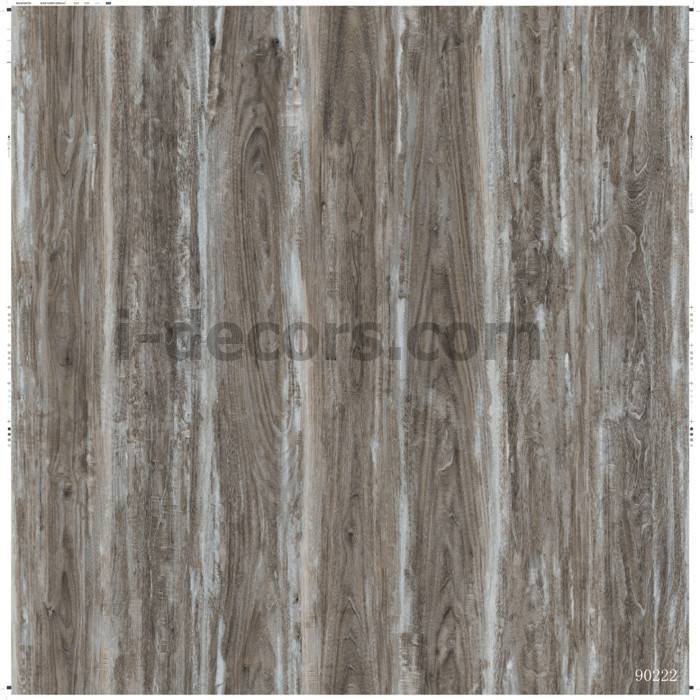 It is manufactured with paper. It has a humanized design. It caters to the foreign markets. We adopt advanced technologies in the production, such as arcolor ink, T&H ink (according to special requirement). By reason of more than thousands of designs, such as wood grain design, solid design and fantasy design, the typical features of 90222 decor paper 4 feet are anti-dirty. It can be used in flooring, table top, kitchen cabinet etc. The certificates of ISO9001:2008 standard have been attained. If the warranty period of 1 year(s) expires, you need to pay for the cost for extra warranty service. To meet various needs of customers, I. Decor supports customized 90222 decor paper 4 feet. If you are a fan of 90222 decor paper 4 feet, please leave out the following content and directly click on http://i-decors.allweyes.com/12.
As one of the leading
decorative paper
supplier, I. Decor is highly recommended by customers throughout the world. We have been operating for over 18 years. Our products are widely accepted by customers from South-East countries, Middle-East countries and Australia. There are many product lines like decorative paper, melamine paper and printing paper where you can find what you want. The design of each Idecor product is modern and fashionable. Customized decorative paper can be provided. Idecor products are of various colors.
We hold the principle of 'To be the best design solution provider for you'. For more information, please check http://www.i-decors.com