源自西班牙的精品设计
10 MADRID 马德里
Decotec西班牙飞马
Leather is gaining momentum as a new material that can be applied to any detail of the furniture. This trend appeared during the Milan Furniture Fair and has been very well received in the Spanish market. It has a very fine and elegant texture. We could not miss a rendezvous with the avant garde and the latest trends.
La piel surge como un nuevo material que podemos aplicar en cualquier detalle del mobiliario, es una tendencia que ha aparecido durante la feria del mueble de Milán, y muy bien acogida en el mercado español. Dispone de una textura muy fina y elegante. No podíamos faltar a la cita con la vanguardia y las últimas tendencias.
皮革作为一种新型材料,不断被应用到家具的各个地方,这种趋势不断增强。米兰家具展期间,这种趋势已在西班牙市场备受欢迎。其质地非常精致、优雅,是不可错过的最新前卫潮流。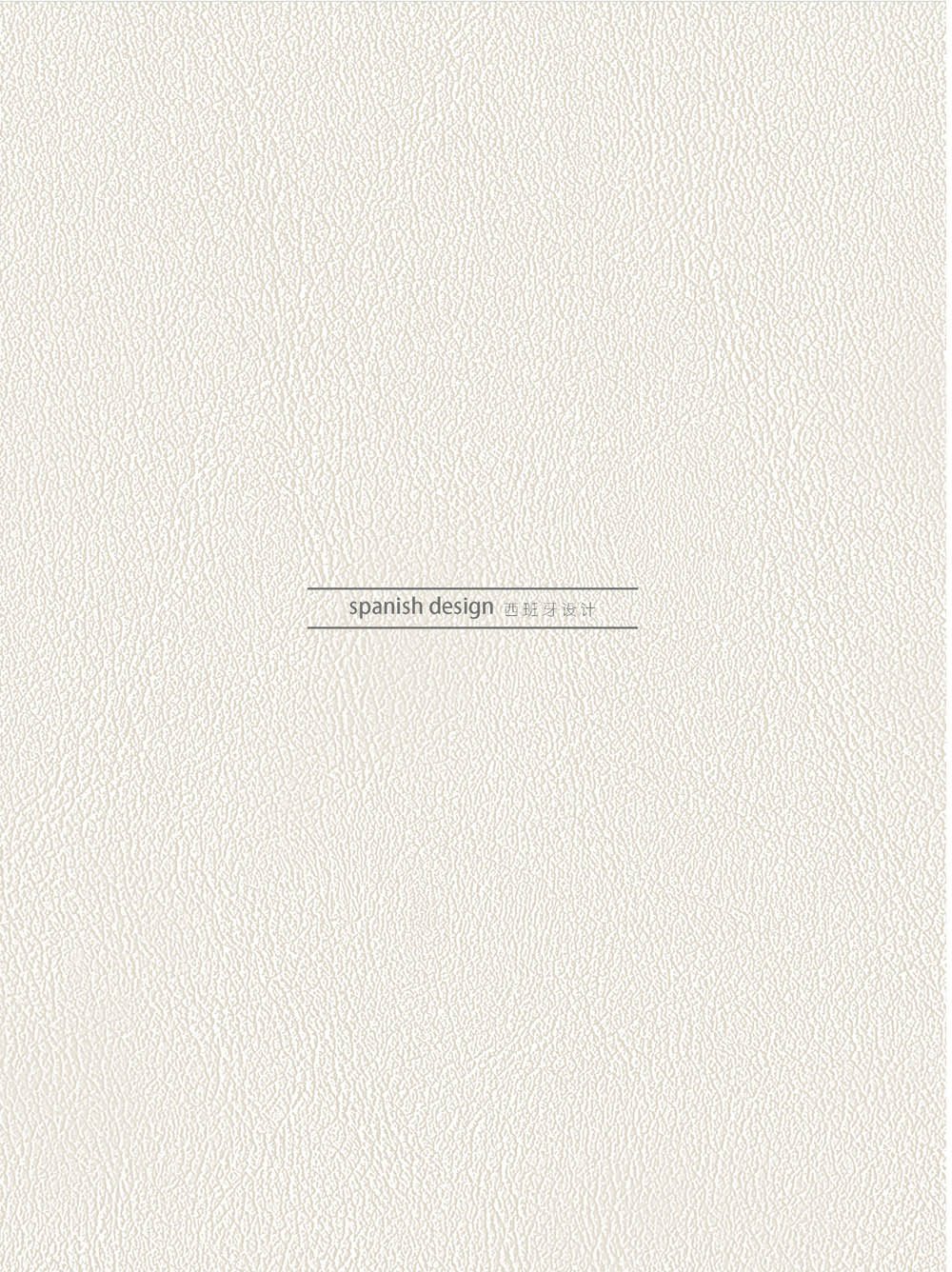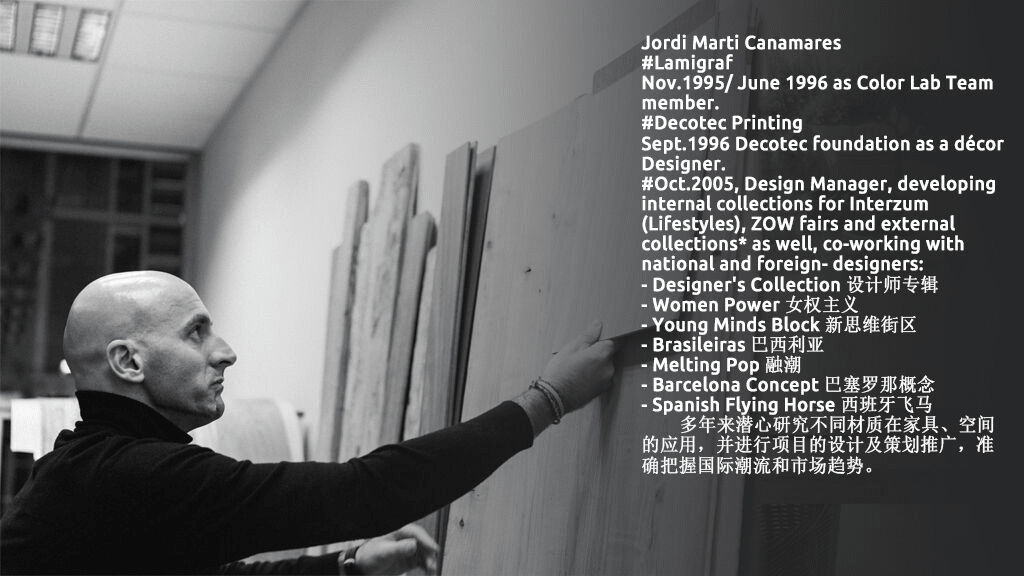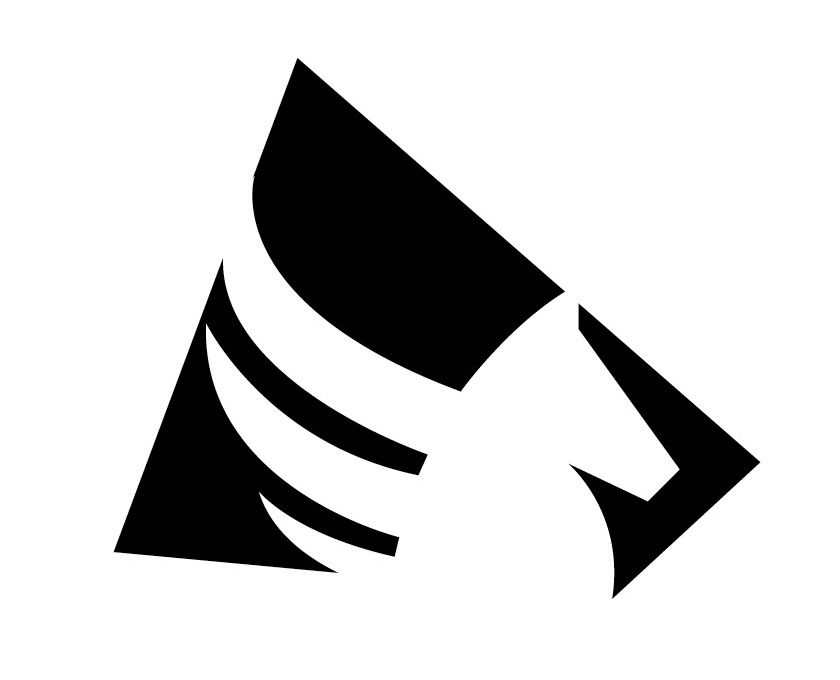 西班牙飞马

SPANISH FLYING HORSE

西班牙风与中国风的邂逅,恰似冶炼的合金,各取其精髓,融合满腔力量与精湛技艺,质量,不言而喻。欧洲风格与西班牙设计搭载飞马翱翔,只为遇见最有品味的你。
When Spain and China come together in a project, they bring out the best in each other and blend into an alloy full of strength and multiplied skills, of combined quality and responsiveness. And they let European style and Spanish design fly away, on a ride to meet a demanding Chinese customer with European tastes.