源自西班牙的精品设计
06 JAEN 哈恩
Decotec西班牙飞马
Jaén inspiration comes from shuttering, a moulding technique for construction based on wooden supports.
The design shows the splint of wood and the porosity of concrete, both typical details of untreated surfaces in modern architecture.
A hybrid that enhances materials and texture rawness.
La inspiración de Jaén proviene de la técnica del encofrado, un sistema de molde para la construcción realizado con soportes de
madera. El diseño muestra el entablillado de la madera y la porosidad del hormigón,
detalles típicos de las superficies no tratadas de la arquitectura moderna. Un híbrido que potencia los materiales y la crudeza de las texturas.
男爵的灵感来源于百叶窗,这是木架支撑的一种搭建技术。该设计展示了木材和混凝土的质感,这是典型现代建筑粗犷表面的典型细
节,这种混合搭配增强了材料和纹理生涩粗糙的一面。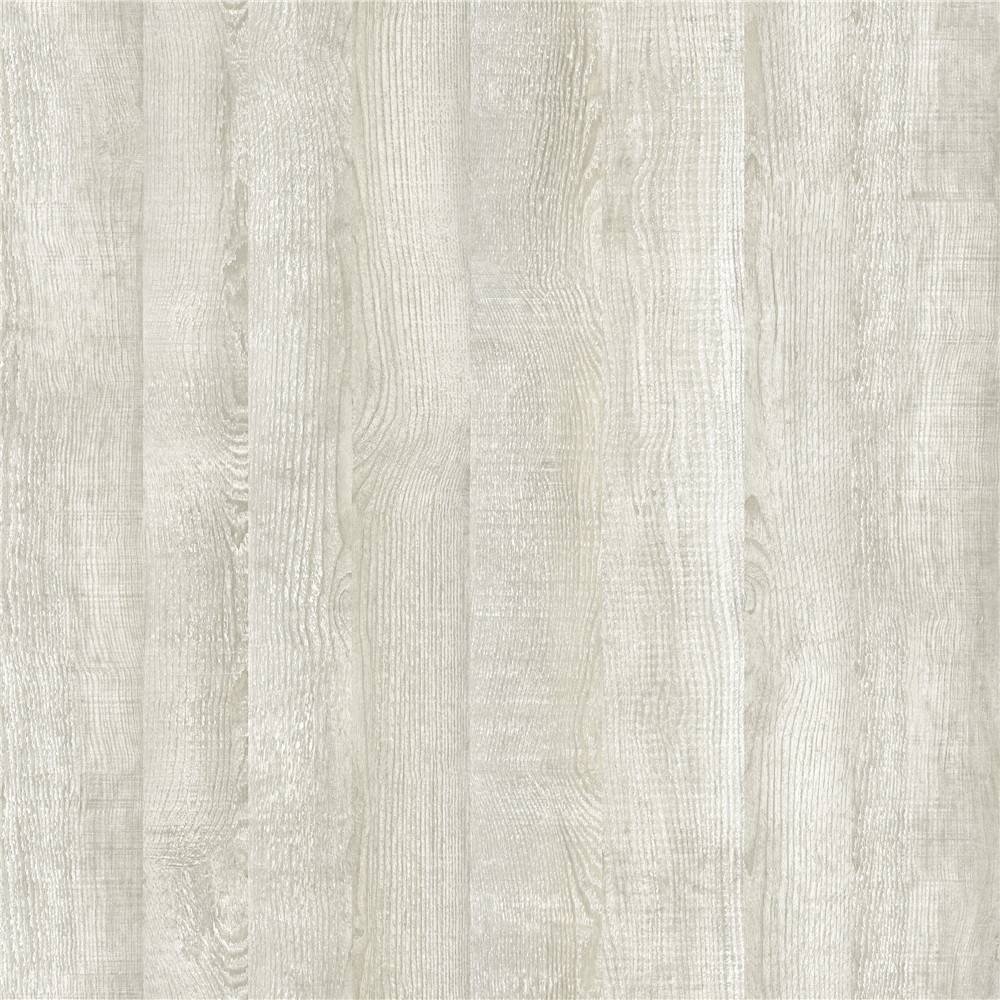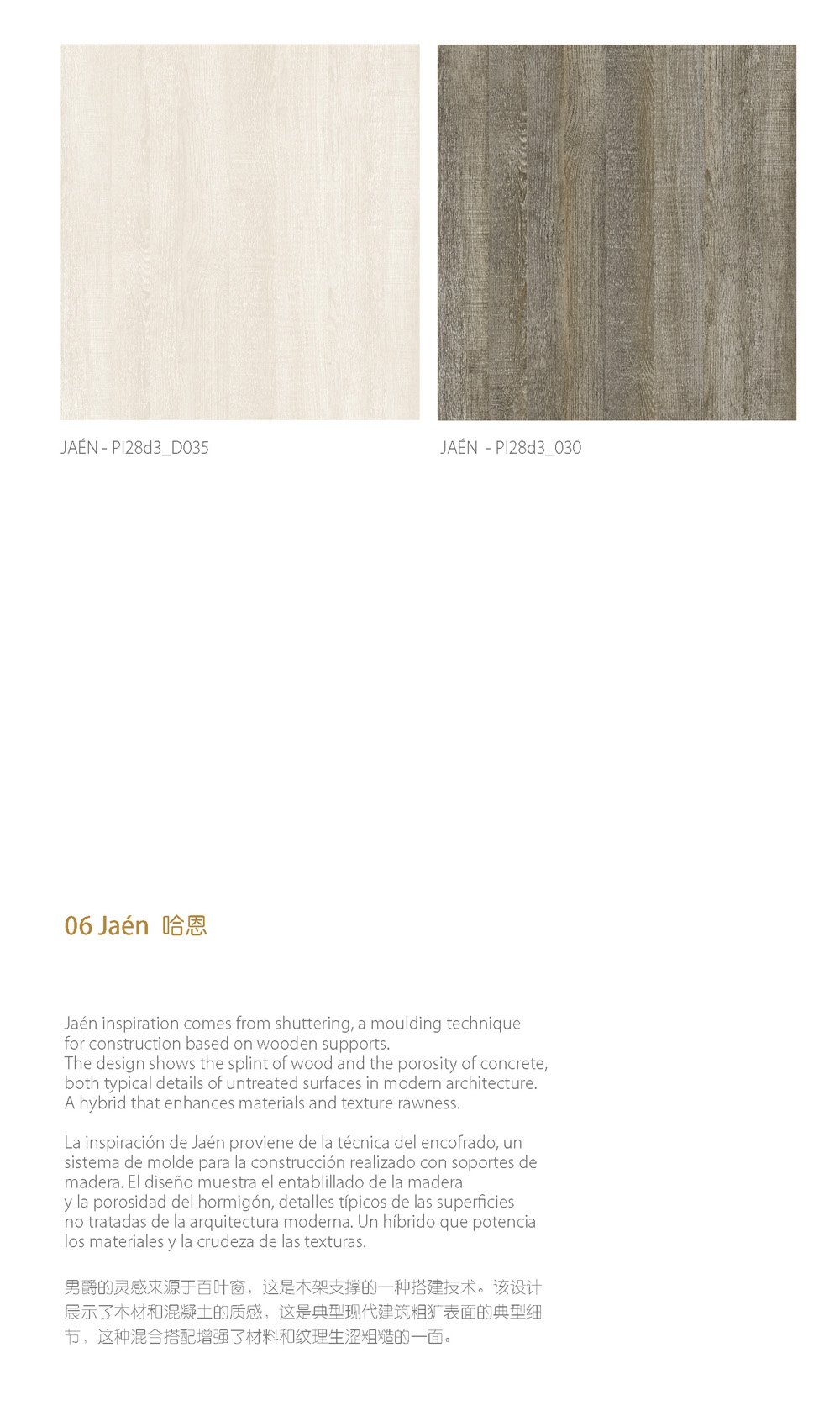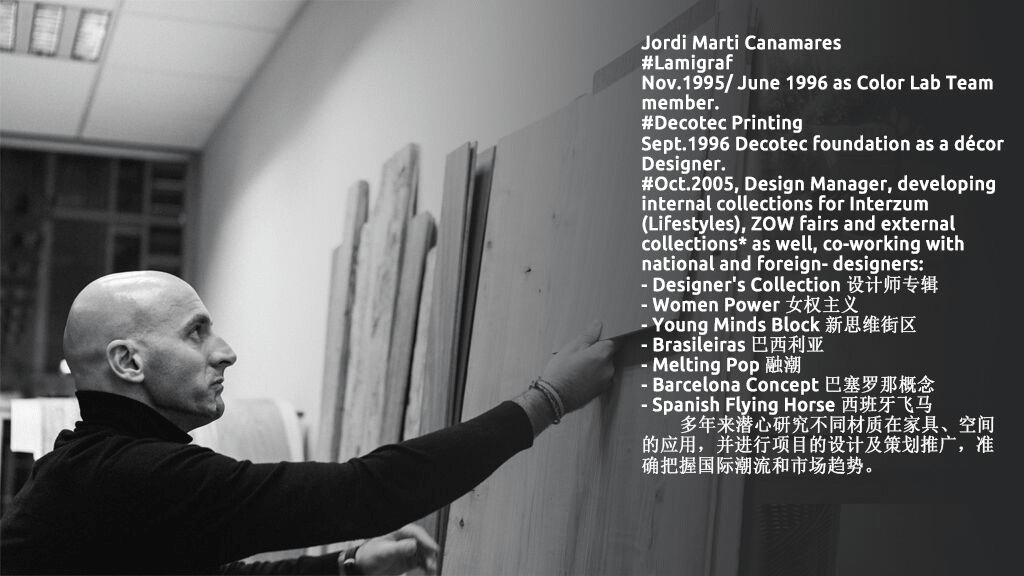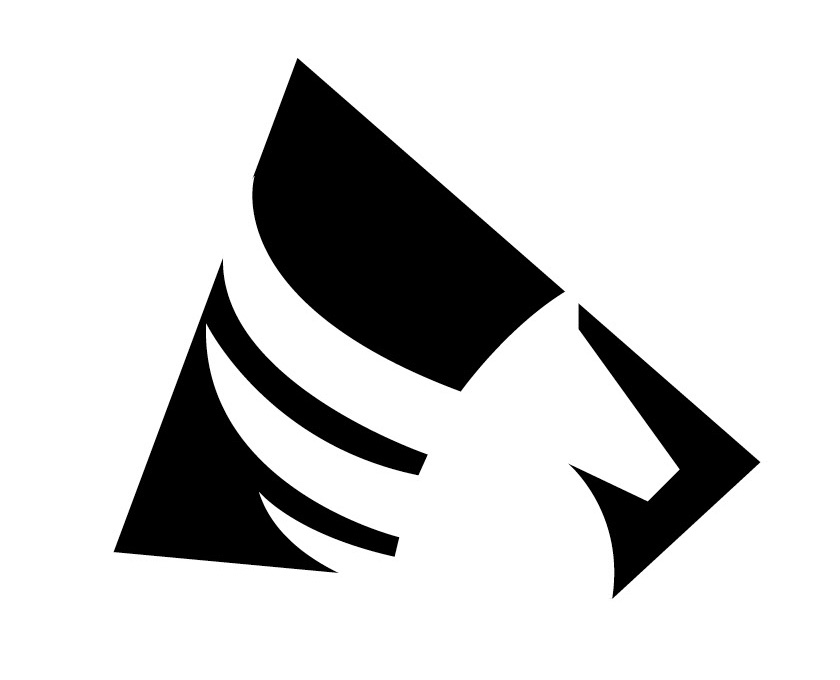 西班牙飞马

SPANISH FLYING HORSE

西班牙风与中国风的邂逅,恰似冶炼的合金,各取其精髓,融合满腔力量与精湛技艺,质量,不言而喻。欧洲风格与西班牙设计搭载飞马翱翔,只为遇见最有品味的你。
When Spain and China come together in a project, they bring out the best in each other and blend into an alloy full of strength and multiplied skills, of combined quality and responsiveness. And they let European style and Spanish design fly away, on a ride to meet a demanding Chinese customer with European tastes.