源自西班牙的精品设计
02 TOLEDO 托莱多
Decotec西班牙飞马
This design is defined by a splinted structure. Its ray flecks, knots and cut cathedral patterns are evident. An oak finish that is equally elegant and rustic. A distinct European style in our collection, with a very clear trend along the lines of home ambience design in continental Spain.
Este es un diseño marcado por una estructura entablillada. Son evidentes sus espejuelos, nudos, catedrales entrecortadas, es un roble elegante y rustico a la vez. Un marcado estilo europeo en nuestra colección, y con una tendencia muy clara al diseño de ambiente hogar en la España continental.
设计拥有清晰的夹板结构,其光斑点、小疙瘩和刨切大山纹的图案均是显而易见的。橡木表面同样显得典雅质朴。这是该系列中具有明显欧洲风格的一个作品,在西班牙大陆的家居设计线条中呈现出非常明显的趋势。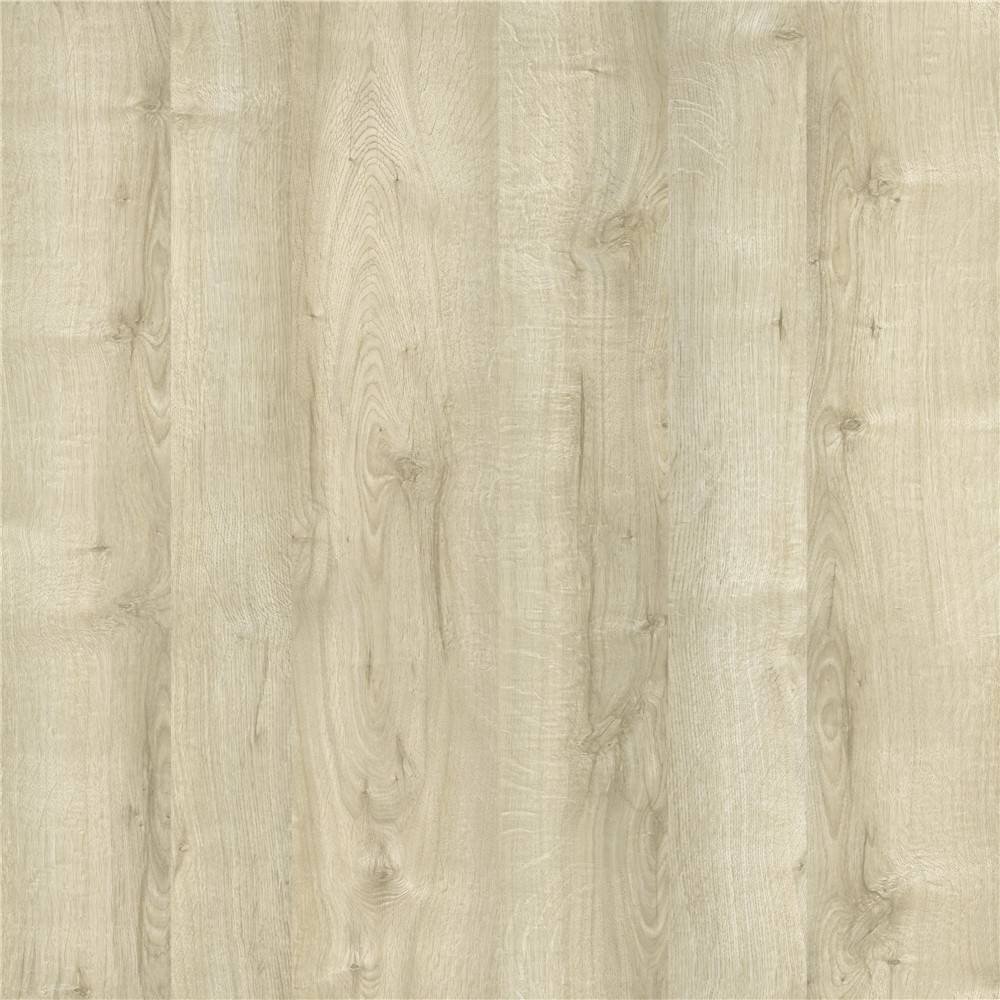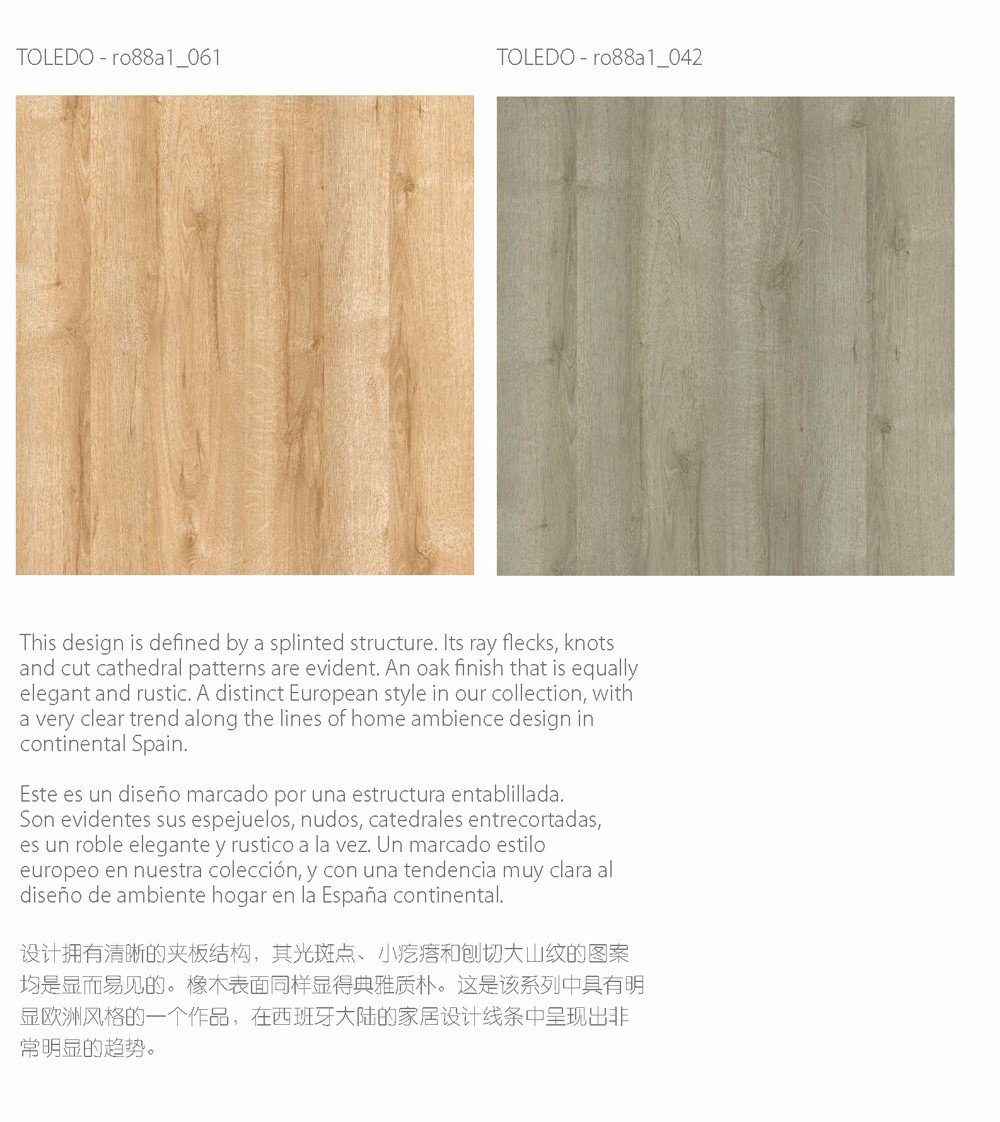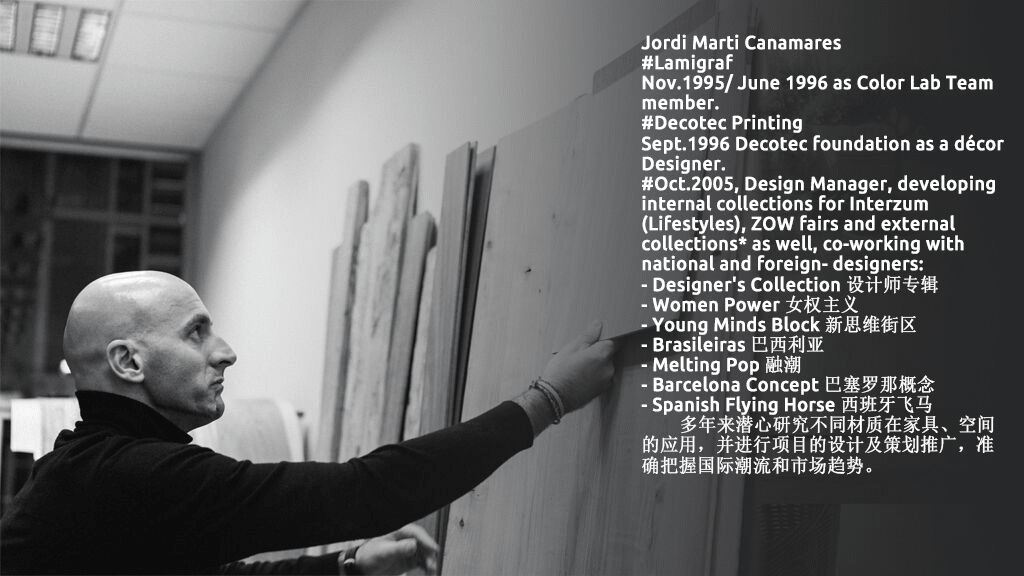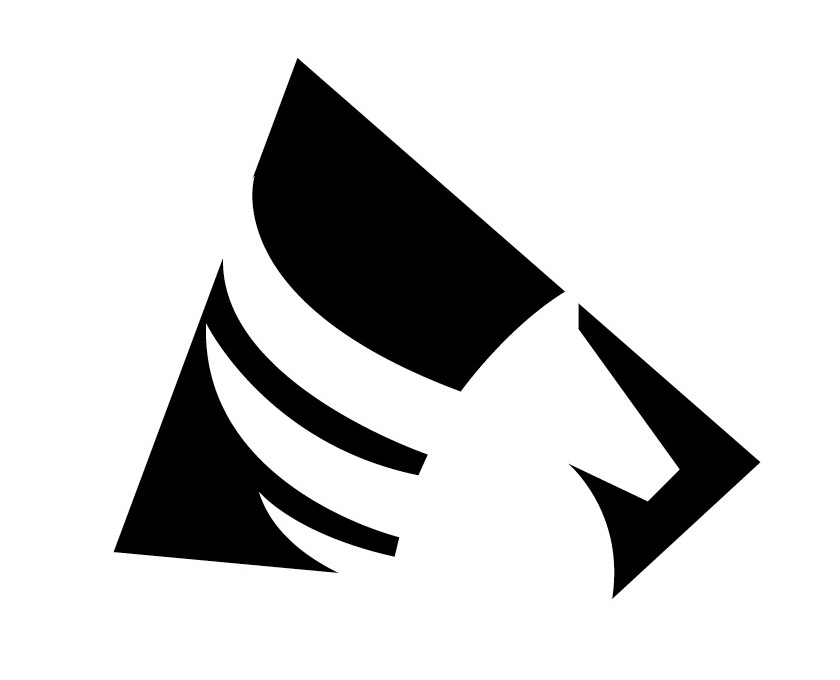 西班牙飞马

SPANISH FLYING HORSE

西班牙风与中国风的邂逅,恰似冶炼的合金,各取其精髓,融合满腔力量与精湛技艺,质量,不言而喻。欧洲风格与西班牙设计搭载飞马翱翔,只为遇见最有品味的你。
When Spain and China come together in a project, they bring out the best in each other and blend into an alloy full of strength and multiplied skills, of combined quality and responsiveness. And they let European style and Spanish design fly away, on a ride to meet a demanding Chinese customer with European tastes.