源自西班牙的精品设计
01 IBIZA 伊比莎
Decotec西班牙飞马
a wide range of cathedrals, but arranged in a fine manner with much detail. Designs and woods that change our lifestyle.
Our surroundings envelop and embrace us. At the end of the day, a selection of the most eloquent tones and shapes is the main stake of this collection.
Es un roble en el cual resalta su poro arenado y blanqueado. Contiene un gama amplia de catedrales pero dispuestas de una manera fina y con mucho detalle. Diseños y maderas que cambian nuestro estilo de vida, el entorno nos viste y nos envuelve. Al final una selección de los tonos y formas mas elocuentes son la apuesta de esta colección.
橡木的表面突出其沙一般的质感及洁白的气孔。它广泛应用于各个教堂,在细节的方方面面精心安排。各种各样的设计与木制品改变了人类的生活方式。周围的一切不断包围、拥抱着人类。在一天结束之际,你会看到这一系列的主心骨在于各种最富表现力的色调与色相。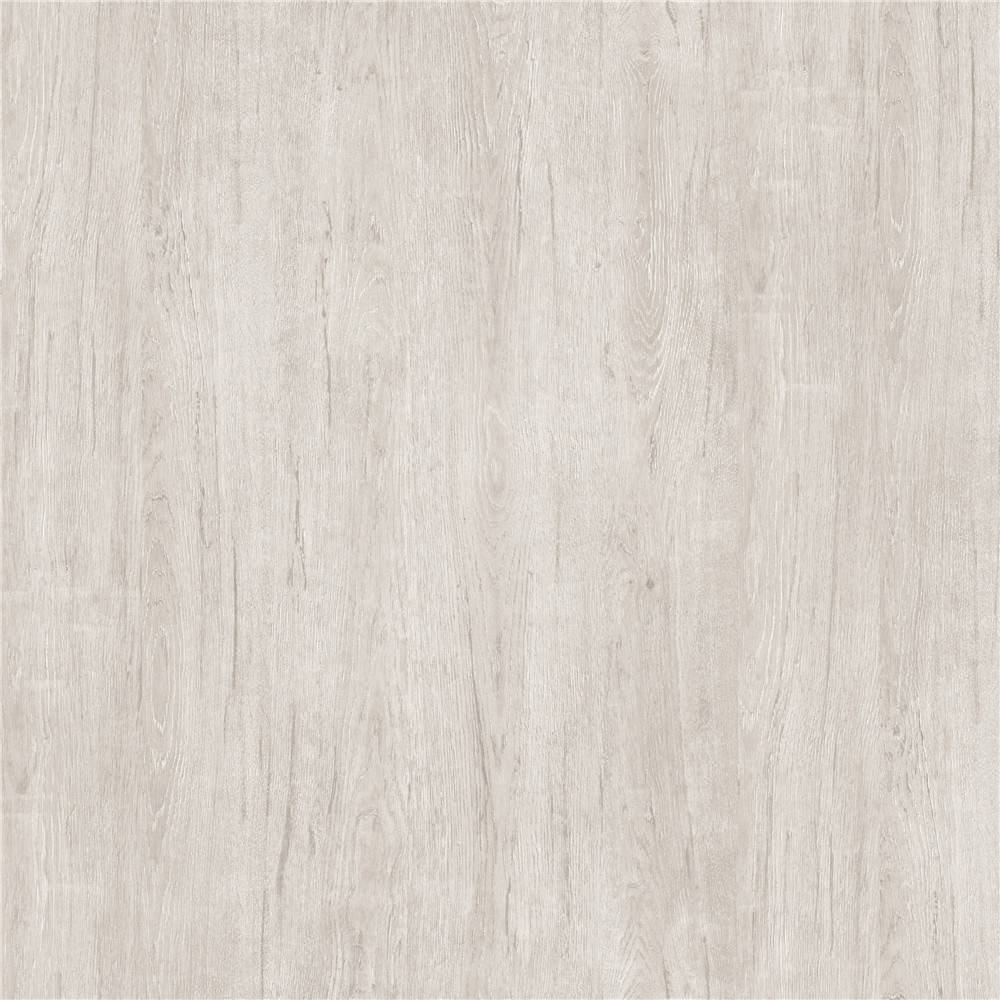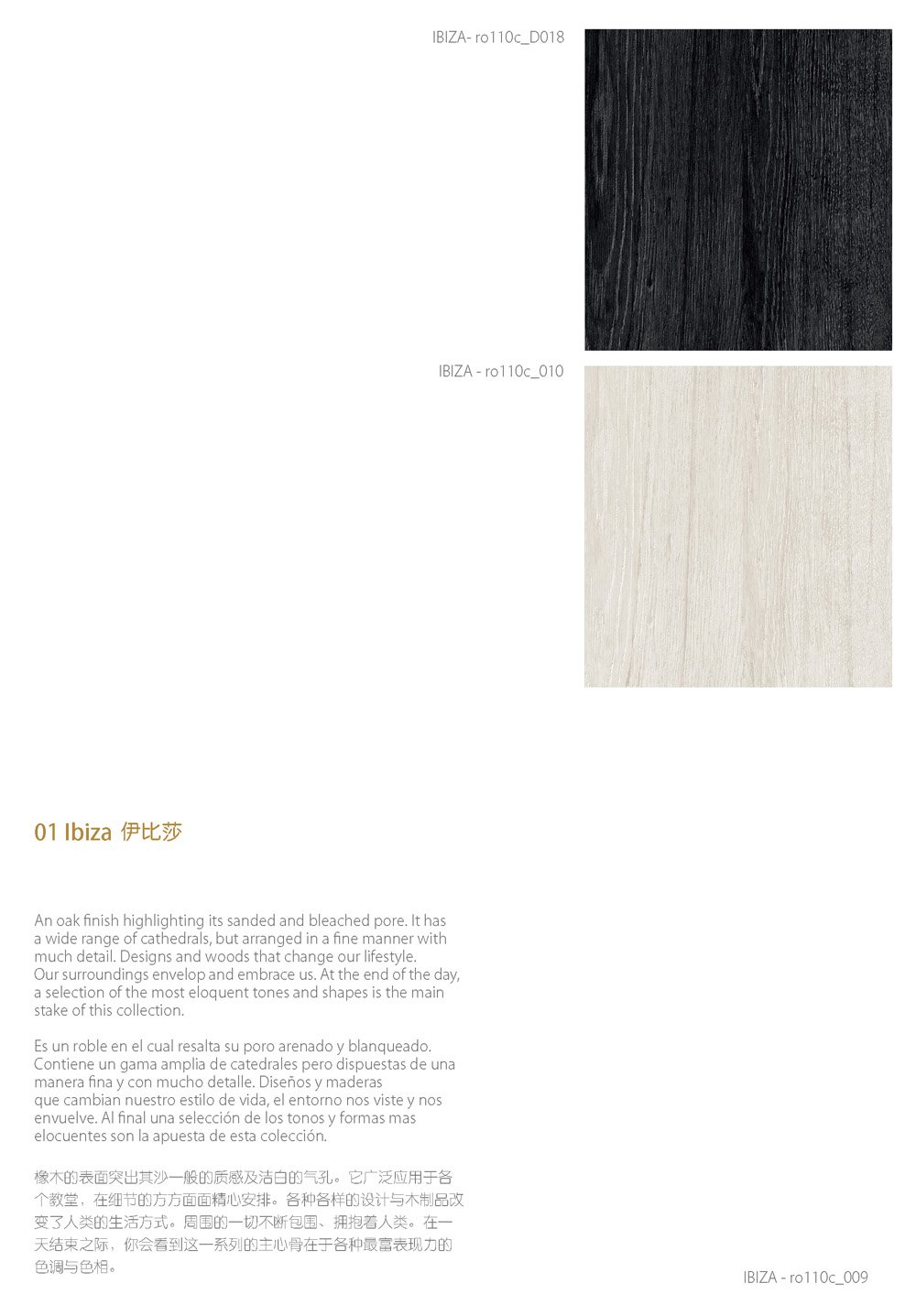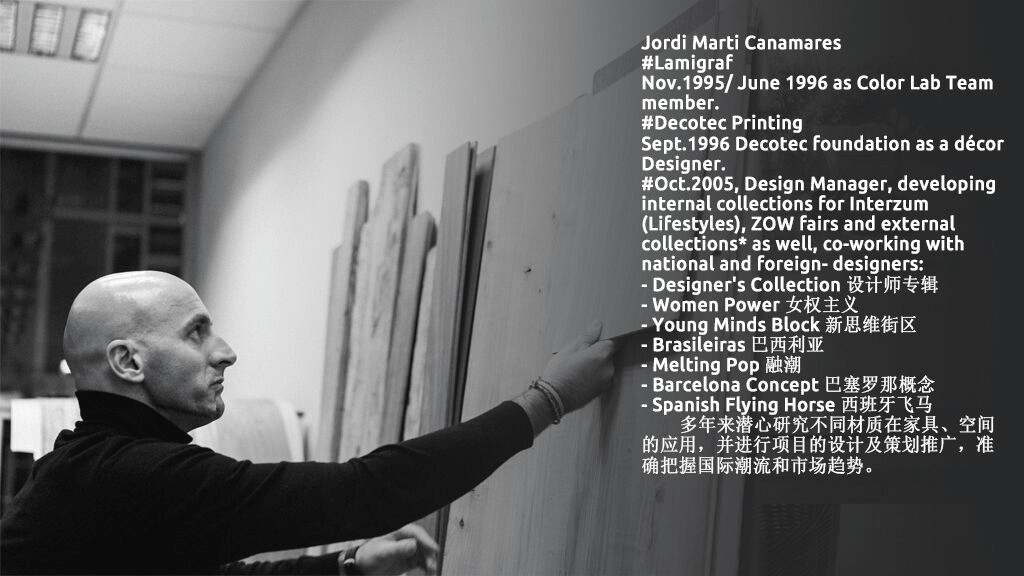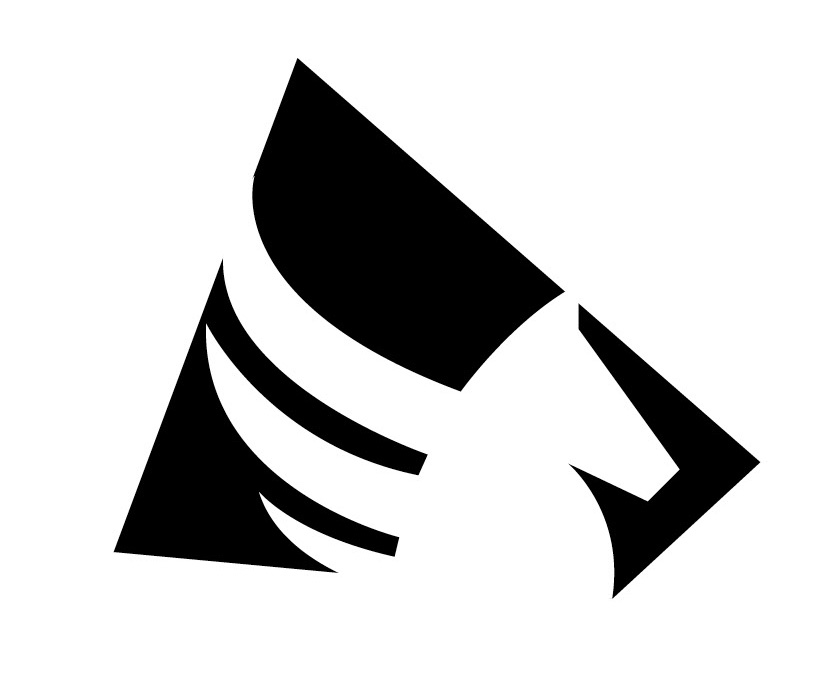 西班牙飞马

SPANISH FLYING HORSE

西班牙风与中国风的邂逅,恰似冶炼的合金,各取其精髓,融合满腔力量与精湛技艺,质量,不言而喻。欧洲风格与西班牙设计搭载飞马翱翔,只为遇见最有品味的你。
When Spain and China come together in a project, they bring out the best in each other and blend into an alloy full of strength and multiplied skills, of combined quality and responsiveness. And they let European style and Spanish design fly away, on a ride to meet a demanding Chinese customer with European tastes.